Twice's Nayeon 1st solo album 'IM NAYEON' ranked on Billboard charts for three consecutive weeks! The 1st Korean solo act to set a new record.
'IM NAYEON' mini album debuted at No. 7 on the Billboard 200 in the first week of July, becoming the 1st ever K-pop soloist to be in the Top 10, and has now set another record on the charts.
Nayeon's mini album has become the 1st k-pop soloist in history to remain on top for three weeks on the Billboard 200 (commonly used name for Billboard's Top 200 Album chart, ranking the most popular albums in the United States). 'IM NAYEON' strongly spent the third week of July ranking No. 86 on the Billboard 200, making its third consecutive appearance on the chart.
Aside from this, Nayeon also became the 1st K-pop soloist to chart for three consecutive weeks in Billboard's Artist 100, ranking No. 59 for today's week.
'IM NAYEON' successfully ranked No. 4on Billboard's World Album chart, ranking No. 5 on both Top Album Sales and Top Current Album Sales chart, and No. 10 this week on the /testmaker Albums chart.
Nayeon's title track "POP!" remained steady on the Billboard's Global Excl. U.S. chart ranking No. 20, while going back up to No. 36 on the Global 200.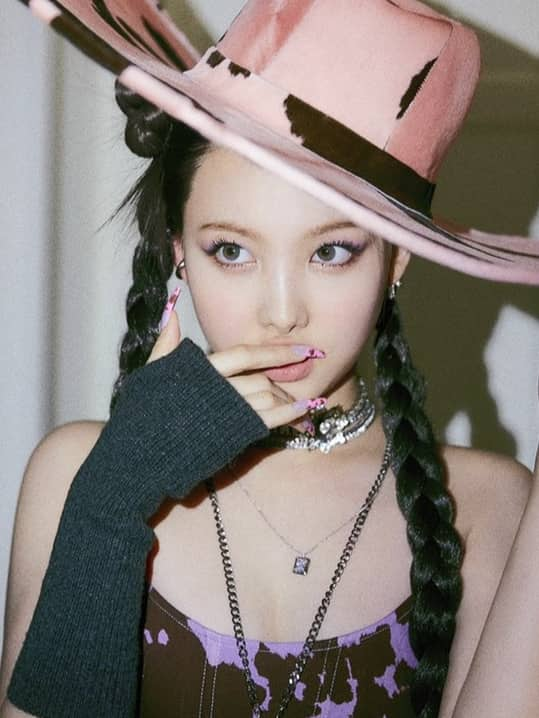 Nayeon made her solo debut on June 24, the first member of the Kpop group Twice to officially release a solo album. With her mini album debut 'Im Nayeon', a vivid and lively music video was released by the member for her title song 'POP!', which reveals her glowing beauty and cheerful personality. Nayeon's mini album is composed of seven songs, including tracks featuring Stray Kids' Felix and rapper-singer Wonstein.
Once (twice fandom) have been sending Nayeon unfeigned love and support on her solo act as the first member to debut as a solo artist. Yet, fans were excited and wondering, who will be the next member to debut?
Image Source: www.twitter.com/JYPETWICE , www.twitter.com/RepublicRecords