The wait is finally over, fashion fans: cult Paris-meets-Tokyo brand Maison Kitsune just opened its first branch in Manila, and joining the shop is its much-loved coffee shop annex, Cafe Kitsune.
Located in The Podium Mall, you will find a delicately and meticulously designed eatery with wood, fabric, and décor imported from Paris. Neutral, warm tones greet diners and café goers as they step into the shop, where they will notice that signature Kitsuné Paris-meets-Tokyo ambience. Like all its international locations, every single café has its own contemporary flair, setting each apart from the other.
Originally founded by Gildas Loaëc and Masaya Kuroki, the Kitsuné group began as a fashion and music label. Their ethos is all about comfort, simplicity, and sophistication. Unafraid, the brand gladly takes risks in order to create a memorable experience throughout the Kitsuné ecosystem, from fashion to food.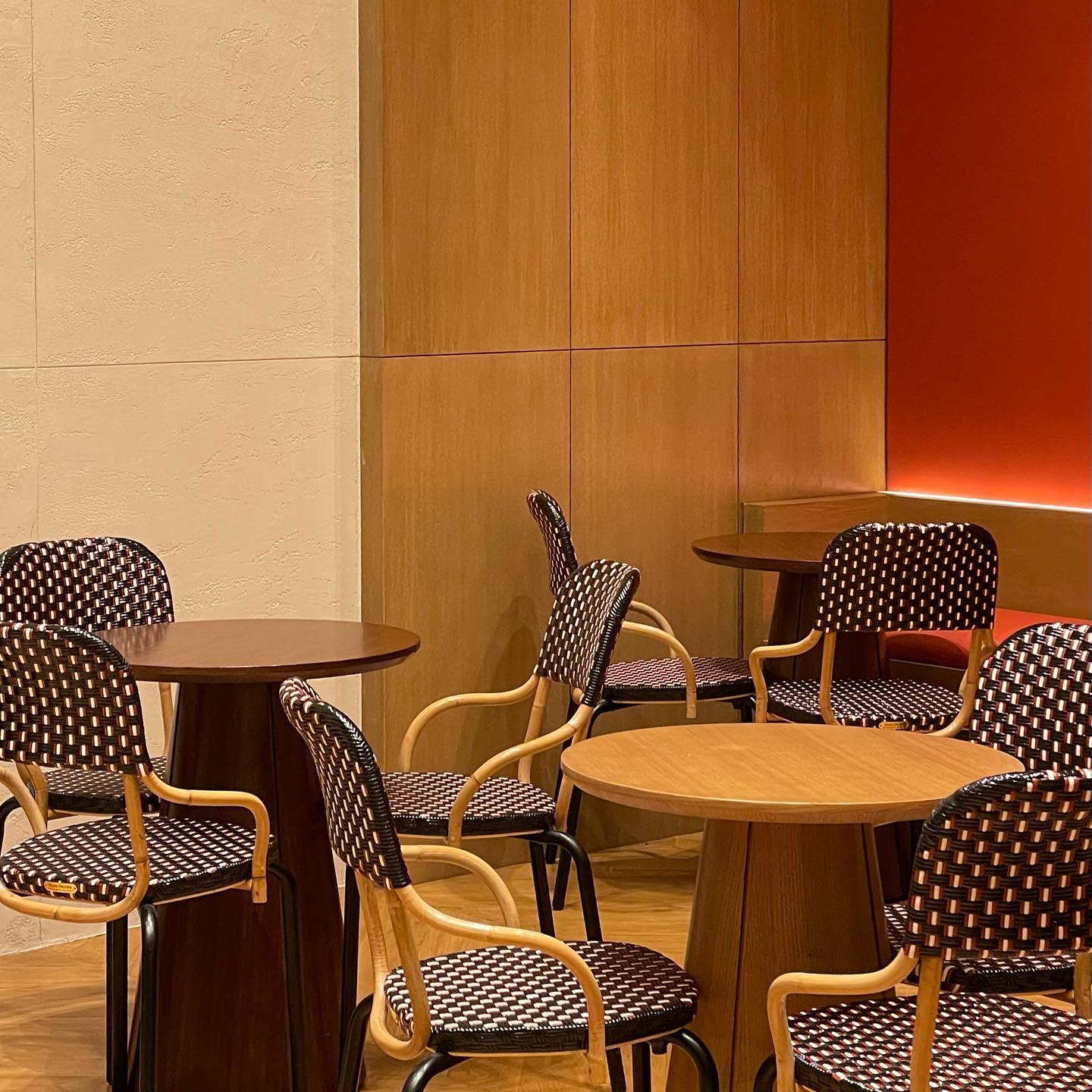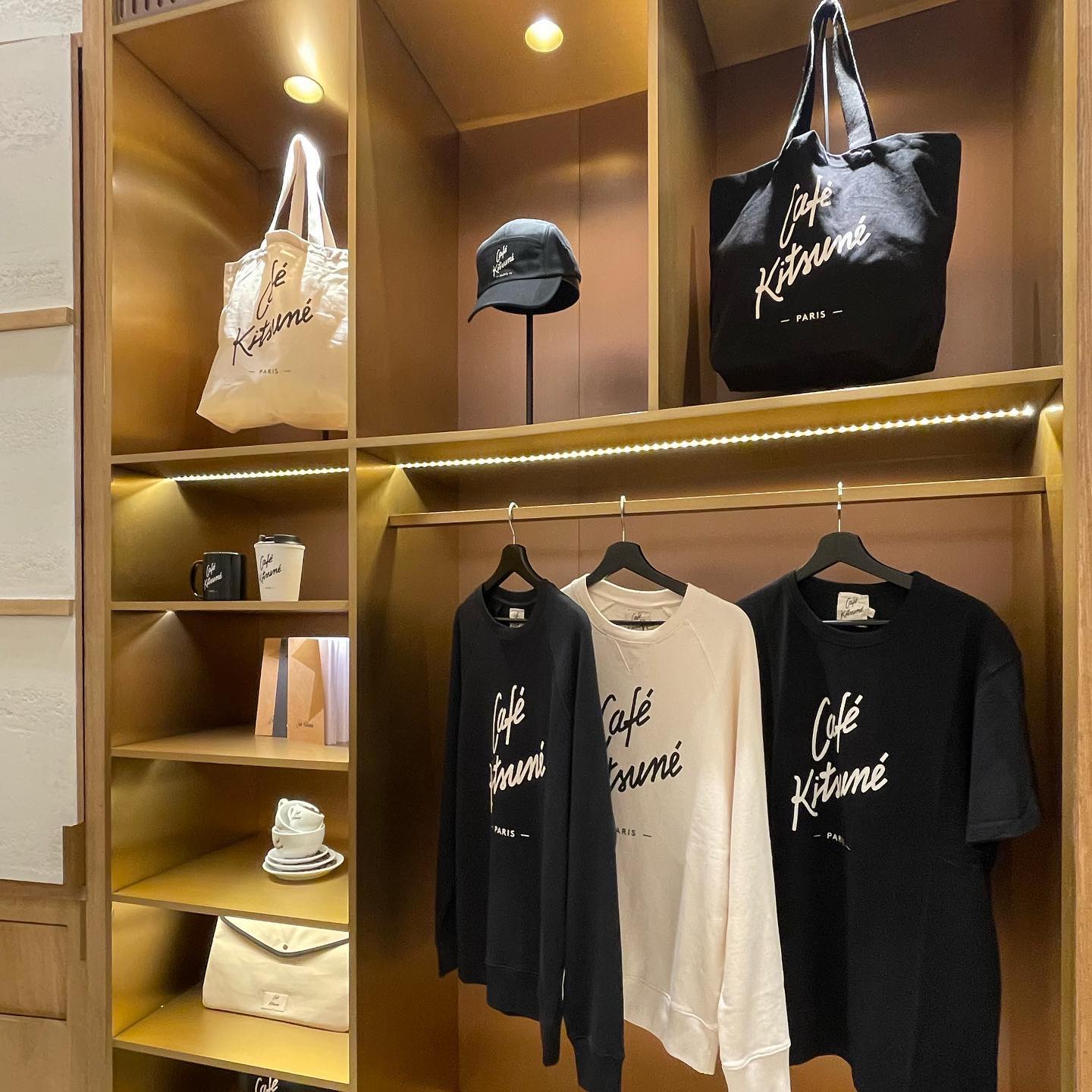 Head over to the cafe section for some thirst-quenching drinks. Top picks include Uji Fizz , a mix of sparkling matcha, yuzu and white peach; the Fox Latte, iced milk coffee served with coffee syrup and cocoa nibs; and La Fleur, another refreshing drink that consists of elderflower, vanilla and fresh yuzu juice. There are also a handful of coffee drinks (for a hot americano) and cute fox-shaped cookies.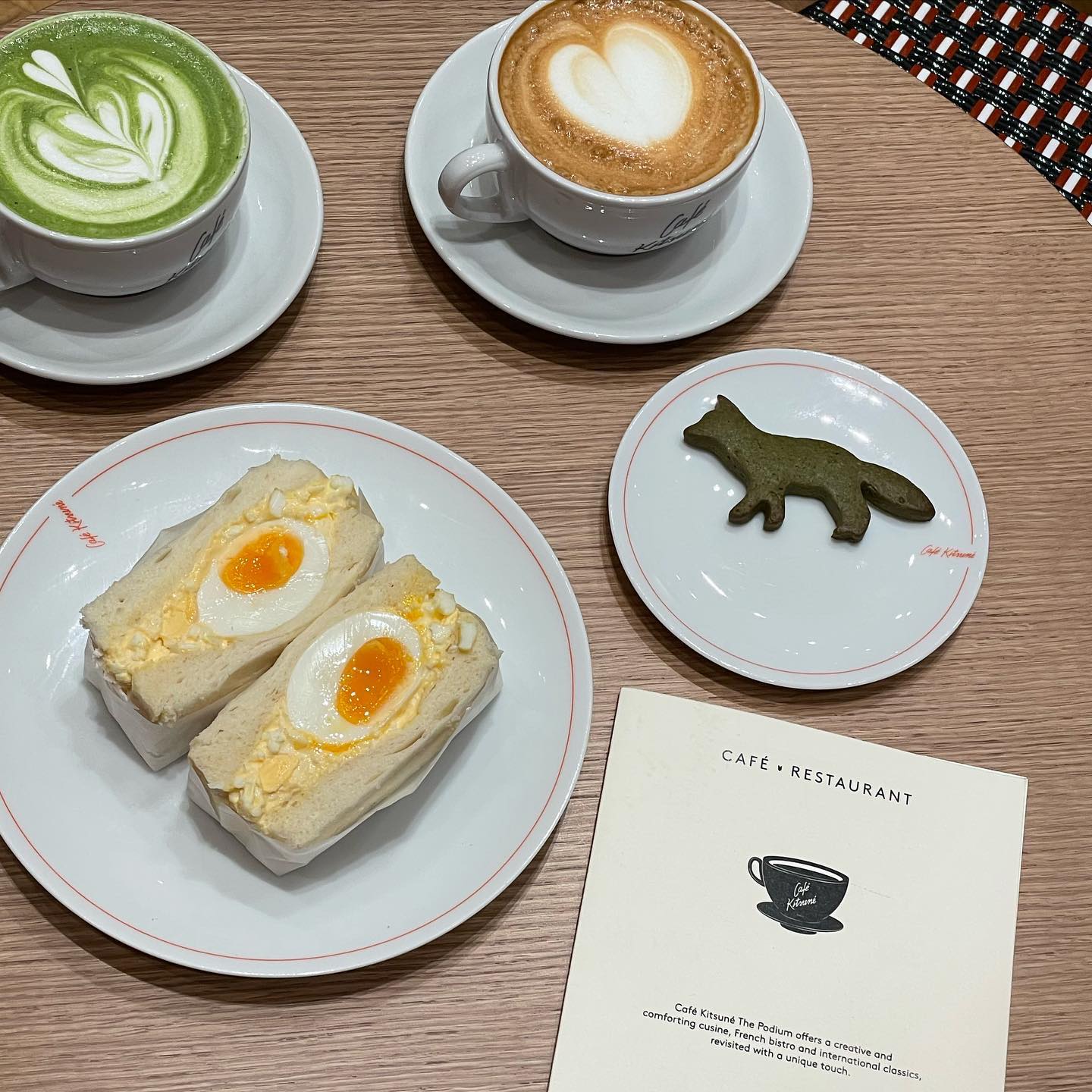 In the store, diners can also indulge in the house's signature merchandise, from hoodies, tumblers, and lunchboxes, to notebooks and canvas totes.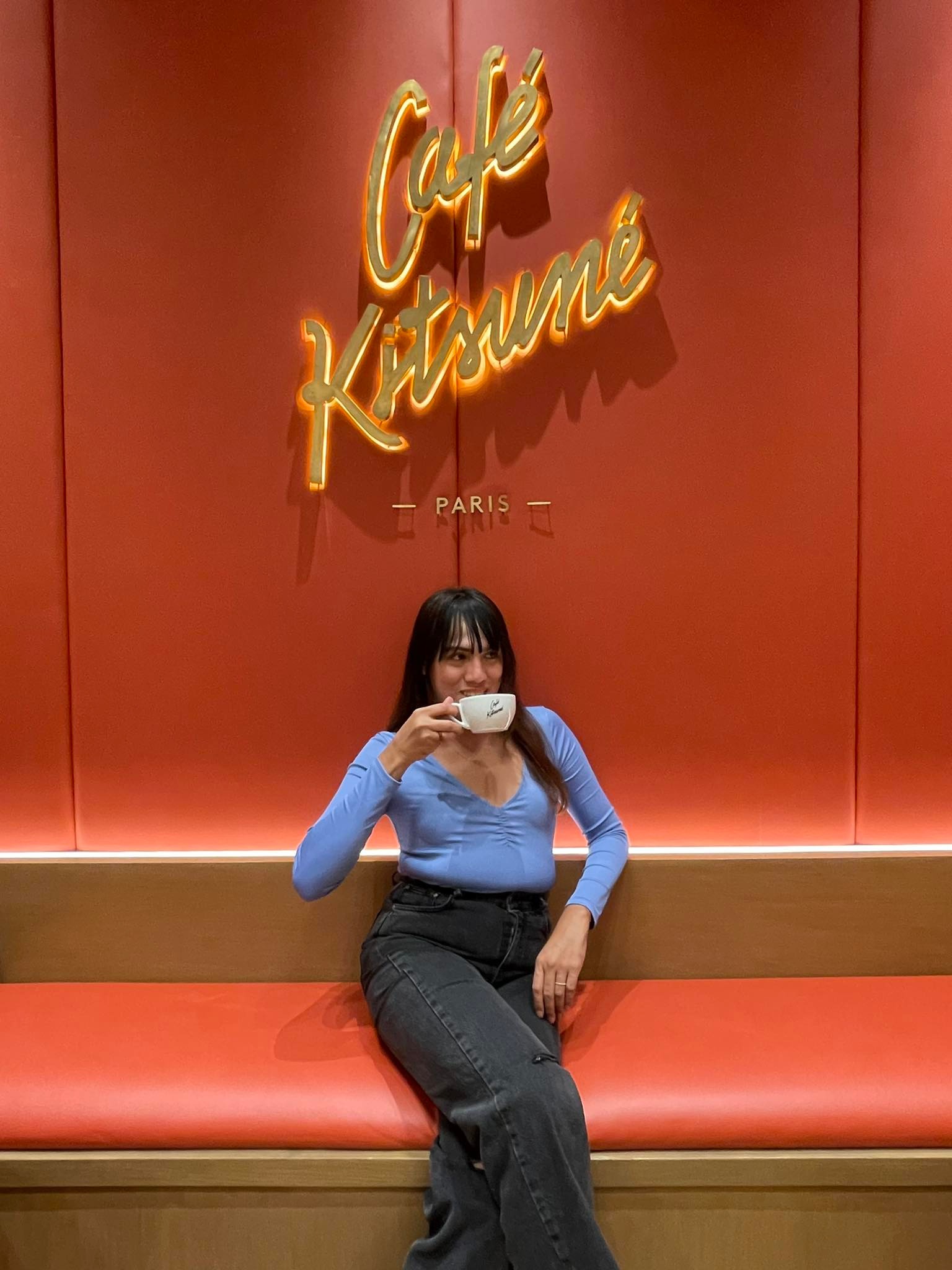 This is the first of many Café Kitsuné branches to come, so keep your eyes peeled… you might just have one opening in your neighbourhood soon! In fact, Ong lets us in on a secret; this may be his first entry into luxury dining, but it most certainly is not his last.
Additional Source: Tatler
Image sources: iamsuperpau