After a three-year hiatus, the first zoo in Asia reopens with renovated facilities, rehabilitated water sewerage system and new animals and birds for people to meet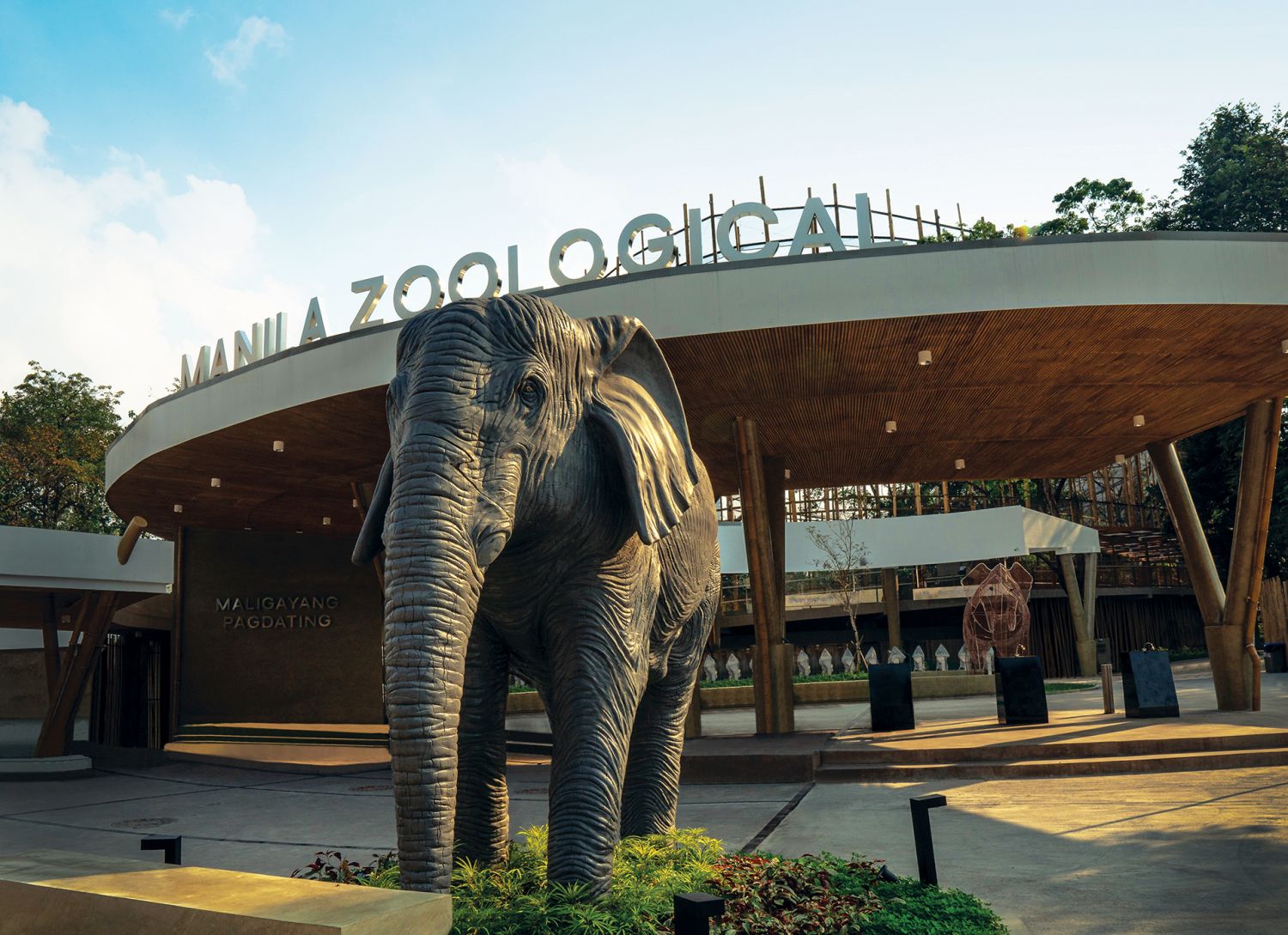 Before 2021 ended, Manila Mayor Francisco "Isko Moreno" Domagoso toured the newly refurbished Manila Zoo. For the first time, the public saw the revamped zoo, starting with the families of the construction workers who helped in the PhP1.7 billion project, as well as those who have been working in the zoo under the city's Public Recreations Bureau (PRB).
The Manila Zoological and Botanical Garden, simply known as Manila Zoo, has been a central figure in the childhood of every Filipino, it being the staple on educational field trips or the hangout choice of families. PRB director Pio Morabe relates to this very much as he was also once a kid who loved going to the Manila Zoo.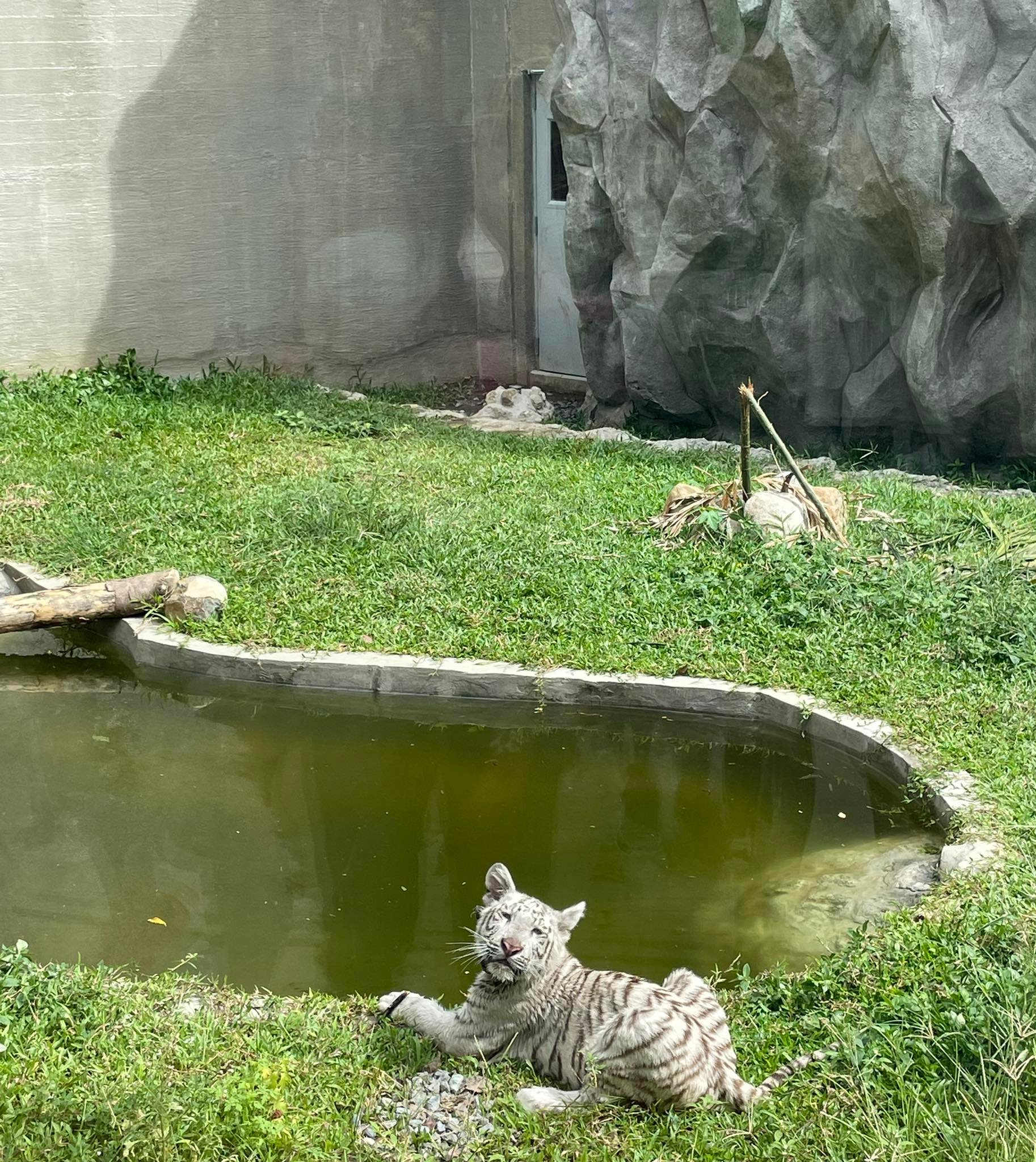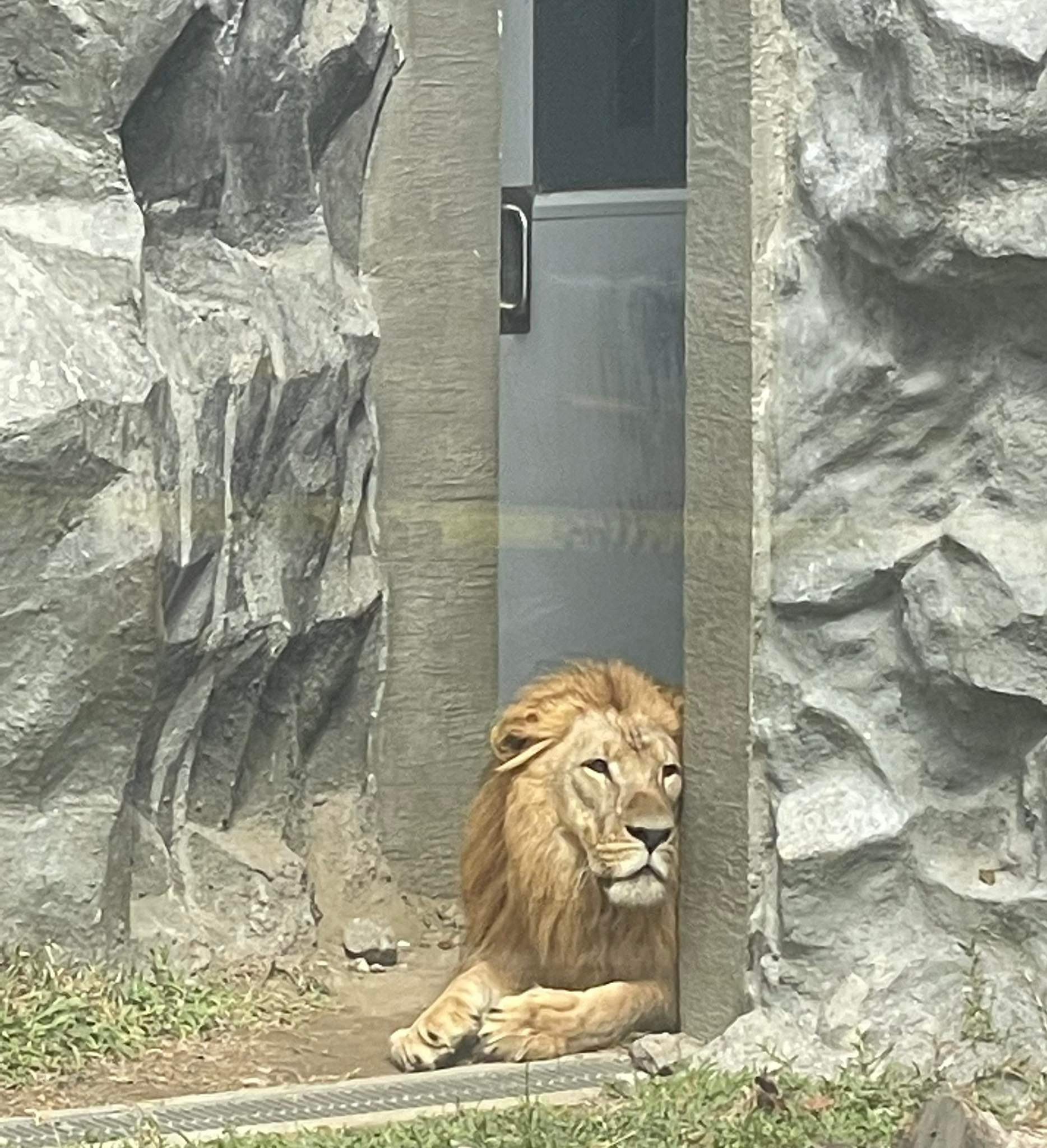 At the entrance, a statue of the 47-year-old elephant Maali, the oldest resident of the zoo, welcomes visitors. Aside from a state-of-the-art sewage treatment plant (STP) that treats water in seven stages, the zoo boasts elevated viewing decks around wider animal enclosures, viewing lofts for the botanical and butterfly gardens, a playground near the area for primates, separate sections of the aviary that both have enhanced enclosing spaces and walkways and refurbished sections for reptiles, hippopotamus and apex predators like lions, tigers and hyenas. Most especially, Maali's home has been widened and the cemented flooring has been changed into hard earth.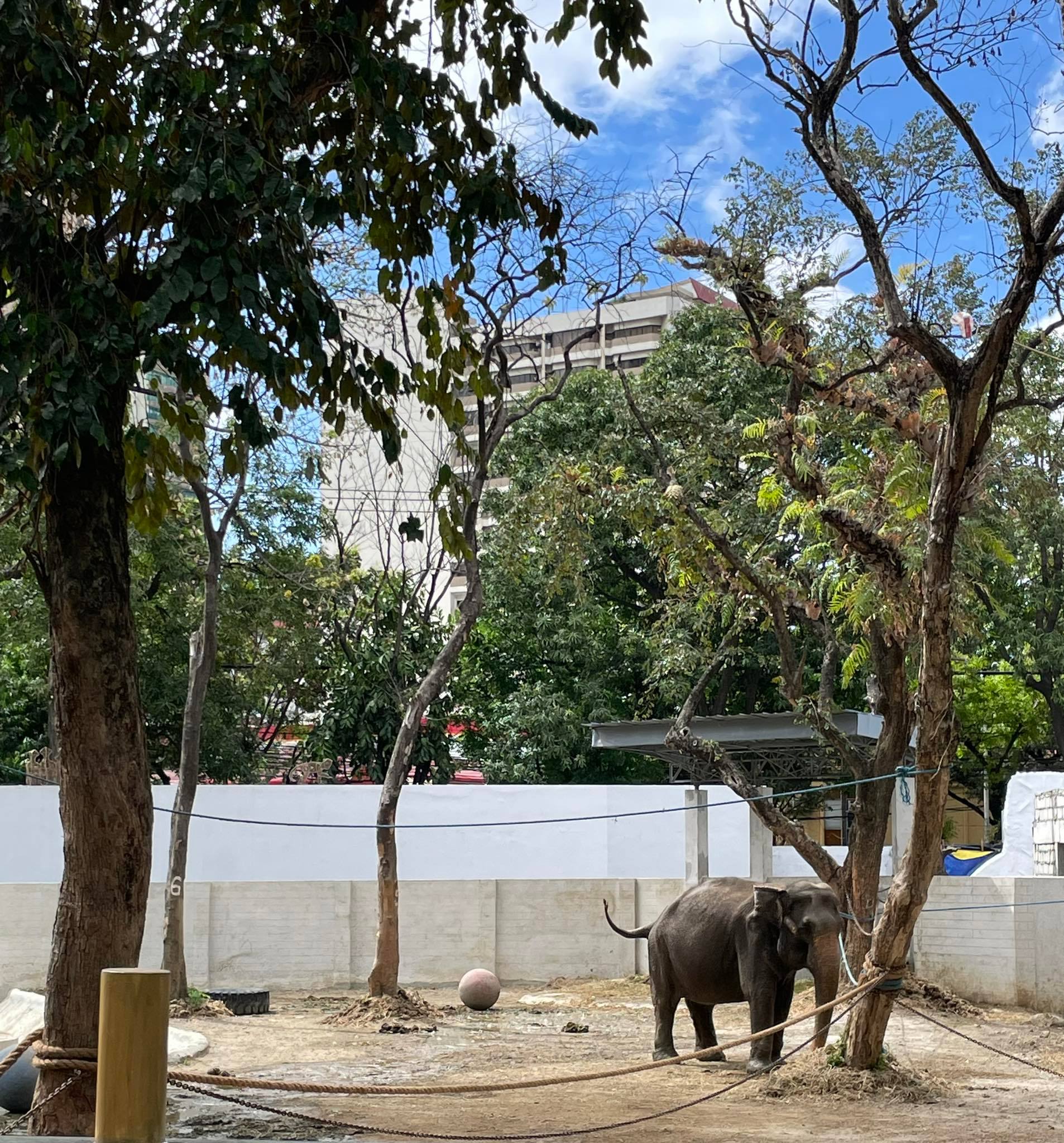 Aside from the improvements for the animals' welfare, the zoo was also installed with spacious powder rooms for its visitors, particularly persons with disabilities, as well as food stalls, drinking fountains, a larger parking area and lighting fixtures that will be lit until it closes at 8 pm. At the heart of the wide green spaces of the zoo is a dancing fountain that lights up in varying colours at night.
"I am very happy that the redevelopment of the Manila Zoo became a reality," Siy expresses. "It drastically changed the overall environment and structure of the zoo in a way that the animals would be able to move more freely."
The PRB is eyeing March 2022 for the Manila Zoo to finish the construction of its other areas and the return of the temporarily relocated animals before it officially reopens to the public.
Sources: Tatler
Image Source: iamsuperpau