The COVID-19 pandemic crippled most of the businesses both local and globally. Thus, most entrepreneurs and businesses opted to stand by and just be unassertive and wait as to when will be the pandemic be over.
But for Hotel Sogo, amid the pandemic, the company saw an opportunity.
Hotel Sogo has come a long way from its humble beginnings, with the opening of four more branches in year 2021. The hotel has 45 branches nationwide located in different key cities, and more in the pipeline. The hotel continues to live by its mission, since its first branch in 1993, of providing accessible and affordable accommodation of excellent standards.
The hotel has proven its dedication to service and cleanliness throughout the years. At the onset of the pandemic in March 2020, its own Research & Development (R&D) team acted quickly and developed ways to keep the hotel safer for its guests through its own 11 So Safe Innovations.
These innovations introduced by Hotel Sogo, alongside the minimum health standards mandated by the government, raised the standard of cleanliness and sanitation in the hotel industry. Among the well-known safety innovations set by Hotel Sogo include the use of UVC LED lights for disinfection of rooms, bathroom fixtures, utensils, room keycards, and cash. Air ventilation has also been doubled in hotel lobbies and hallways for a filtered and sanitized air. Anti-microbial coatings are also applied in common touch points, furniture, and hotel fixtures. Regular tests on high touchpoint surfaces are also done to secure the efficacy of each safety innovation.
Aside from putting the safety and cleanliness of the hotel as top priority, Hotel Sogo also gave back to the community during the 2020 lockdown. Hotel Sogo provided over P80 million worth of free accommodations to frontline medical workers of 11 hospitals from various key cities in the country in collaborative efforts with the local government offices and hospitals.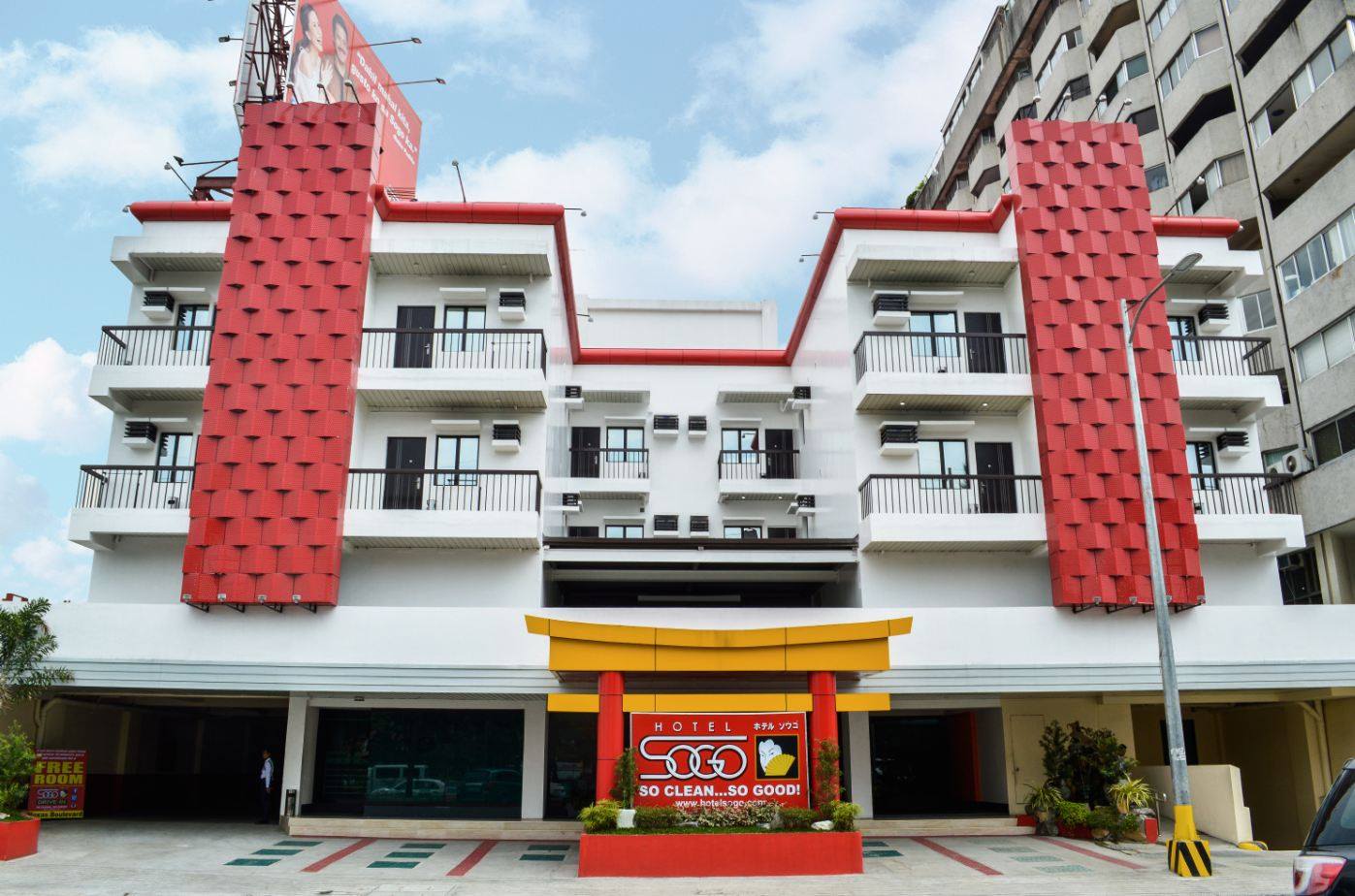 As part of its response program through its Corporate Social Responsibility Sogo Cares, Hotel Sogo donated thousands of linens, towels, and sacks of rice, canned goods, bottled water, noodles, coffee, and other necessities to the affected areas of the recent Typhoon Odette. In a showcase of genuine "bayanihan", these items were immediately distributed to Cebu, Southern Leyte, Bohol, Surigao, Siargao Island, Limasawa Island, and Palawan with the cooperation of DSWD, Philippine Air Force and other local government units.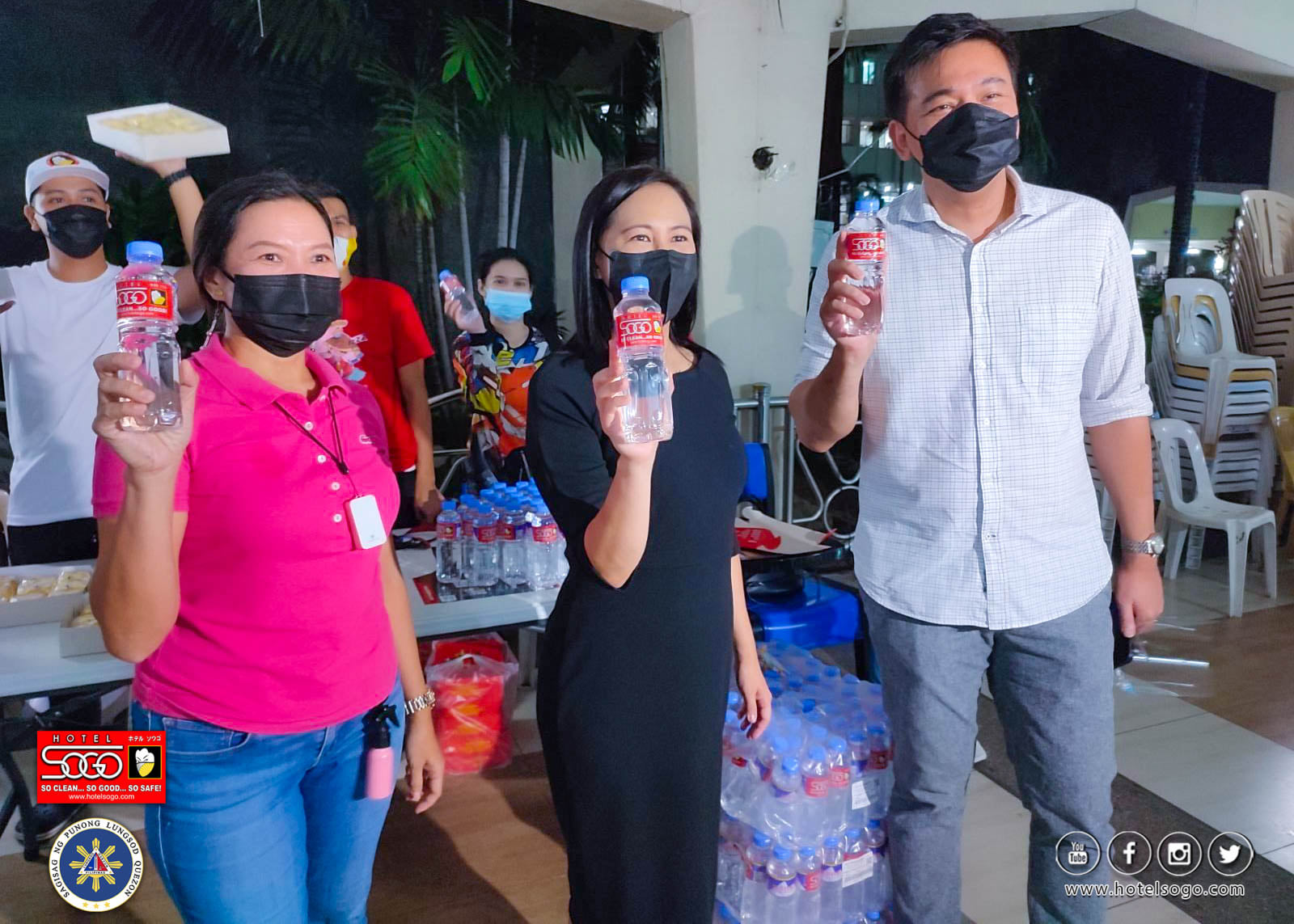 Hotel Sogo has achieved yet another milestone growth with this recent expansion in the Metro. As the largest hotel chain in the Philippines, Hotel Sogo is making its presence felt in more areas to address the lodging needs of guests on safety and price.
Hotel Sogo is now moving its expansion direction towards South Luzon where tourism development is on a roll. The hotel's aggressive growth also translates to more employment opportunities for Filipinos. Expansion efforts have been beefed up for all our plans to materialise as scheduled this 2022 and the years ahead.
For more of Hotel Sogo's events and promotions, visit www.hotelsogo.com or like/follow their Facebook, Twitter, and Instagram page @hotelsogo
Image: Hotel Sogo