MANILA, Philippines — Telco giant PLDT Inc. is poised to go full blast on its data center expansion to address growing demand from both the hyperscalers and enterprises.
PLDT chairman Manuel V. Pangilinan said the company is looking to grow its data center business "as much as we can."
"We have given effectively license to the Enterprise side of PLDT to go ahead because, actually, we are approaching capacity limits of our data centers. We have to build more. We told them to go ahead and expand," Pangilinan said.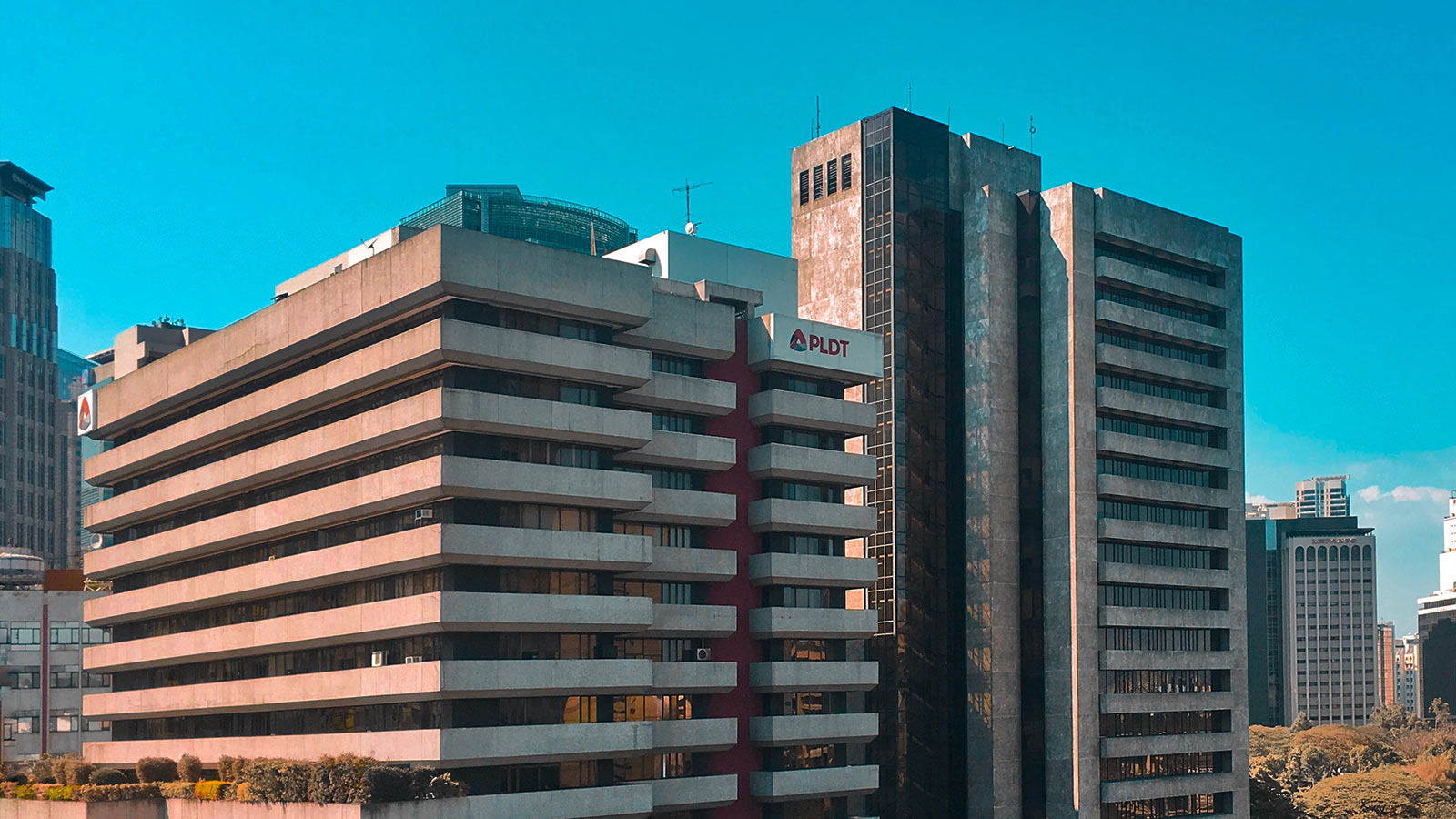 According to Pangilinan, the mandate is for the group to "build to scale."
"There will be foreign institutions that are looking at the Philippines because they can see the ability of this country to build up a hyperscaler business, partly because of our unique geographical position. So, in the face of that, what should PLDT do?" Pangilinan said.
"You have to be big in order to compete with the big guys. That's the only way. There are important strengths that PLDT offers. Number one is connectivity. We have the biggest domestic connectivity because of our networks. Not only domestic networks but also international cable facilities," he said.
PLDT commenced last March the construction of its 11th and largest hyperscale data center facility to expand the company's network of world-class data centers and position the Philippines as the next digital hub and destination in Asia Pacific.
The facility will have a total power capacity of 50 megawatts to support the needs of global hyperscalers.
It is planned to be the first of a series of hyperscale facilities totaling to a power requirement of 100 MW over the medium term.
Image Sources: PLDT
Sources: Philstar