Philippines is one of the countries near the equator which makes the air hotter than usual and humid which even increase the concentrations of some pollutants present in the air.
Now, many appliances such as air conditioner have advance technology which help filter the air which make air hygienic that produces health benefits and most of these air conditioning units are energy efficient.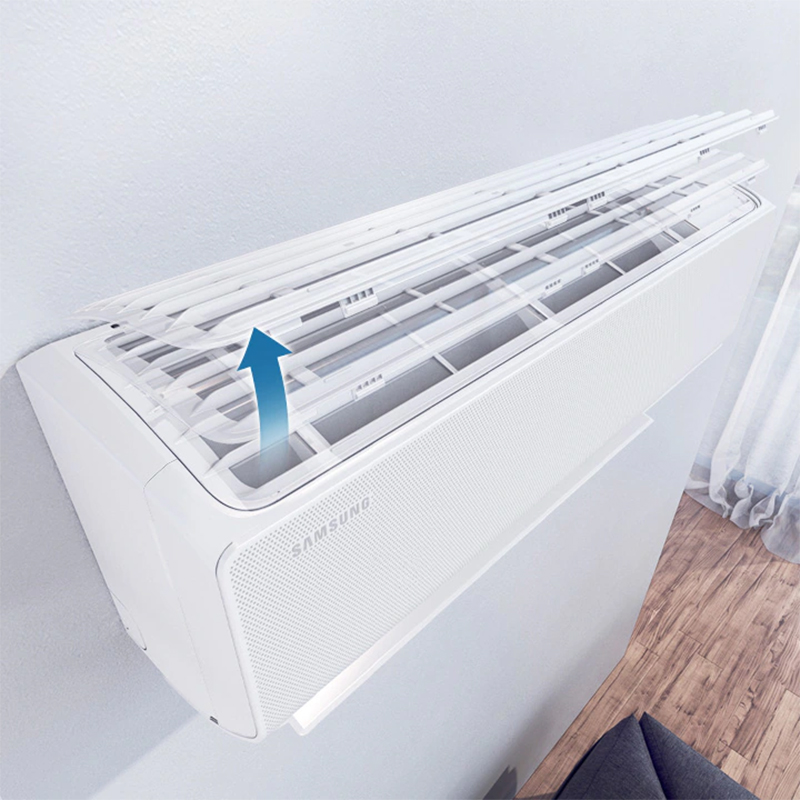 The WindFree Premium Air Conditioner cleans the air through its Tri-Care Filter and has an Easy Filter Plus which is a dense mesh with an anti-bacterial coating, ensuring that dangerous airborne contaminants don't make its way into the air that families breathe. The WindFree Premium Plus Air Conditioner on the other note uses a PM1.0 Filter to capture ultra-fine particles with 99% cleaning efficiency.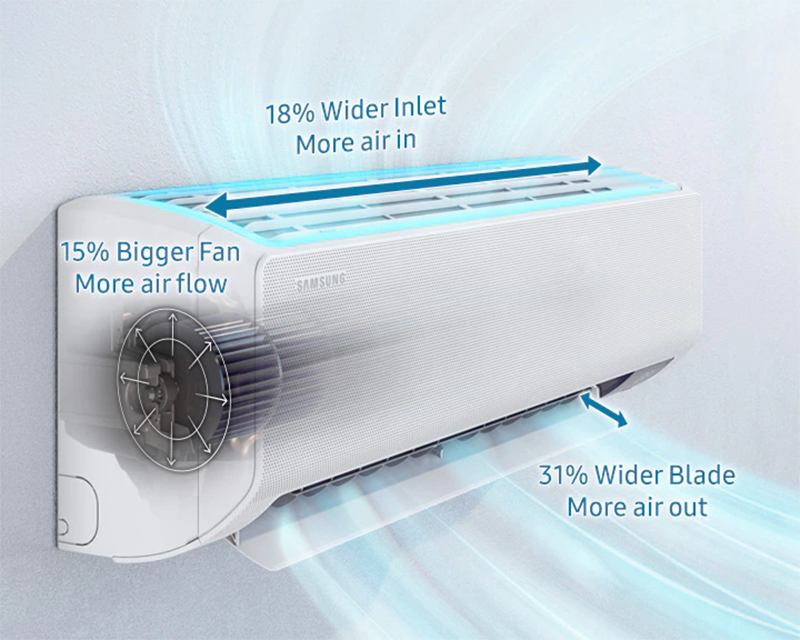 Samsung's WindFree Air Conditioners come with a Digital Inverter Boost feature, which reduces energy usage by up to 77% so families can enjoy staying indoors and letting the air conditioner run longer, especially during summer. Another innovative feature of the WindFree Premium air conditioning units is the WindFree Cooling mode. Based on a test done in the Philippines, when this mode is turned on, it can save up to P8,996 yearly on electricity bill compared to a non-inverter unit.
Visit their website at samsung.com for more information
Sources: malaya.com.ph
Image Sources: samsung.com, news.samsung.com