In a different era where sexy movies were a sure hit, Viva has given us the Viva Hot Babes who in turn provided young boys the inspiration and motivation to grow "taller".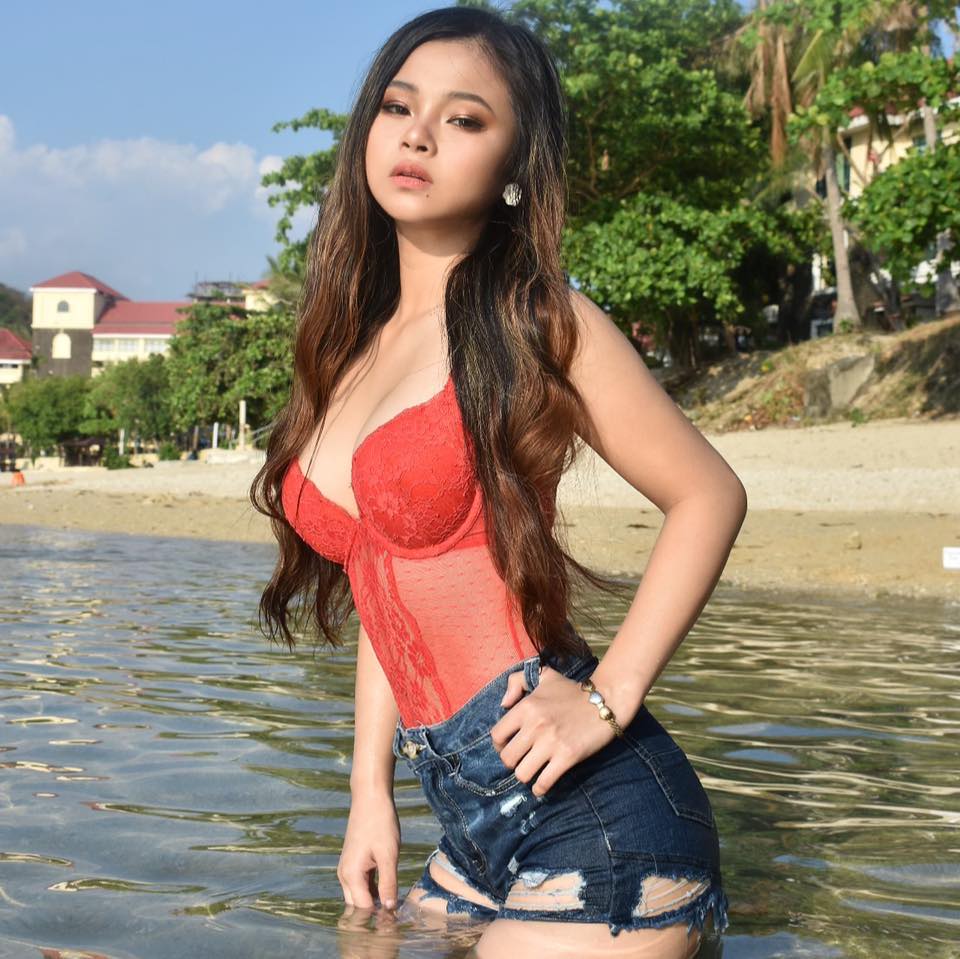 Now, ever the changing organization, Viva through its streaming platform Vivamax has continued to titillate the imagination of boys that are now men in the likes of Rico Pangan, Butch Garcia, Michael Manahan, and Marlon Estrada. Aside from the fact that the company has introduced new and fresh blood in this type of sexy genre, it also provided these men more reason to purchase tissue and lotion. Mind you, these men will also have countless reasons why all of a sudden they are now having a 30-45 mins shower from the usual 5-10 minutes bath. Sometimes, despite having a prolonged bathing ritual, you can also notice that their hairs are not even wet.
Good news for them as Vivamax have now a new queen. Introducing Angeli Khang, hailed by many as Vivamax, "Queen Khang"
Considered to be the queen is Angeli Khang. Her "Silip sa Apoy" remains in the list of top ten movies for several months now.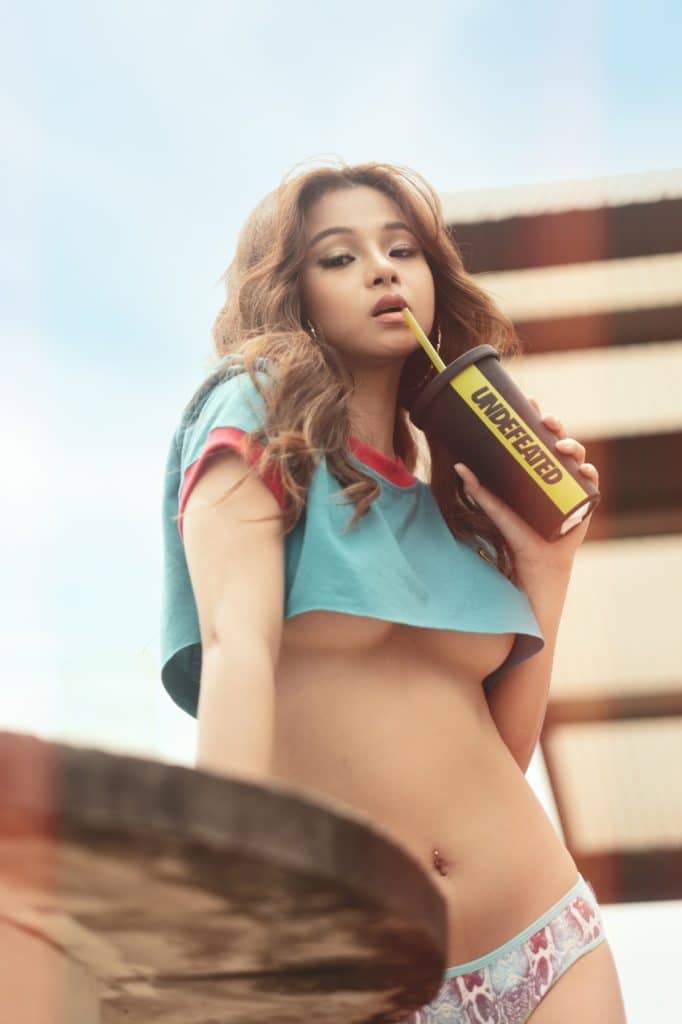 "Silip sa Apoy" was shown in January yet and now, after months of waiting, the ardent fans of Angeli can see her again in "Pusoy," a new sexy action-drama offering from VivaMax. The said movie started to be streamed last May 27. And it is safe to say that Pangan, Garcia, Manahan and Estrada has been pounding their salami while watching Khang's flicks.
Angeli has a Pinay mom and a Korean dad. She revealed then she's a battered child because her dad used to physically hurt her. During the presscon off "Pusoy," she shared some personal problems that her parent are encountering but despite that, she remain strong and hopeful.
Expect Queen Khang to captivate you with her upcoming movies and series only on Vivamax.
With additional reports: Malaya Business Insight, Mario E. Bautista
Image Sources: pep.ph, youtube–Vivamax, mb.com.ph, facebook–Angeli Khang