As the COVID pandemic seem to slowly lessen its impact to humans, now is the best time to have some fun! More so if you manage to get the CEB Super Pass from Cebu Pacific!
Launched in May 2021 by the Philippines' leading carrier, Cebu Pacific, as part of its 25th anniversary, the CEB Super Pass is a first-of-its-kind product that lets travelers buy all they can, and fly when they can, across the airline's widest domestic network.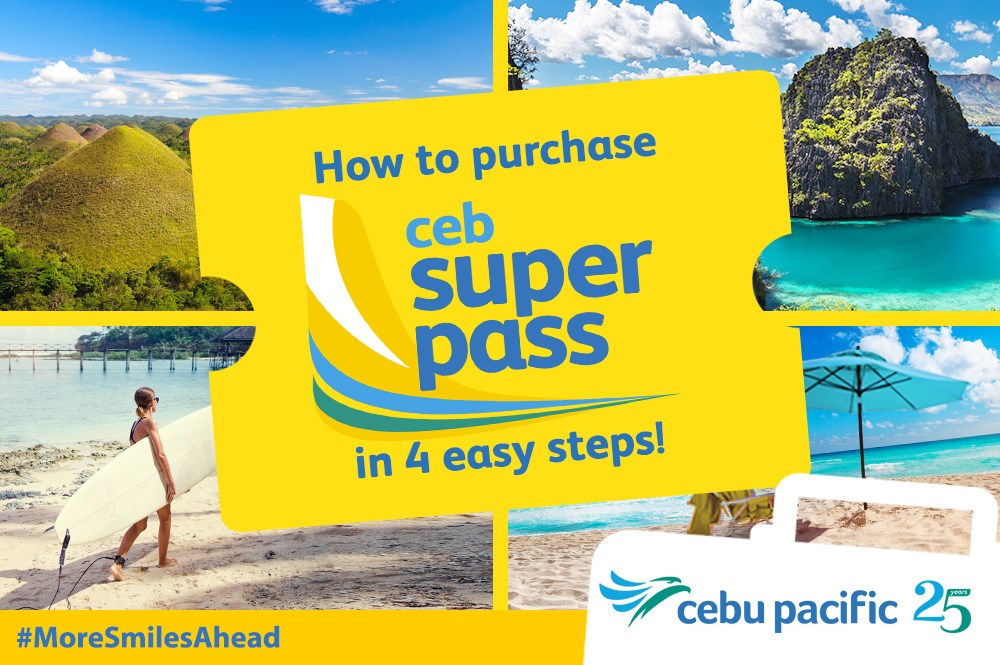 This P99 voucher already covers the base fare so passengers only have to pay taxes and fees upon redemption.
The airline currently operates 96 percent of its pre-pandemic domestic capacity. The improvement has enabled CEB to carry more passengers and boost its cargo service which means faster and more efficient movement of goods across its widest domestic network.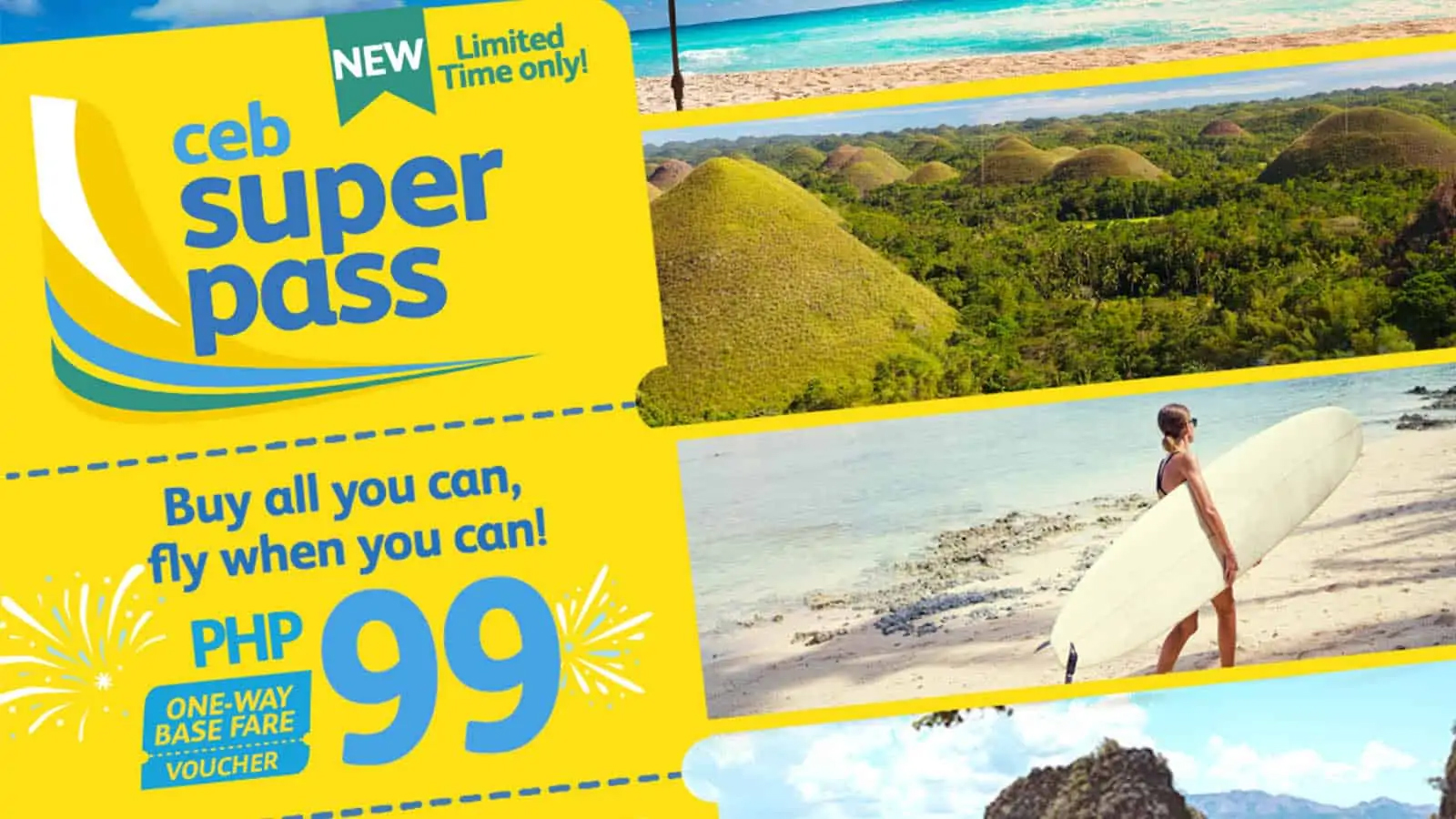 Wherever travelers choose to fly, they may redeem their CEB Super Pass flights now. Those who purchased in May 2021 may redeem their flights until May 24, 2022, for travel until May 31, 2022. While those who bought their vouchers in September 2021 have until September 23, 2022 to redeem them for travel until September 30, 2022.
When booking flights with the CEB Super Pass, go to the "Redeem CEB Super Pass" tab on the Cebu Pacific website as early as 30 days before the intended departure or until seven (7) days prior, as long as seats are still available. Passengers can only use a maximum of 10 vouchers per transaction.
The CEB Super Pass allows passengers to finally fly to their dream Philippine destinations, so now is the perfect time to re-explore the most beautiful spots in the country. And with Cebu Pacific, passengers are always assured of safe and convenient travels this summer and beyond.
Sources: malaya.com.ph
Image Source: twitter–Cebu Pacific Air,