Did you know that the COMELECT found out that 300 areas in the country may be declared as "areas of concern" or hotspots for the May 9 polls, according to the Commission on Elections (COMELEC).
In a press conference, Comelec Commissioner George Garcia said the PNP and Armed Forces have recommended 300 areas to be declared as "areas of concern."
"As of today, there are recommendations submitted to us. But there is yet a Comelec resolution formally declaring these as areas of concern," said Garcia.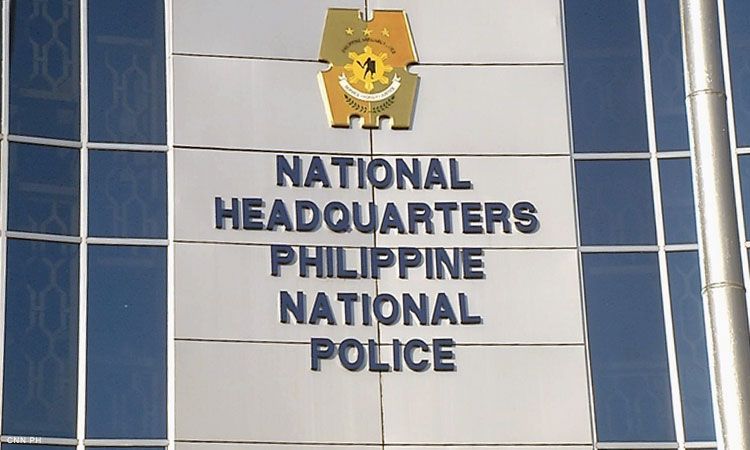 "I cannot detail the exact number, but more or less, it is 300 areas nationwide," he added.
He said they have yet to issue a resolution because Comelec Chairman Saidamen Pangarungan ordered a final verification of the areas listed.
It seems that the result of the polls doesn't really reflect the outcome of the elections. In the end it serves only as confusion and a marketing strategy to mislead people. But the elections are over! Let's move on and don't let politics sway our conviction and future. Let us all pray and hope for the next 6 years that the Philippines will recover for the better.
Sources: malaya.com.ph
Image Sources: pilstar.com, cnnphilippines.com