The fourth season of the Maharlika Pilipinas Basketball League kicks off on April 25 with no less than founder and boxing legend Sen. Manny Pacquiao serving as special guest of honor in the opener at Batangas Coliseum.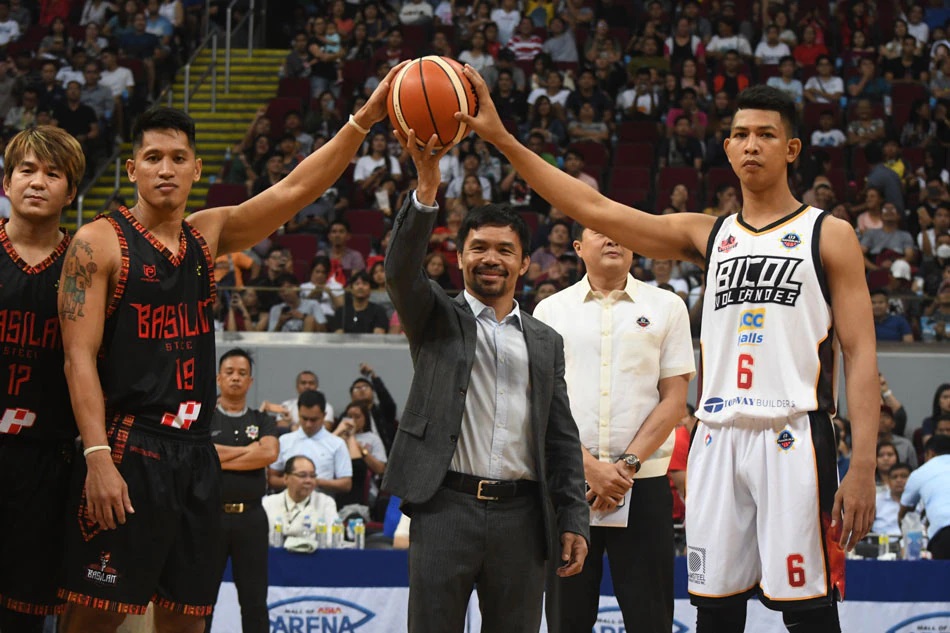 Duremdes and other MPBL officials had a long meeting with Pacquiao last Monday to discuss the plans and programs of the league for its new season that will see a total of 18 teams competing.
Basilan, which won the short MPBL Invitational last December, leads the league regulars returning for another tour of duty, along with Nueva Ecija, and San Juan, while Negros will play in its first MPBL season after seeing action in the same invitational meet three months ago.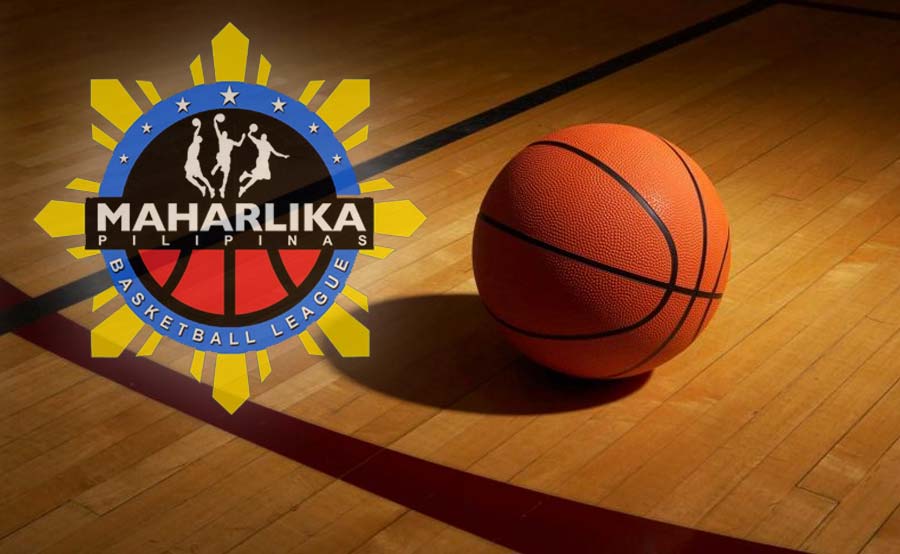 Maharlika Pilipinas Basketball League was created and launch on August 29, 2017, starting off as a semi-professional league by Sen. Manny Pacquiao. It features both a regional commercial and barangay-level league with teams on the commercial side to have a home locality in addition to a corporate sponsor. But in November 2021 it was now considered as a professional league and lifted the restrictions for Fil-foreign and ex-professional players.
To know the latest updates of the season visit: http://mpbl.web.geniussports.com/
Sources: malaya.com.ph
Image Sources: teampilipinas.info, abs-cbn.com, tnt.abante.com.ph