Power rates in Metro Manila will go down in May after two straight months of increases as distribution-related refunds offset higher generation charges, according to the Manila Electric Co. (Meralco).
The P0.1200 per kilowatt hour (kWh) upward rate adjustment brings overall power rates of Meralco to P10.0630 from last month's P10.1830 per kWh. This is equivalent to a decrease of around P24 in the total bill of residential customers consuming 200 kWh monthly.
The Energy Regulatory Commission (ERC) recently ordered Meralco to refund its customers a total of P7.8 billion following the validation of the company's third regulatory period tariffs for the period July 2011 to June 2015.
The refund of distribution-related charges is equivalent to P0.4669 per kWh for residential customers and will appear as a separate line item in customers' power bills.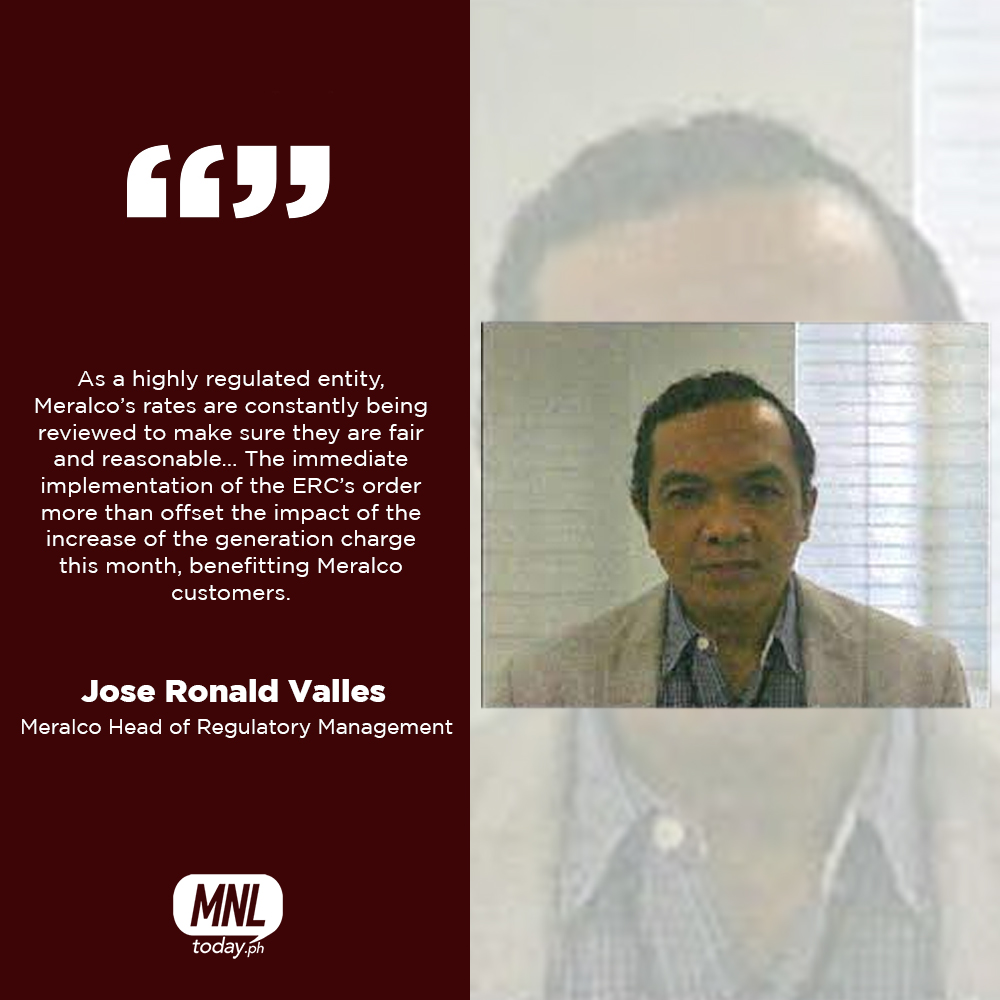 Meralco said if not for the refund, overall rates would have increased as generation charge for May went up by P0.3553 to P6.2277 per kWh from the P5.8724 per kWh registered the previous month. Charges from power supply agreements (PSAs) this month went up by P0.8045 while charges from independent power producers (IPPs) decreased by P0.4319 per kWh.
Generation charges were hugely affected by the 10-percent increase in the price of Malampaya natural gas starting this quarter, reflecting recent spikes in world crude oil prices. About 36 percent of Meralco's supply in April came from natural gas-fired power plants.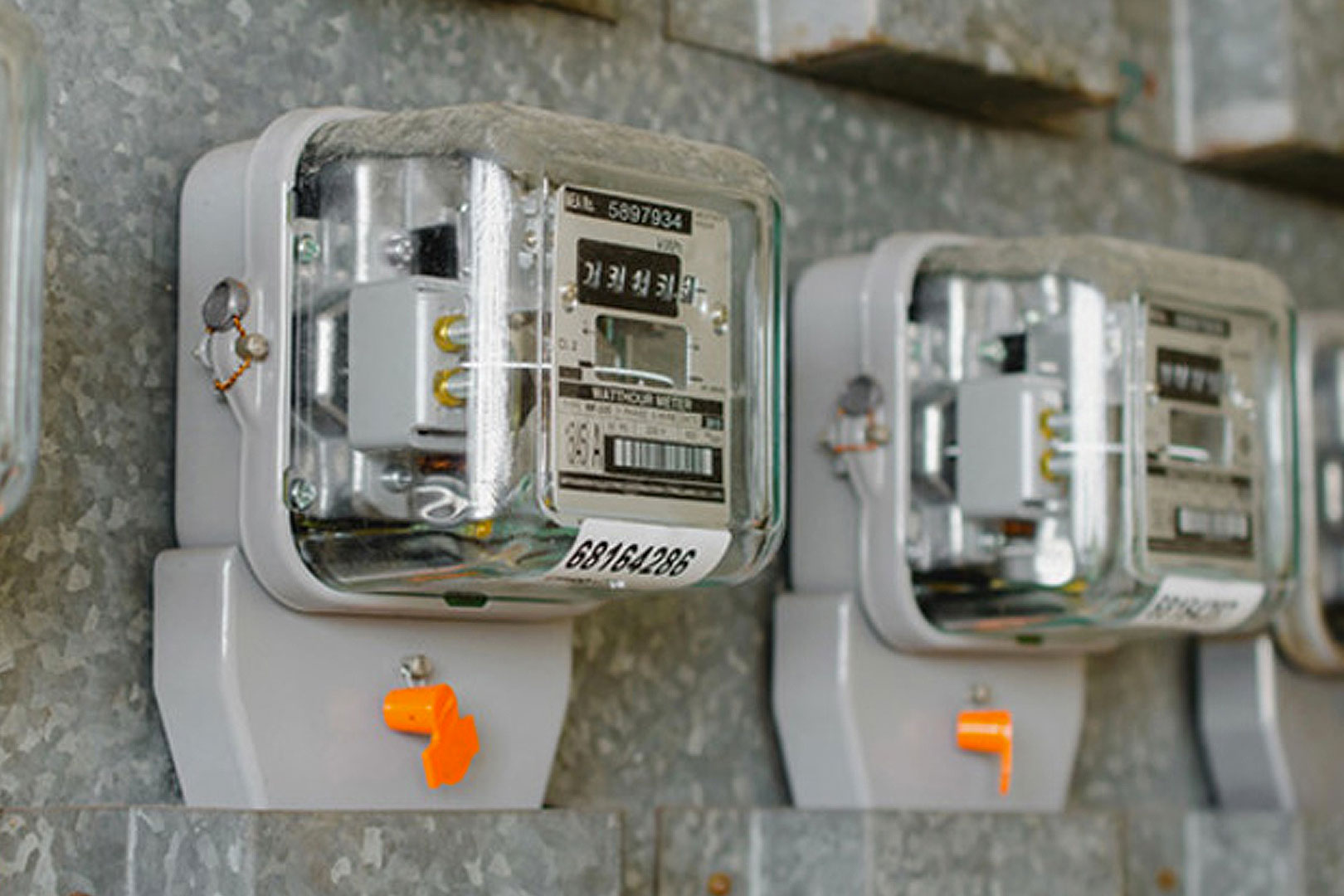 This month's generation charge also includes the second of three installments covering the deferred generation costs for the March bill and the first of three installments for the deferred generation costs for the April bill. These installments were equivalent to an add-on of around P0.20 per kWh in the generation charge.
Meralco's interim distribution rates comprised of distribution, supply and metering charges, the only bill component paid to the company, remained at P1.381 per kWh since July 2015.
With additional report: Malaya Business Insight Jed Macapagal
Image Sources: bworldonline.com, rappler.com, wesm.ph