The Philippine Statistics Authority (PSA) has reported that the growth of manufacturing jumped to its highest pace in seven months last March. 
Volume of production expanded 336.3 percent in March, reversing the 73.3 percent contraction recorded last year.Production has growing for 12 months straight in March.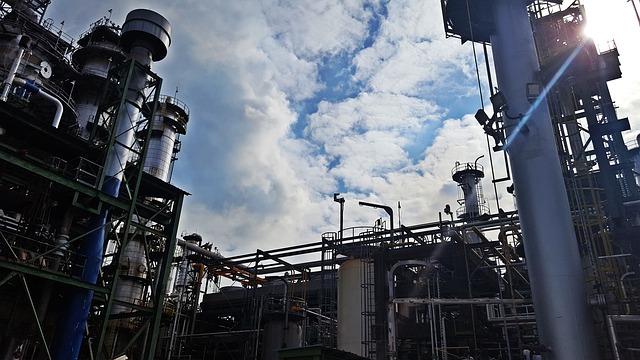 Of the 22 industries in the survey, 15 posted an expansion led by manufacture of coke and refined petroleum products at 2,175.6 percent annual growth rate.
Seven industries posted a contraction with the manufacture of electrical equipment contracting the biggest at 36.5 percent. Production recorded a 352.8 percent expansion in terms of value compared to a 74.1 percent contraction last year.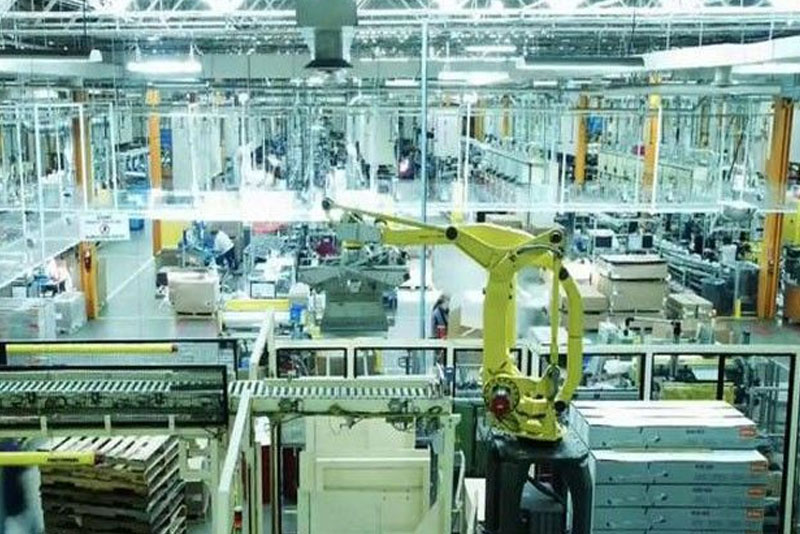 Seventeen industries managed to expand their operations in March while five industries posted a contraction. Of the industries that expanded, manufacture of coke and refined petroleum products posted a 2,583.3 percent annual growth rate.
Among those that contracted, manufacturers of electrical equipment posted the highest annual decrease at 34.4 percent. Manufacturers saw their sales grow 11.3 percent on the average, slower than the 16.4 percent recorded last year.
The PSA said 12 industries posted growth led by manufacturers of coke and refined petroleum products with an annual growth of 140.9 percent, while 10 industries experienced a contraction led by tobacco products manufacturer at 54.2 percent.
Sales volume grew 6 percent compared to 20 percent last year, with 11 industries posting growth and another 11 experiencing contraction.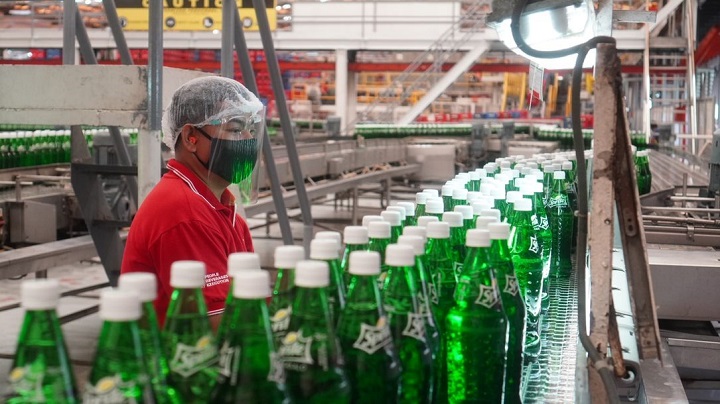 Of those that experienced volume growth, manufacturers of coke and refined petroleum products posted the highest growth at 104.3 percent, while tobacco products manufacturers posted the biggest decline at 54.9 percent.
Average capacity utilization rate of factories averaged 70.4 percent.
"Almost all the industry divisions reported capacity utilization rates of more than 50 percent except for manufacture of leather and related products, including footwear (40.8 percent)," the PSA said. "The top three industry divisions in terms of reported capacity utilization rate were manufacture of furniture (85.0 percent), manufacture of other non-metallic mineral products (79.1 percent), and manufacture of machinery and equipment except electrical (76.4 percent)," the PSA added.
With additional report: Malaya Business Insight
Image Sources: interaksyon.philstar.com, mb.com.ph, portcalls.com