Are you too busy to even join your summer? Well its not too late! Try and see what the residential resort village – Pico de Loro Cove in Nasugbu, Batangas can offer! Its 70 kilometer away from Manila not bad for that summer getaway.
Pico de Loro Cove is a 40-hectare "Residential Resort Village" and is the first development in the "Premier Sustainable Coastal Resort Town" of Hamilo Coast. Its complete with amenities such as of Beach Club, Country Club and Residences.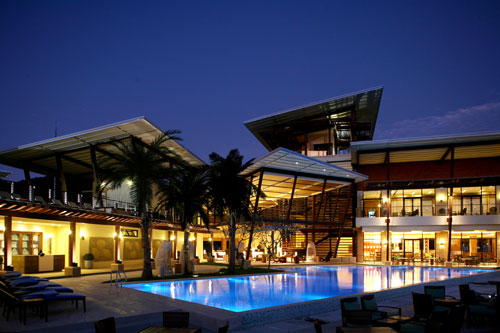 Beach Club
It has a captivating view of the beach and has an invigorating dip infinity pool. Perfect for that pool lounge near the beach it even comes with daybeds. And as sun goes down, try and go to the nearby lobby and pool bar. It also houses the all-day-dining of Sun Coral Café, the Arribada Lounge, the alfresco Brisa bar, and a functional deck get-togethers and events.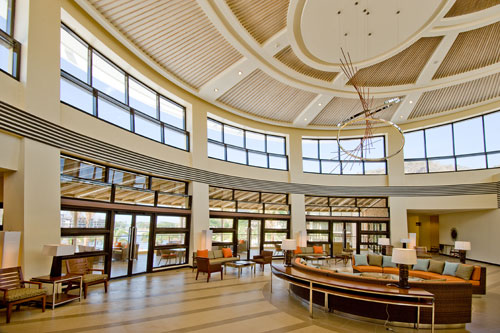 Country Club
A country club, near the beach? Its possible, Pico de Loro's Country club is spacious, and ideal spot for both indoor and outdoor activities! It has a gym, basketball, tennis and squash courts, children play area and much more! It even has Video Game center and Karaoke Rooms! Talk about a healthy and active lifestyle, its all in here.
The place also offers residential condominiums, comes with extensive balcony and large bay windows. Perfect for that outdoor scenery of mountains, sea and lagoon.
To know more visit their website at: Pico de Loro
Source: malaya.com.ph, picodeloroclub.com
Image Sources: picodeloroclub.com