NCT 127's Japanese member Nakamoto Yuta surprises the fans with his acting debut not as a cameo, but as an antagonist in a Japanese action movie "HIGH & LOW: THE WORST X" to be released on September 9.
Yuta will play the role of Suzaki Ryo, the strongest man from Senomon High School.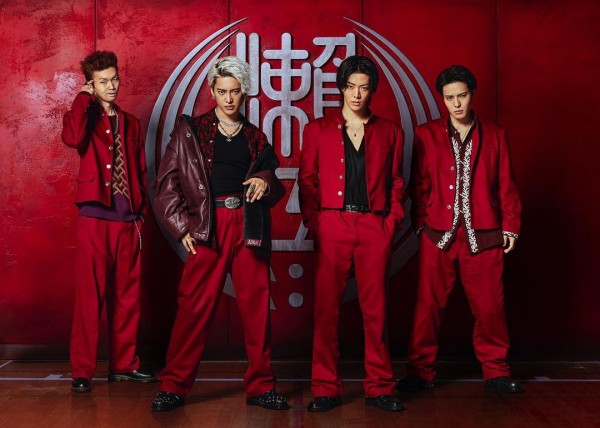 In an interview, Yuta said that he was worried because it was his first acting and first action film but when the shooting started, the director and his co-actors gently gives him advice and for him, it was a great learning experience.
Yuta gained praises from the fans and from his co-members from NCT when he posted the movie's poster on his instagram account.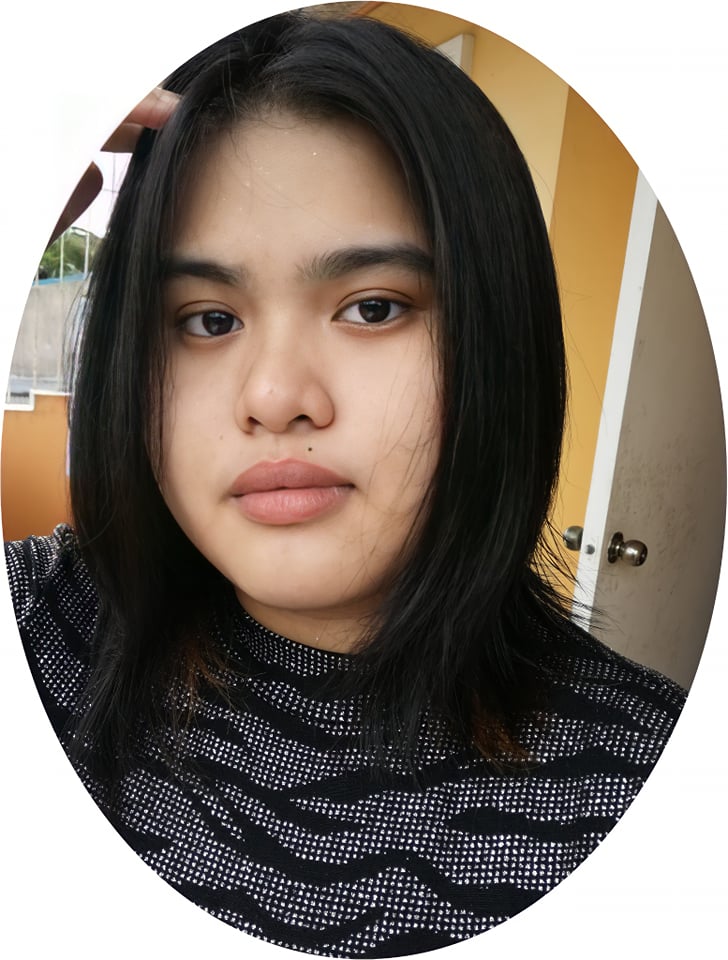 Wrote by : Lineth Lumaban
Image sources: high-low.jp, NCT_OFFICIAL _JAPAN (@NCT_OFFICIAL _JAPAN) official twitter account