Did you know that some of your favorite and beloved K-Dramas are based on webtoons? Here are three popular and known K-Dramas that are webtoon-based!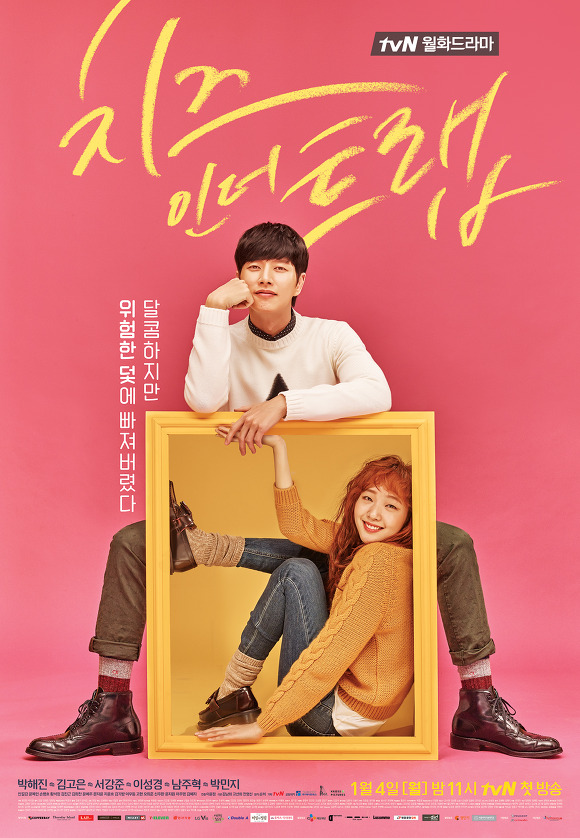 CHEESE IN THE TRAP (January 2016)
Cheese in the Trap is a romantic drama that is based on a webtoon with the same name. The Story focuses on Hang Sul, a normal college student, and her nice, approachable, and almost perfect senior, Yoo Jung. This drama will surely keep you hooked and catch your interest with its twists. It was starred by Park Hae In and Kim Go Eun.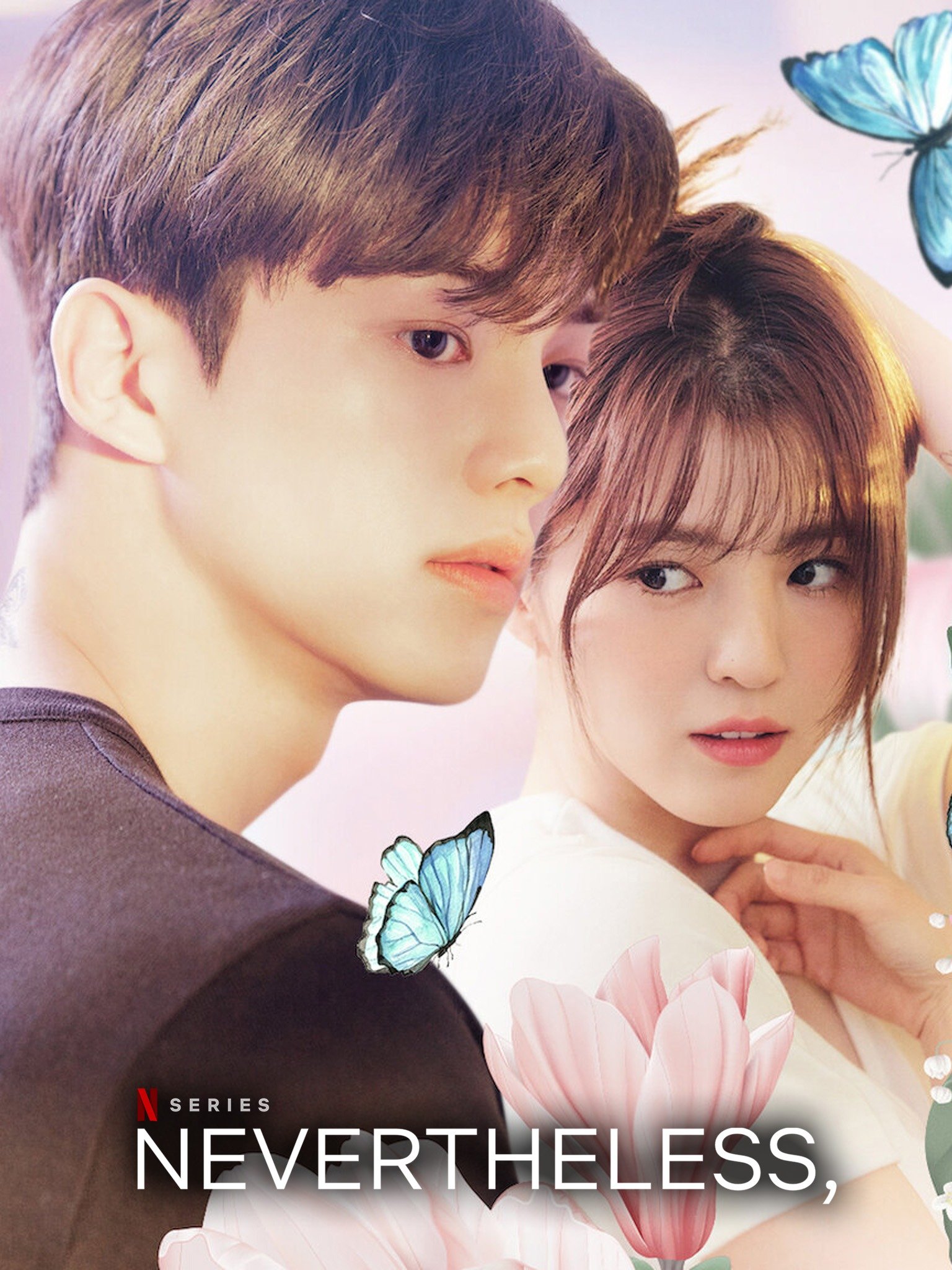 NEVERTHELESS (June 2021)
Nevertheless is a drama adaptation of a romance webtoon "I Know But". It revolves around Na Bi, a girl who wants to date but does not want love anymore, and Jae Eon, a guy who does not want to date and is a huge flirt. This drama will surely make you feel different emotions all at once! It was starred by Song Kang and Han Seo Hee.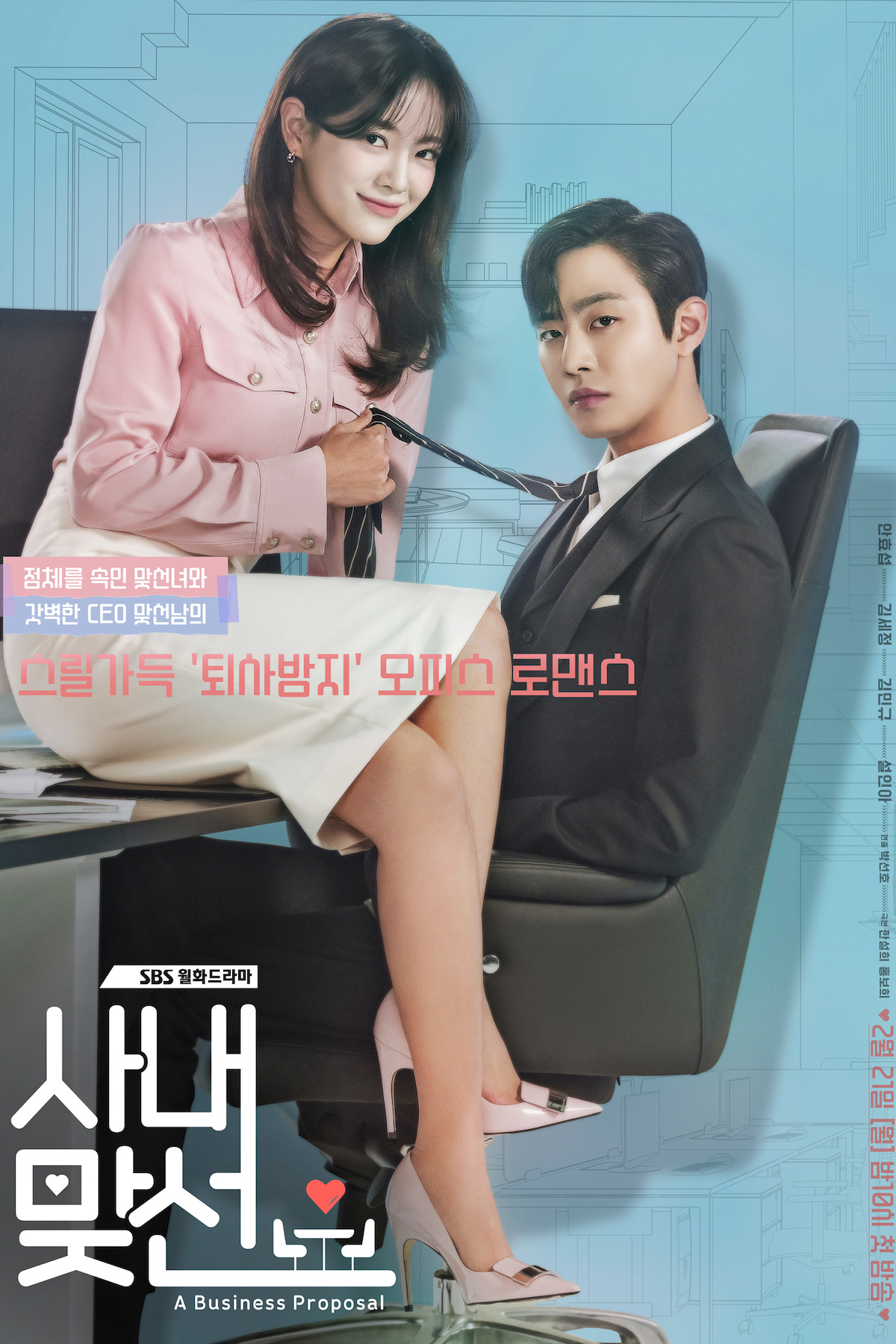 BUSINESS PROPOSAL (February 2022)
Business Proposal is a romantic Comedy webtoon that has been adapted into a drama. It revolves around Shin Ha Ri, who was hired by her bestfriend to scare away her father's blind dates. Everything goes well till Ha Ri's boss, Kang Tae Mu, turns up to be the promised blind date. This drama will surely make you smile and drove your stress away. It was starred by Ahn Hyeo Seop and Kim Se Jeong.
Written by: Lineth Lumaban
Image Sources: asianwiki.com, tapas.io, webtoon.com, goodreads.com, rottentomatoes.com, otakukart.com