In line with the National Government's pursuit of good governance and transparency, the Department of Education (Deped) and Land Bank of the Philippines (LANDBANK) signed a Memorandum of Agreement (MOA) allows Deped non-implementing units (nonius) to open and maintain bank accounts for their School Maintenance and Other Operating Expenses (MOOE) and Program Funds.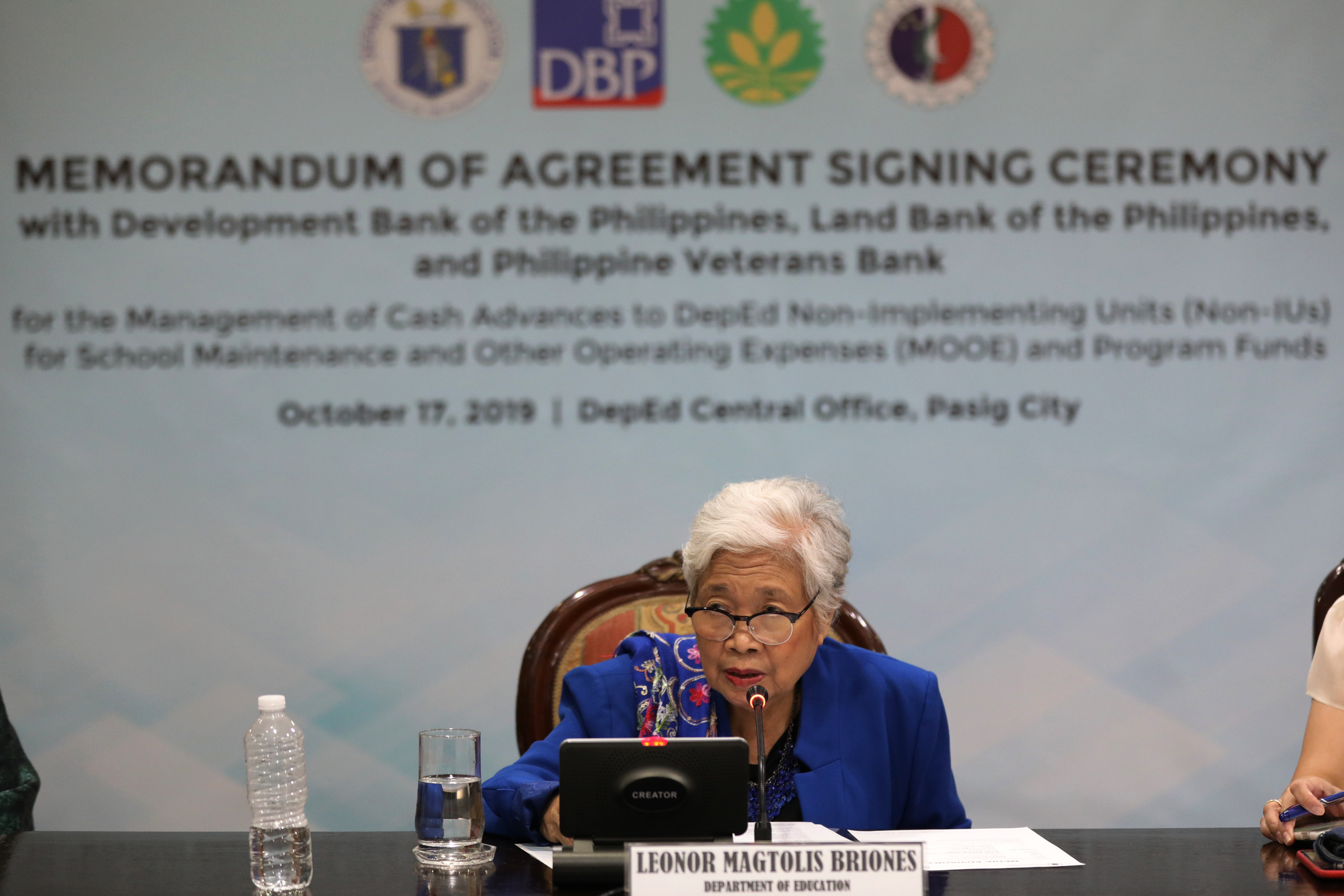 Deped non-ius refer to public elementary or secondary schools that do not receive direct allotment of MOOE and Program Funds from the Department of Budget and Management (DBM) due to absence of Books of Accounts.
Under this partnership, school heads of public elementary and secondary schools will be allowed to open a checking account in any LANDBANK branch near their school. This will allow Deped to properly monitor the utilization of their MOOE and Program Funds.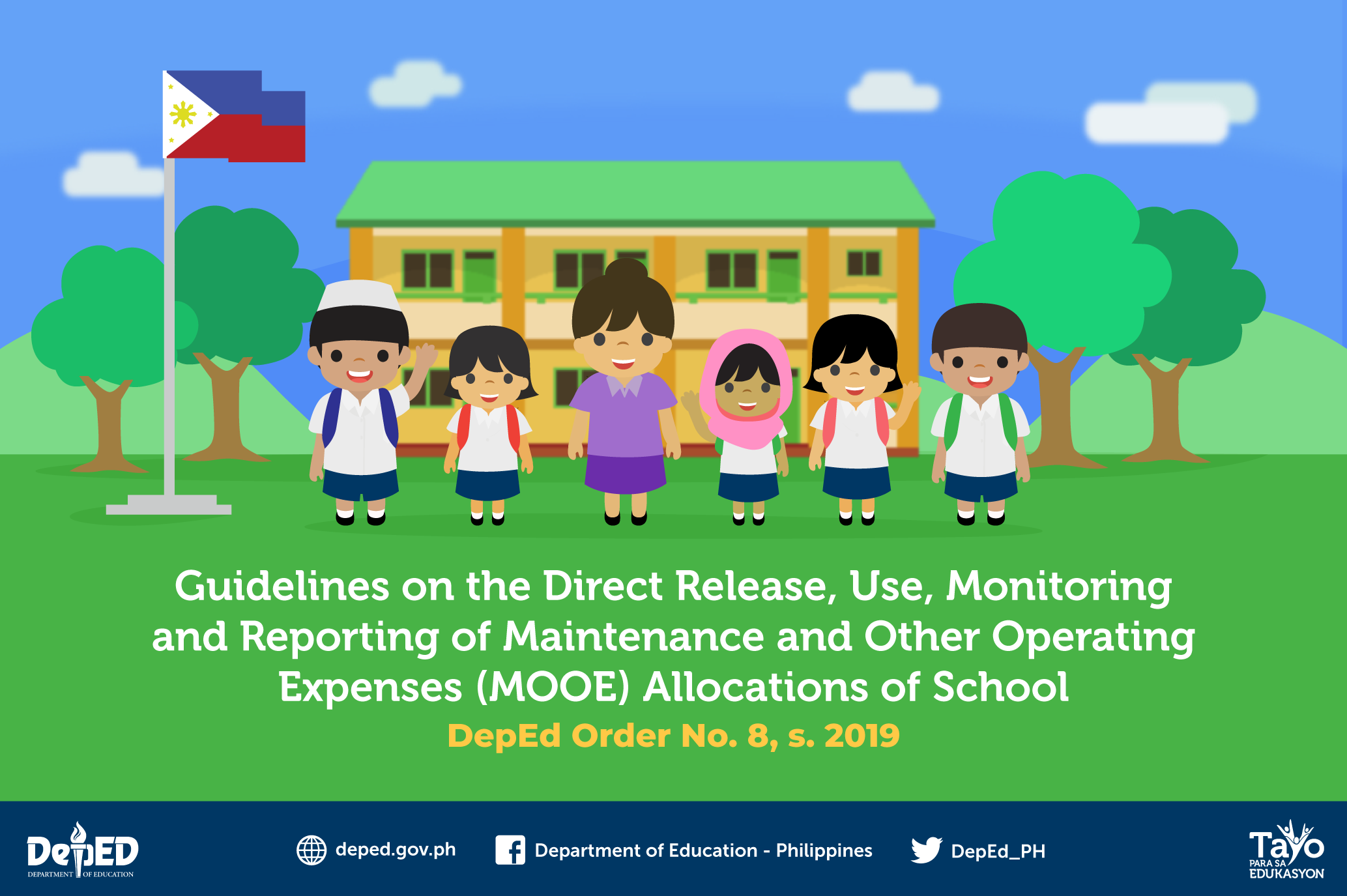 The MOA is a product of the Joint Circular 2019-1, entitled "Management of Cash Advances to Deped Non-ius for School Maintenance and Other Operating Expenses (MOOE) and Program Funds", released by the Commission on Audit (COA), DBM, Under the MOAs, a non-IU may open a checking account with a bank accessible and located near the school as endorsed by the Schools Division Office and approved by the Bureau of Treasury. The features and terms of the accounts have been made competitive for the benefit of the schools. For instance, an account may be opened using an initial deposit of P500 only with a required minimum average daily balance of the same amount.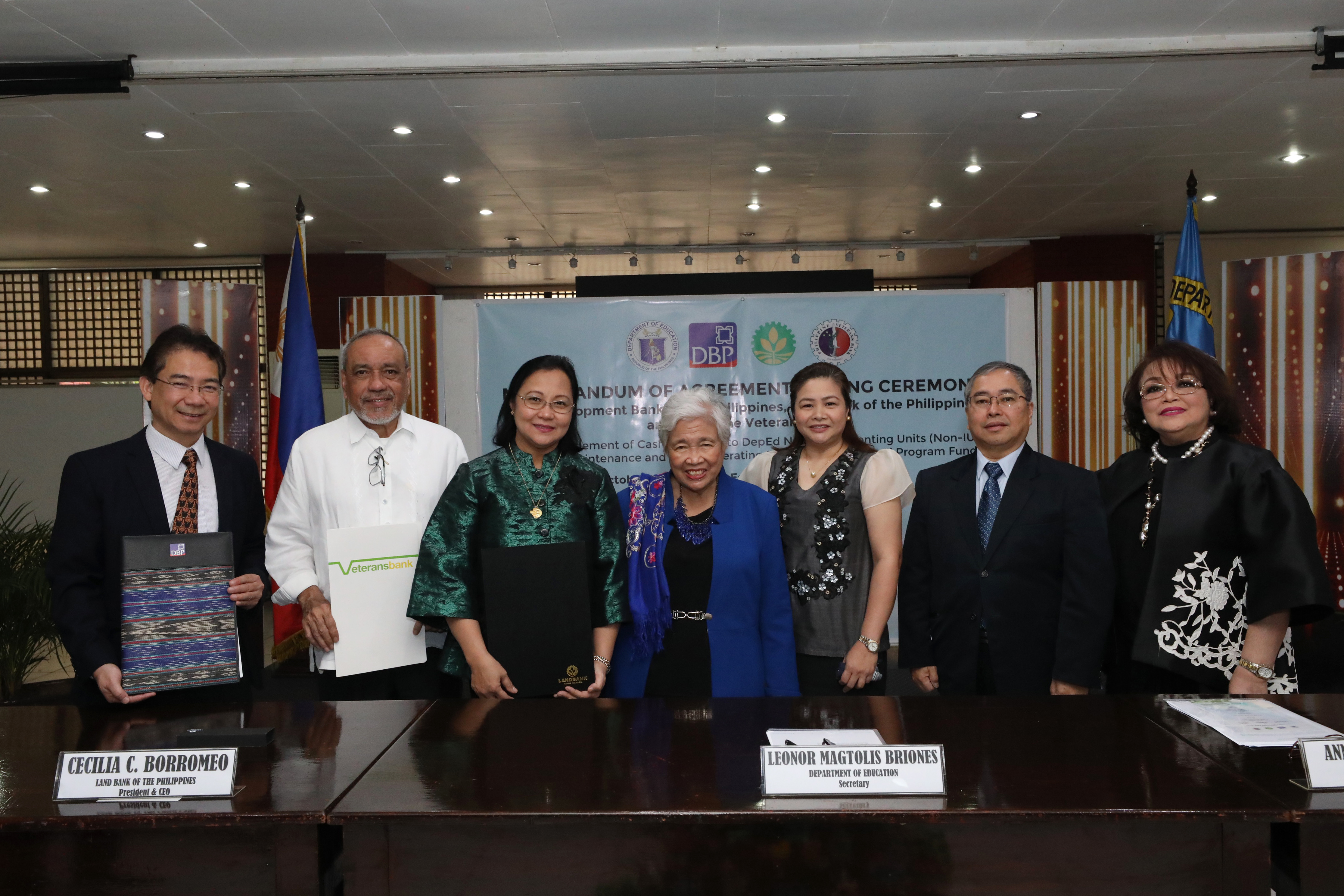 Aside from assisting in the opening of bank accounts, LANDBANK also agreed to conduct training on the Bank's policies and procedures on account opening to School Heads, accountable of­ficers, and other concerned personnel to ensure smooth implementation of the MOA.
Sources: philstar.com
Image Source: deped.gov.ph, brookings.edu, deped.gov.ph