Holy Week 2022 gave us a preview of the new normal.
Last Maundy Thursday, a throng of travelers was seen in North Luzon Expressway (NLEX). This is because after two years with the COIVD-19 pandemic, a downgrade of alert levels made Pinoys excited to travel in time for Semana Santa 2022.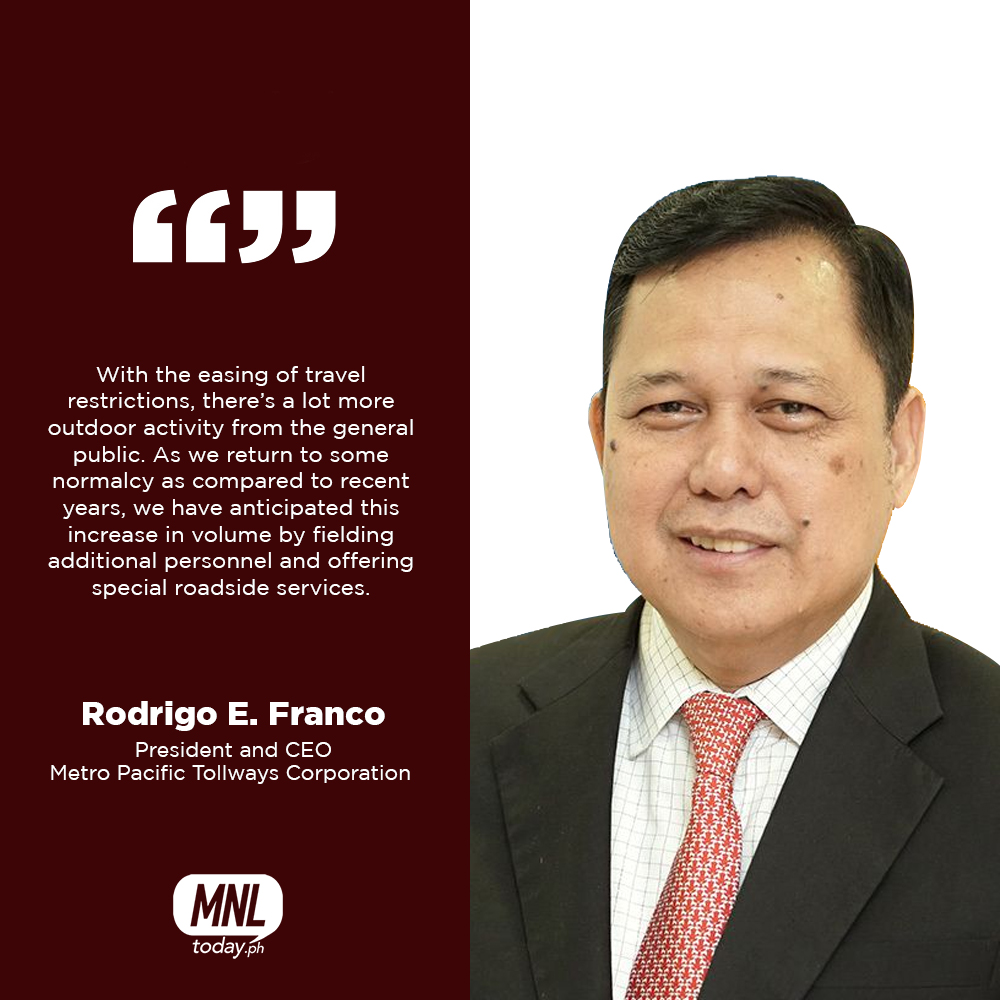 For a smoother and safer drive, Metro Pacific Tollways Corporation (MPTC), the Philippines' biggest builder and operator of North Luzon Expressway (NLEX), Subic-Clark-Tarlac Expressway (SCTEX), Manila-Cavite (CAVITEX), C5 Link Expressway (C5 LINK), and Cavite-Laguna Expressway (CALAX), implemented the "Safe Trip Mo Sagot Ko" (SMSK) last April 8 to April 18, 2022. Now on its 13th year, is MPTC's motorist assistance program that is aimed at providing motorists with a safer and more convenient journey during the peak season.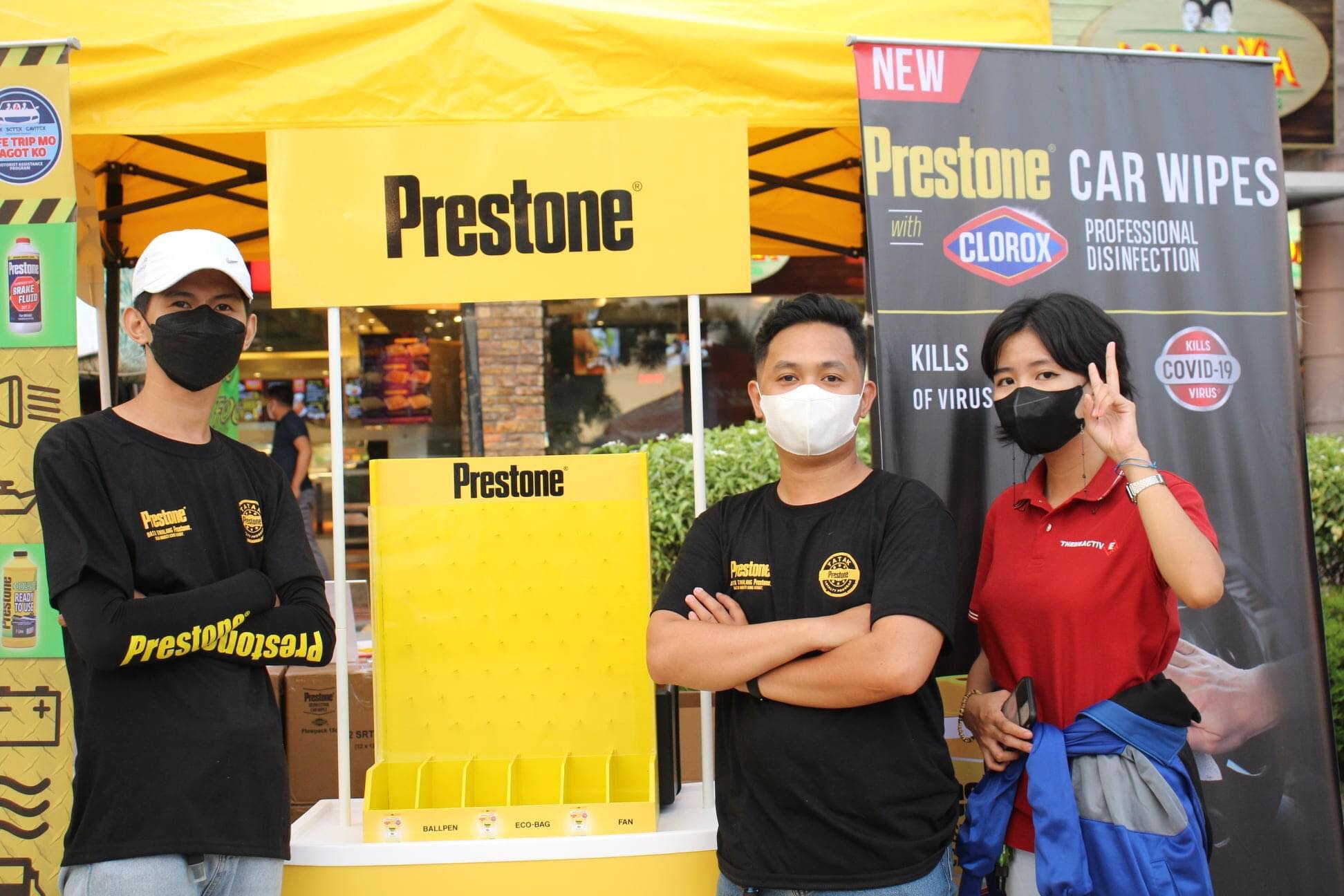 Like the past years, Prestone Philippines, a leading innovator of cutting-edge coolants, brake fluid, and motor oils, strengthens anew its drive on road safety awareness is present in this year's Safe Trip Mo, Sagot Ko" project of Manila North Tollways Corporation.
For this year, PRESTONE will be giving free Prestone Car Wipes which is a perfect "must-have" for all travelers not just during this season, but throughout the year. The Prestone Car Disinfecting Wipes is clinically proven to kill 99.9 percent of viruses, including the COVID-19 virus, as well as other germs and bacteria in a minute. And unlike alcohol or other household sprays, this one is specially formulated for use on car interior surfaces. With that, it can be used to clean and disinfect common touchpoints such as the dashboard, steering wheel, buttons, door handles, and many more.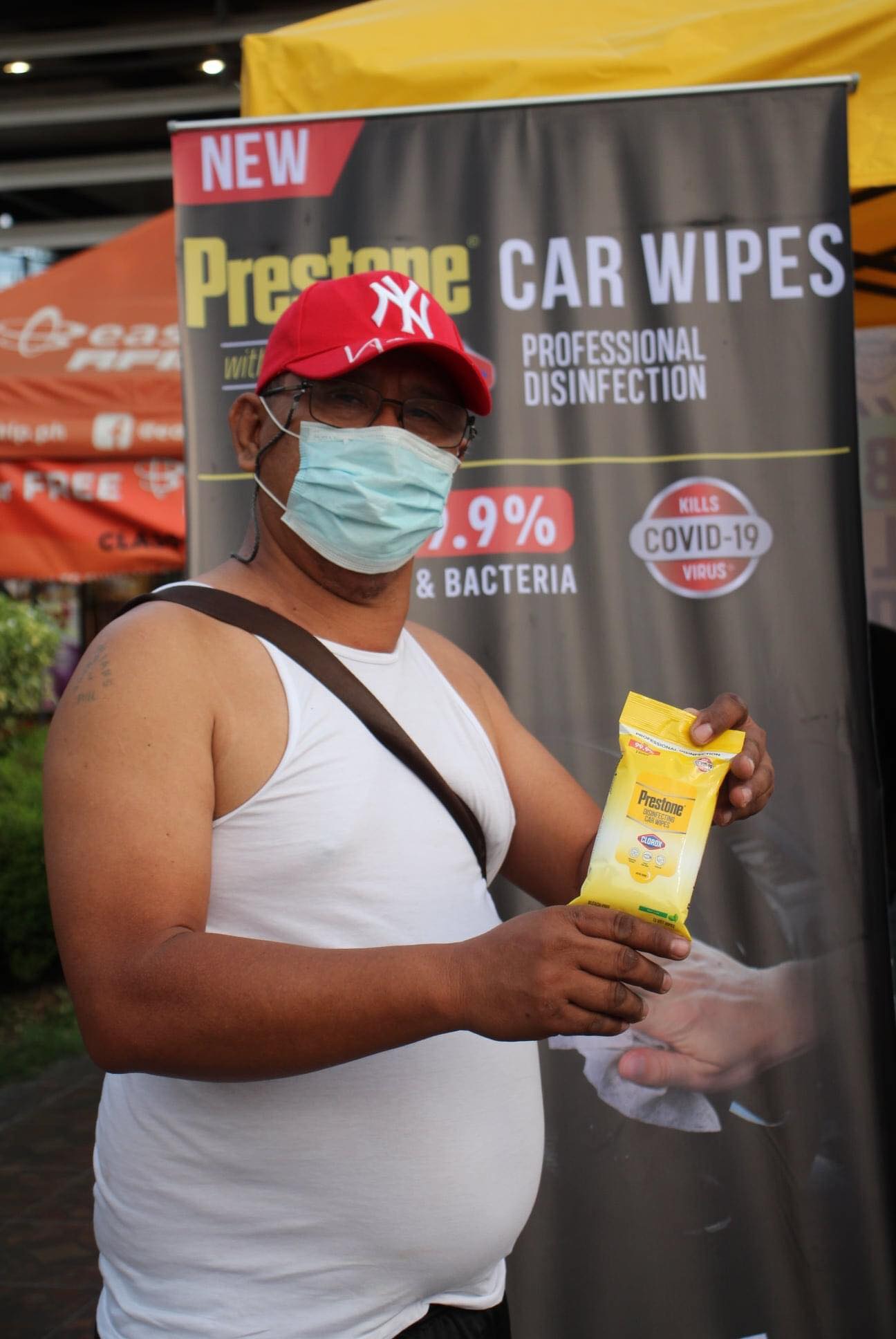 The Prestone Car Disinfecting Wipes can be purchased through any leading automotive accessories store such as Blade or Ace Hardware. And last week, motorists was able to enjoy Free Prestone Car Disinfecting Wipes.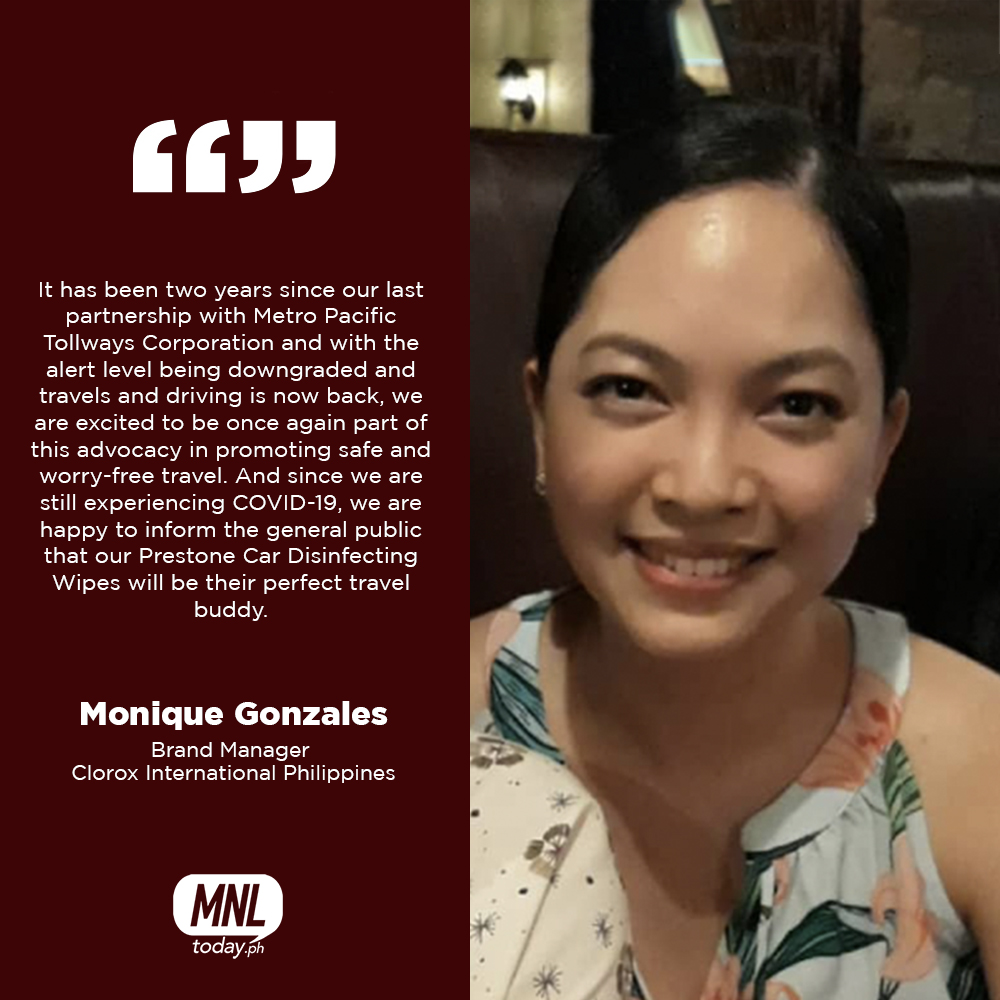 To know more about PRESTONE and their products, visit its website at http://www.prestone.com.ph.
Image Sources: linkedin.com