Are you looking for a different car with a sleek design, modern edge technology, accredited yet affordable? Well here is GAC Motors! Made by a manufacturing company located in China!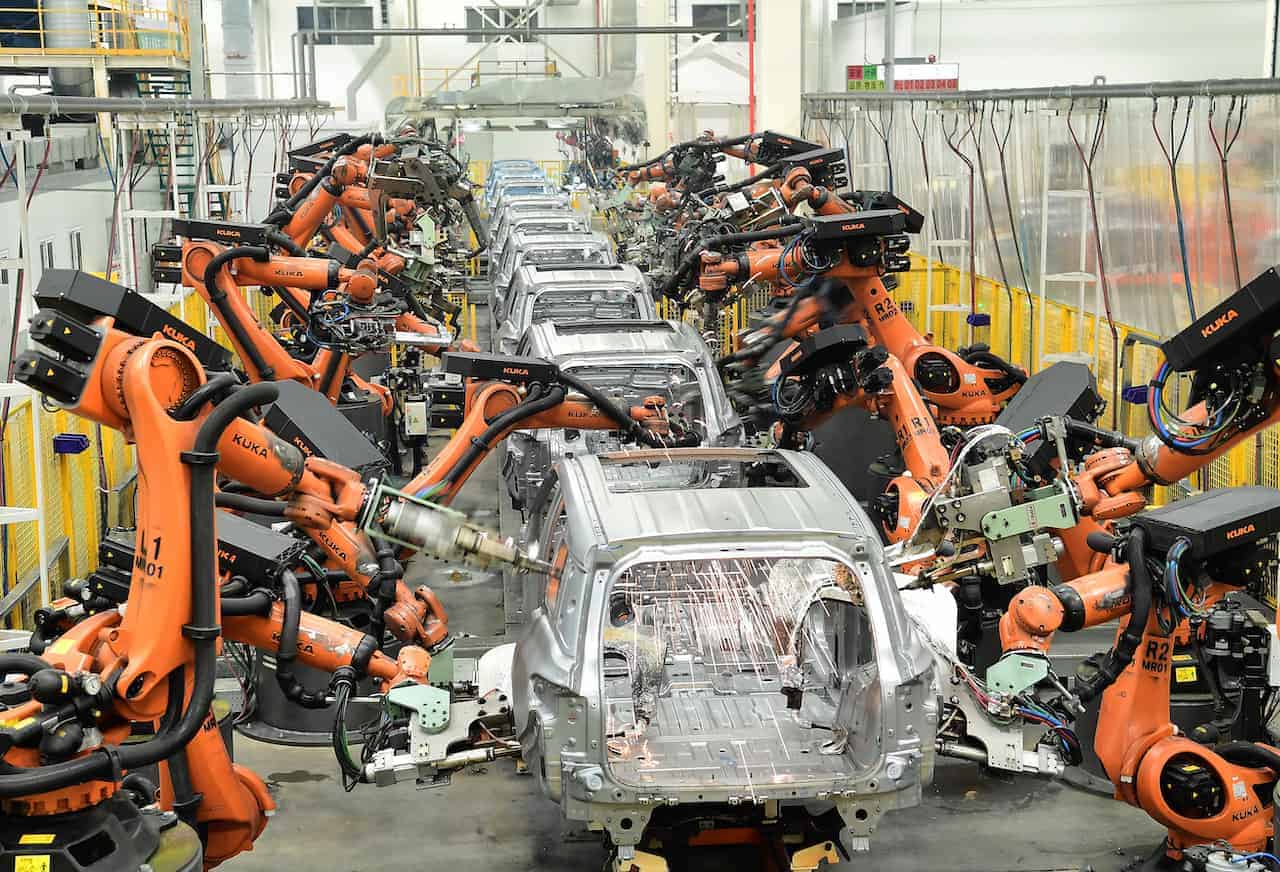 GAC MOTOR Co, Ltd. is a wholly-owned subsidiary of Guangzhou Automobile Group Co, Ltd. As a national high-tech enterprise established on July 21, 2008, GAC MOTOR is devoted to the production and sales of world-class vehicles, engines, auto parts and car accessories as well as R&D of automobile engineering technology.
Since its establishment, GAC MOTOR has adopted a global vision and adhered to international standards, forming a world-class car manufacturing system with GAC global R&D network, world-class production mode, global supply chain system and GAC marketing approach as its core.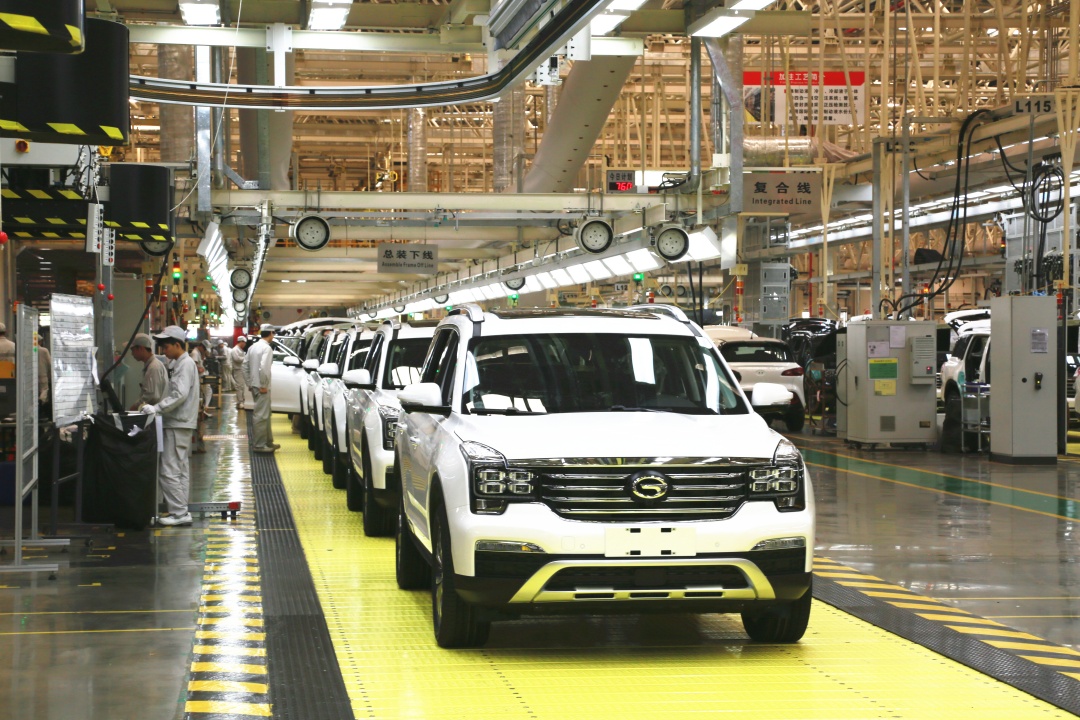 In partnership with Legado Motors Inc. a wholly-owned Filipino corporation established in 2017 have manage to successfully bring this cutting edge car made from China in the Philippines. Extremely impressed with the quality and workmanship of GAC Motor during one of his visits in China, businessman, former Ilocos Sur Governor and now Narvacan Ilocos Sur Mayor Luis "Chavit" Singson envisioned bringing this automotive brand to the country.
In October 2018, the GAC Motor brand was officially launched in the Philippines under the exclusive distributorship of Legado Motors Inc.
Now, this car have been competing with other well-known SUV's in the Philippines. With its sleek designs and Filipinos love for high-end yet affordable cars, GAC Motors is doing well in the Philippines.
To know more about their cars visit their official website at: gacmotorph.com
Source: gacmotorph.com
Image Sources: gacmotorph.com, wheels.ph, c-magazine.com