Have ever wonder if flying car exists? Yes it does now but not open for public use and mostly use only for display. But what about electronic cars? or how about a mix of both electric and gasoline?
Hyundai Motor Company (HMC) or known as Hyundai is a well-known brand of cars in the Philippines made from South Korea and back in 2001. They have many car choices with smooth and sleek designs, but what caught my attention is the hybrid car of powered by gasoline and electric charge battery. Well your right, its the Hyundai Ioniq.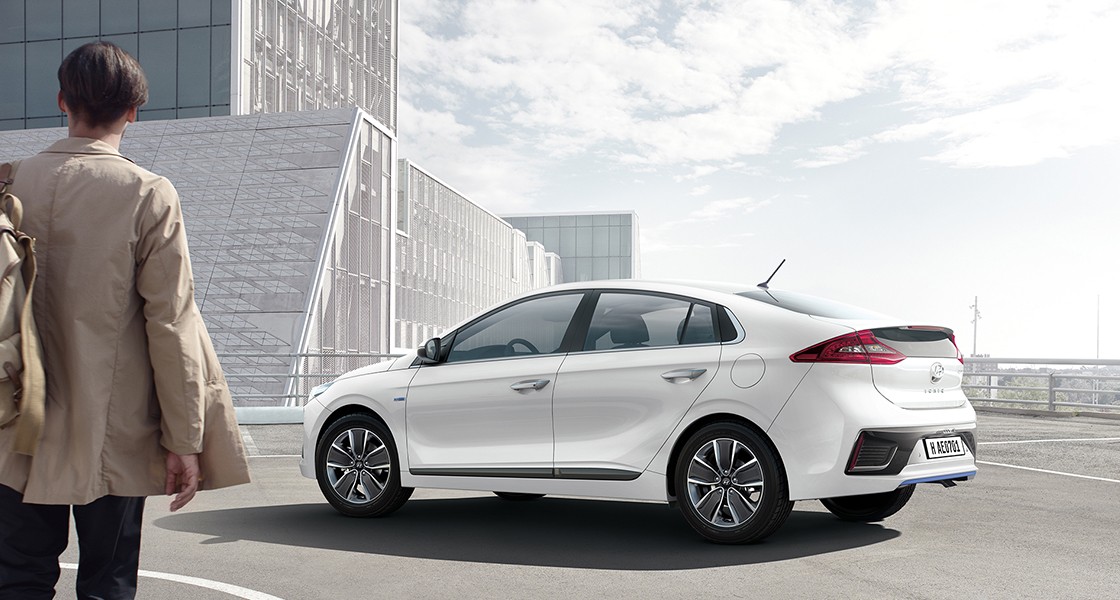 Hyundai Ioniq is one of the most innovative car that had sold! Compared to other sedan types, this car can handle bumps much better with its Advanced High-Strength Steel (AHSS) Built with 53% Hyundai AHSS, which reinforces the car's overall structural integrity to help enhance occupant protection in the event of a collision with reliable impact-absorbing capability.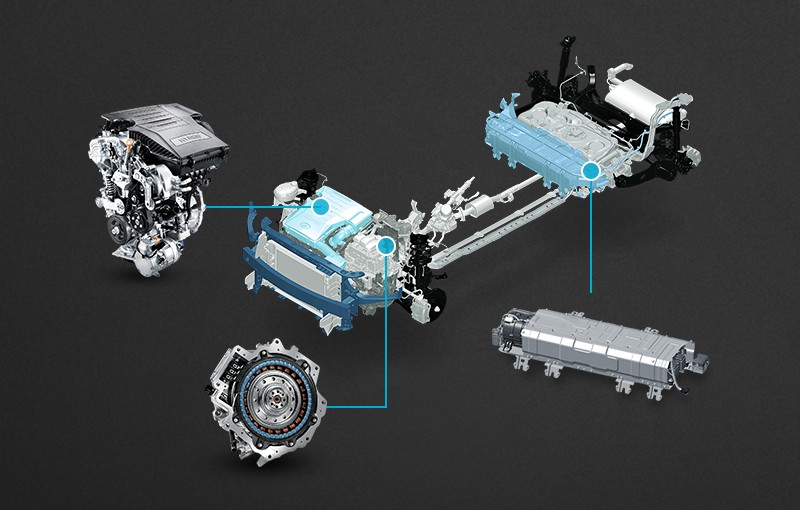 It's also have an Efficient Hybrid System, perfectly matched combination of an efficient gasoline engine, an electric motor and a Lithium-ion polymer battery makes driving not only sustainable and economic but fun as well.
Although the Hyundai Ioniq Electric has been discontinued for 2022, the South Korean automaker will continue to sell hybrid and plug-in hybrid versions of the Ioniq hatchback for the 2022 model year, the all-electric variant will be replaced by a new upcoming model called the IONIQ 5!
Hyundai Asia Resources, Inc. (HARI) was appointed as the official distributor of Hyundai vehicles in the Philippines.
To know more visit their website at hyundai.ph
Source: motioncars.inquirer.net, whatcar.com
image Sources: hyundai.ph,