NLEX Corp., a unit of Metro Pacific Tollways Corp., continues to gain ground on its sustainability efforts by planting plants and other ways to help reduce carbon footprint.
It has been successful with the use of solar power panels and LED lights in its operations.
The company has so far reduced its carbon emissions by 4,989 tons, saving around 5.9 million kilowatt hours of electricity and 265,000 trees.
NLEX has been harnessing solar power in Meycauayan southbound, Balintawak, Bocaue, Mexico, Angeles, San Fernando southbound, and Karuhatan toll plazas since 2018.
It also incorporates sustainable energy in its roadway lighting systems, closed circuit television cameras, and variable message signs.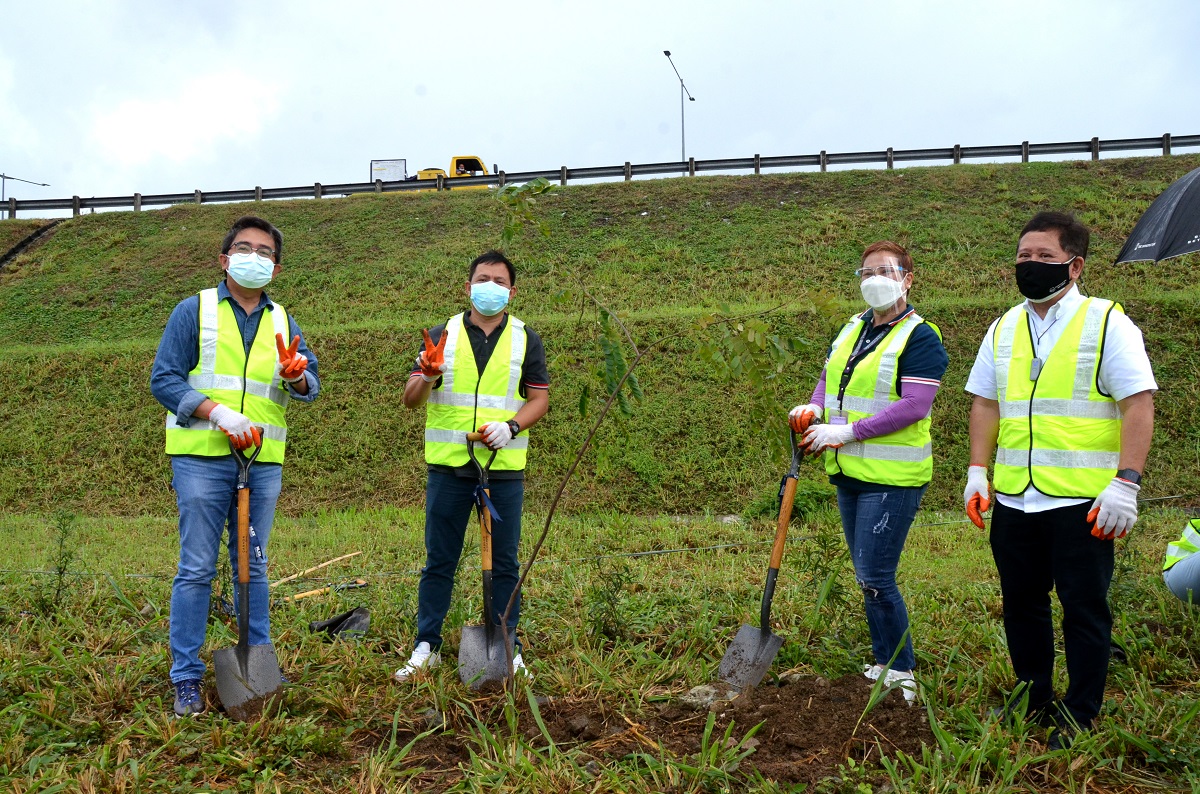 Based on 2021 data, NLEX said the solar-powered toll plazas have generated carbon emission savings of 202,492 kilograms or the equivalent to 6,041 trees planted.
To further boost its sustainability push, NLEX is also limiting plastic usage and lessening plastic waste.
Employees are being encouraged to use reusable containers and utensils for their meals, while suppliers and service providers are also being persuaded to reduce plastic usage in their transactions with NLEX.
In two years, the company has been able to reduce about 350,000 pieces of plastic waste through the implementation of the various waste management initiatives.
Sources: philstar.com, nlex.com.ph
Image Sources: nlex.com.ph