Lymphoma is the most common type of blood cancer, affecting the lymphocyte cells, which are a type of white blood cell, that make up part of our immune system.
More than 580,000 people are diagnosed with lymphoma each year worldwide. In the Philippines, over 4,000 people are diagnosed with the disease.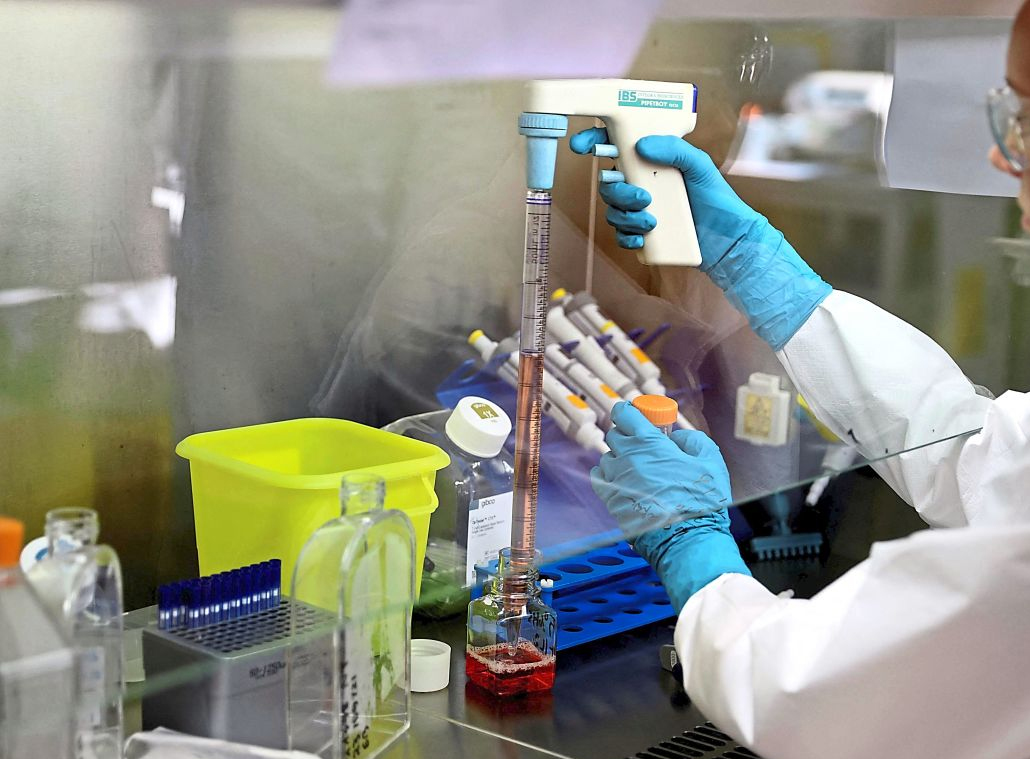 The tests and procedures used to diagnose lymphoma include:
• Physical exam. Your doctor checks for swollen lymph nodes (also known as kulani) on your neck, underarms and groin, as well as a swollen spleen or liver.
• Taking a sample of lymph node for testing. Your doctor may recommend a lymph node biopsy procedure to remove all or part of a lymph node for laboratory testing. Advanced tests can determine if lymphoma cells are present and what types of cells are involved.
• Blood tests and other imaging. These may be requested by your doctor to further confirm diagnosis.
A patient is diagnosed with lymphoma can subdivide it into two main types: Hodgkin's Lymphoma and Non-Hodgkin's Lymphoma.
Hodgkin's Lymphoma can often be cured.
Non-Hodgkin's Lymphoma is the most common type of lymphoma
And since the symptoms could be mistaken for flu, most physicians don't catch the disease in its early stages.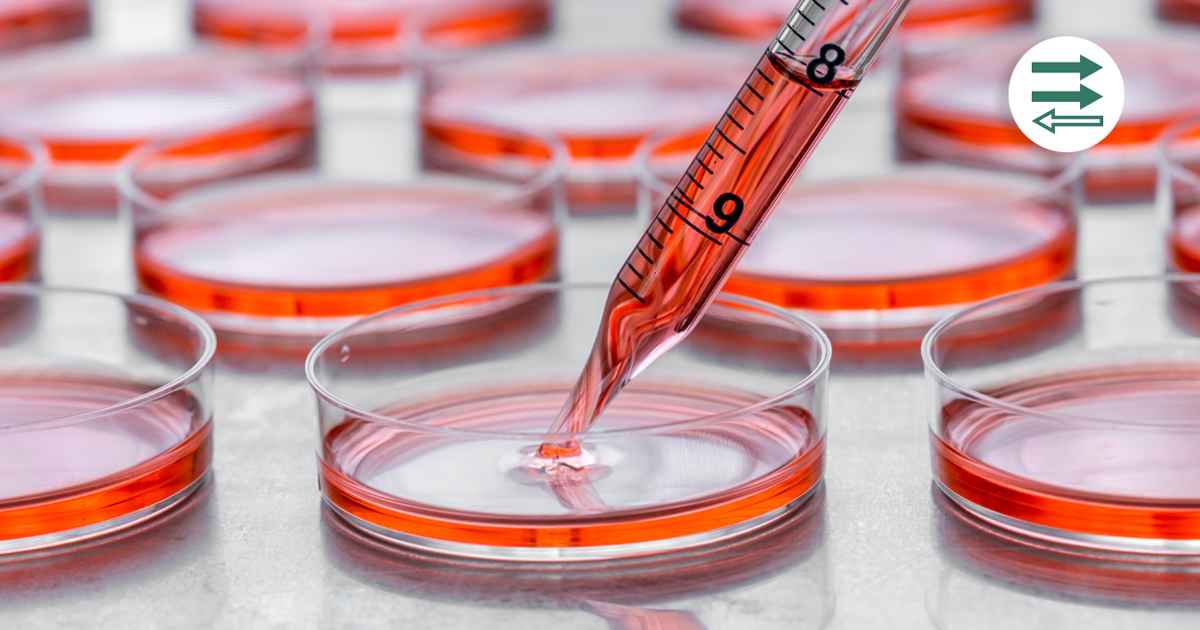 The Campaign
Lymphoma is one of the most common type of blood cancer but most people have no idea what it is about. Thus many campaigns were launched up to this day to continue to spread awareness and make more people understand what is this disease is all about.
One of the active campaigns as of this date is the World Lymphoma Awareness Day is a global initiative hosted by the Lymphoma Coalition, a non-profit network organization of 63 lymphoma patient groups from 44 countries around the world.
Source: philstar.com
Image Source: thestar.com.my, cancercenter.com, share.upmc.com