Human Papillomavirus (HPV) is the most common STI disease. Today, medical experts has found a way to create vaccines, medical procedures and preventions to cure and avoid this kind of disease yet many are still not aware despite the glaring reality that these diseases are preventable. This is due to misinformation.
As a way to give the best fighting chance to shield families, particularly children, from vaccine-preventable sicknesses such as cervical cancer, an advocacy campaign, Guard Against HPV is here to help.

Guard Against HPV, a multi-stakeholder backed campaign which involves medical societies, the government and families and communities, aims to spread much-needed awareness and understanding of the facts, implications, burdens and preventive strategies surrounding the human papillomavirus (HPV), which is the main cause linked to cervical cancer.
Guard Against HPV's main mission is to back the public with sound information and correct knowledge gathered through scientific research, insights and thought-provoking dialogues from and between all involved stakeholders, professionals, and even with the involvement of the media. It aims to prove that a crippling global problem like HPV-linked cancers can be cured, as long as everyone involved is well informed.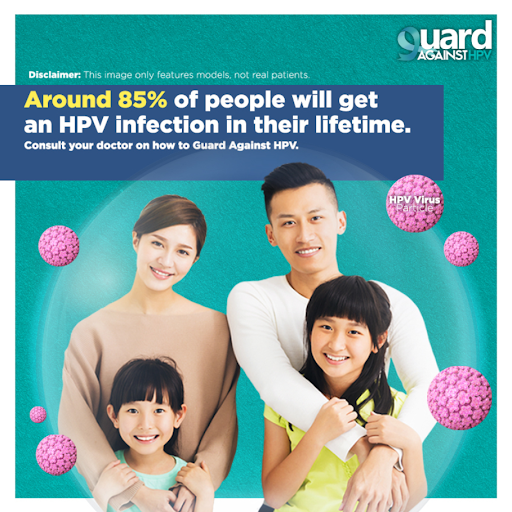 Family health, after all, is a far better investment than material things. Rounding off the informative panel discussion and myth-debunking activities was the unveiling of Guard Against HPV's emblematic Health Shield. The shield symbolizes the continued commitment of MSD and several stakeholders to "innovate and invent for life," and to keep helping the community in fighting against vaccine-preventable diseases such as HPV.
Source: philstar.com
Image Source: soundcloud.com, facebook – guardagainsthpv