A vaccine freezer was recently provided to the Subic Bay Metropolitan Authority (SBMA) by a back office solution business to help the authority with its coronavirus disease 2019 (Covid-19) immunization program for its personnel.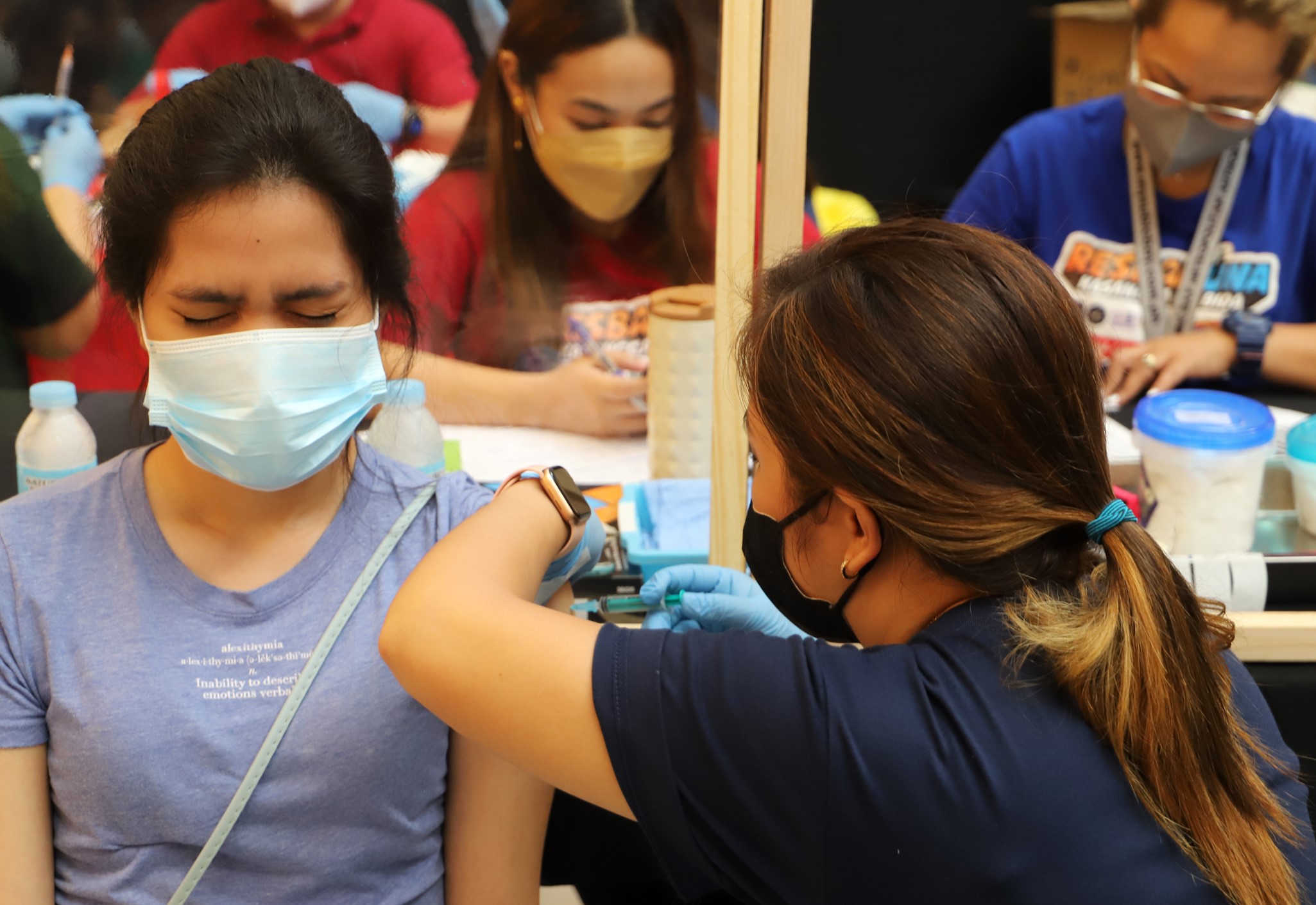 The vaccine freezer, which can house 2,000 vials of the Covid-19 vaccine, was given by Tele Empire Inc.
The freezer may be used to store flu and other disease vaccinations in addition to Covid-19 vaccines.
"The donated freezer makes it possible for us to get more vaccine allotment for the government," said Jacalne.
This comes after the company's personnel were vaccinated on August 11 with the help of the SBMA and the Department of Health.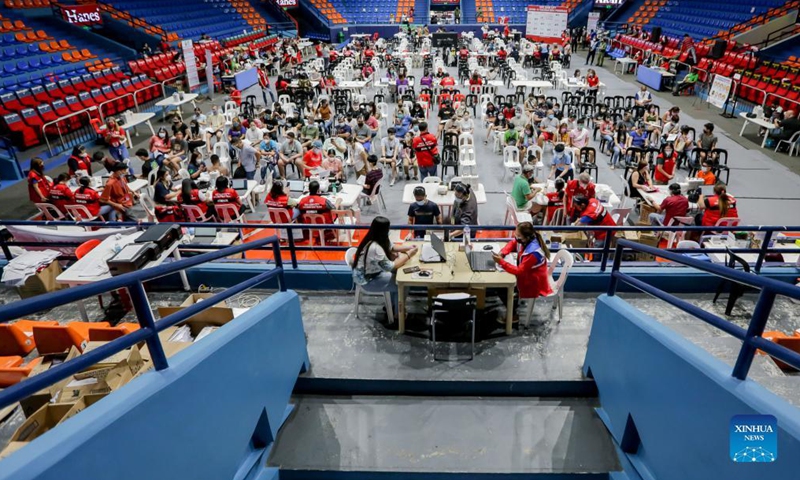 The first dosage of the vaccine was given to 180 employees, covering 90 percent of the firm's personnel, prompting the company to donate a freezer to the SBMA to store the Covid-19 vaccinations.
"Additional storage means more supply of the vaccine," Jacalne said.
Wilma Eisma, chairperson and administrator of the SBMA, expressed her thanks to the firm, stating that if the private and public sectors collaborated, it would be easier to achieve herd immunity in a certain region.
She went on to say that her goal is to have everyone in the Subic Bay Freeport inoculated to prevent the spread of the terrible respiratory ailment.
With additional report: tribune
Image sources: globaltimes and businessmirror