THE Valenzuela City government, in partnership with Global Electric Transport (GET) Philippines in launching a state-of-the-art mode of transport, Community Optimized Managed Electric Transport (Comet), which initially launched its first commercial operations in the city.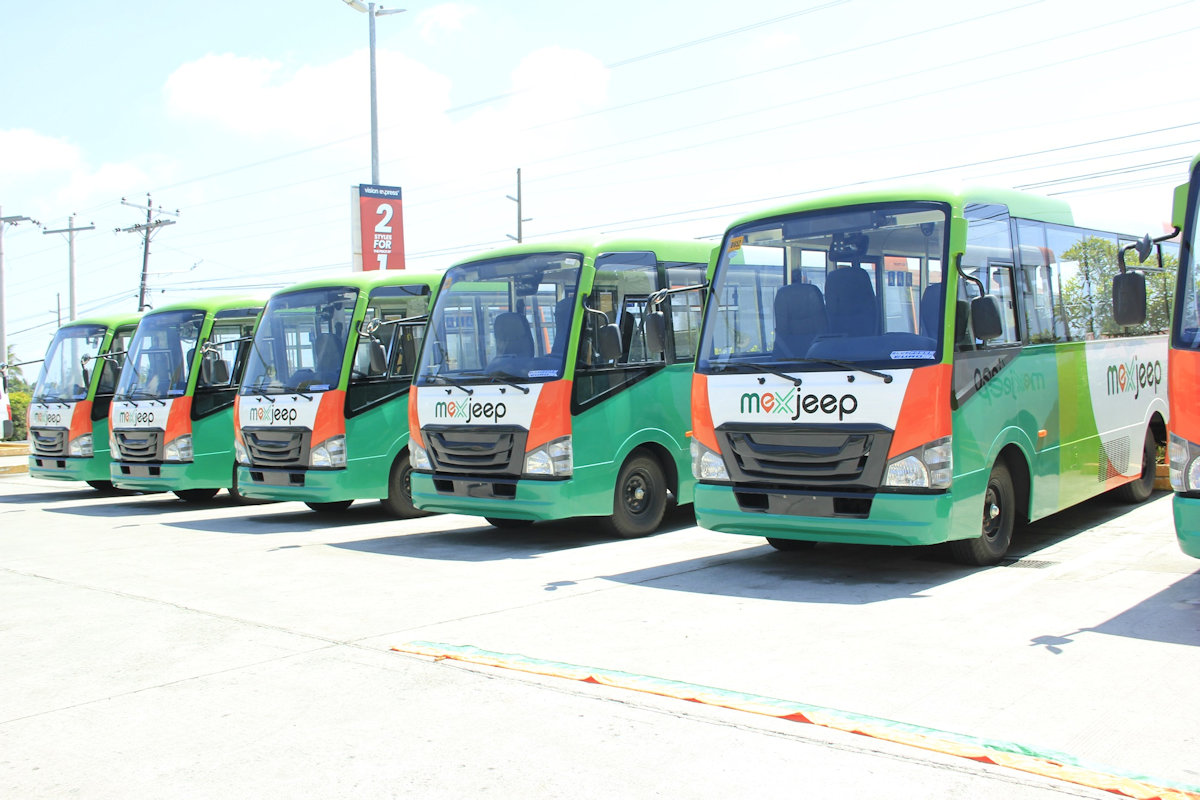 "This will pave the way to a safer, more environment-friendly, and more comfortable new mode of transport in the city," the mayor said.
Initially, eight Comet electric shuttles, or e-shuttles, are now plying the Valenzuela line, which will run from Puregold Valenzuela in Barangay Dalandanan to Estancia Mall in Pasig City with designated loading and unloading stops in between.
GET Philippines launched the Comet prototype in Valenzuela during the city's celebration of its 395th Foundation Day.
"Valenzuelaños will now experience the more convenient and state-of-the-art Comet e-shuttles as one of their options for commuting," Gatchalian said.
Freddie Tinga, President of GET Philippines, expressed his thanks to the city government with the outcome of the partnership.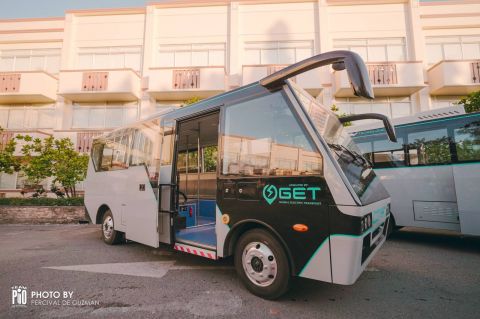 "Each electric bus is also air-conditioned, PWD (persons with disability) accessible, community Wi-Fi-enabled, GPS (global positioning system) tracked and fleet managed, has roomy interiors, and has a passenger capacity of 30 persons," Tinga said.
It also has a fast charger network which allows the e-shuttles to operate on a nearly 24/7 basis.
Comet passengers must have their own Getpass accounts by installing the Getpass mobile application available at Google Playstore, Apple App Store, or through https://getph.carrd.co/.
The app maximizes cashless tickets and monitors information and ride monitoring of Comet e-shuttles. Passengers can also subscribe to Kabalikat sa Kabuhayan at Kalikasan organization and Smart to get free points.
Passengers pay their fare using the points they have acquired through subscriptions or through purchasing tokens in the app. For actual payment of the fare, the passenger taps the generated QR code from the Getpass app upon boarding and getting off the minibus.
Under the agreement, the city government shall provide qualified professional drivers for the vehicle, adequate parking space and security, designated stops for loading and unloading of passengers, location for charging stations, and subsidy on the cost of electricity consumed while charging in the city.
With additional report: Arlie Calalo, The Manila Times
Image sources: ValenzuelAkoMobile, philkotse and carguide