The year 2022 is here! While the start of the year symbolizes hope, it also serves as a reminder that we all remain vigilant, particularly as the threats of new COVID-19 variants still lurk around.
Due to the upward trend in the number of cases, the National Capital Region (NCR) and some of its nearby provinces are now placed under a higher alert level status. And yes, this means stricter safety protocols and limited outside activities for Filipinos.
Long drives, however, are inevitable for some. For instance, those who went to their respective provinces for holidays are starting to go back to the metro. Meanwhile, those in the frontline, especially health workers, sometimes need to travel for long hours to reach their patients.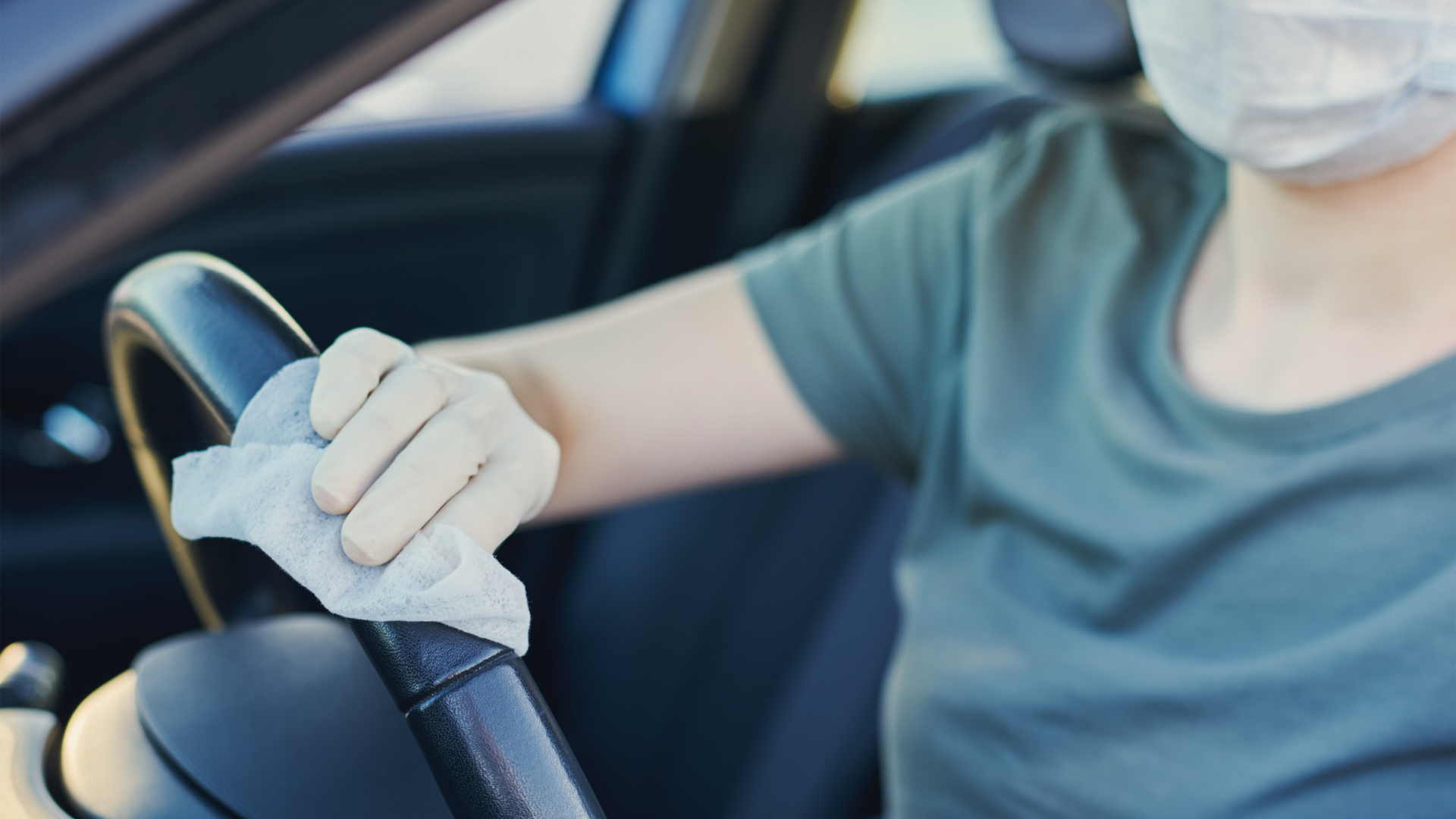 If you're one of those who need to travel long hours, Prestone, a proven and trusted quality brand of Auto Care fluids since 1927 and a road safety advocate, reminds you of these safety protocols for your vehicle before you hit the road.
Bring a travel health kit with Prestone Disinfecting Car Wipes. When you're traveling, it's a given that you will encounter different people and surfaces, maybe in checkpoints, gasoline stations, or tollgates. You may be exposed to various bacteria and viruses, especially COVID-19. With that in mind, bringing a travel health kit can help you prevent their spread and avoid getting sick.
Make it your one-minute habit to wipe down the high-touch surfaces of your vehicle with Prestone Disinfecting Car Wipes. These disinfecting wipes can kill 99.9% of bacteria and viruses, including the COVID-19 virus in just one minute. It is safe to use on the dashboard, console, steering wheel, window buttons, door handles, and gear stick, among others. (Follow usage instructions as per label).
Include in your kit a few spares of face masks, an alcohol-based hand sanitizer or rubbing/sanitizing alcohol, and even a first aid kit, just in case.
Inspect and maintain your brakes with Prestone's DOT 3 and DOT 4 Synthetic Hi-Temp Brake Fluids. When stepped upon, a vehicle's brake pedal exhibits an adequate amount of resistance. If you observe your brake pedal has a spongy feeling every time it's pushed, this indicates that your brakes need to get checked and fixed to avoid any accident. Also, be on the lookout if your brakes produce a sharp squeal as you drive your vehicle. It may mean that you need new brake pads.
Prestone, on the other hand, has reliable and trusted brake fluids for your vehicle's braking system, delivering the best possible care for all its related parts. Exceeding the standard requirements, Prestone's DOT 3 and DOT 4 Synthetic Hi-Temp Brake Fluids give an incredible performance in high-temperature braking systems and provide an increased fluid life of 50,000 miles. It also prevents all metal corrosion within the braking system and is suitable for a disc, drum, and anti-lock braking system.
Examine and fuel your engine with Prestone Motor Oil. Early detection of an engine problem may save you trouble on the road. It's always better to ensure that your engine has no leaks or strange noises that would indicate problems.
Meanwhile, Prestone has a variety of motor oils suitable for gasoline or diesel engines, whether it's turbo or non-turbo, that you can apply to help your engine achieve its best performance and maintain its tip-top condition.
Made in Singapore, Prestone Motor Oil is packed with quality base oils and significant additives that assist in reaching a high viscosity rate. It is approved by the American Petroleum Institute (API), the largest oil and natural gas trade corporation in the U.S., marking it with an API Donut.
Prestone Motor Oil has G-Tech and D-Tech 500 formulations for gasoline and diesel motors, respectively. G-Tech comes in three variations: the G-Tech Advance (Mineral Oil), the G-Tech Synblend (Synthetic Blend), and the G-Tech Full Synthetic. D-Tech 500, on the other hand, consists of the D-Tech 500 Synblend (Synthetic Blend) and the D-Tech 500 Full Synthetic.
Look at your tires, battery, lights, and other essential components and fluids. Your vehicle's tires are the only components in contact with the ground. For that reason, you should always pay attention to their air pressures and tread depths while looking for bubbles, bulges, or visible damages.
Then, check to know if your vehicle's battery has sufficient charge and all the necessary cables are connected to the terminals. Next, look for any faulty or fractured bulbs in your headlights, brake lights, hazard lights, turn signals, and taillights so you can have them changed as nighttime driving is unavoidable.
In addition, don't forget to inspect the levels of your coolant, windshield wiper fluid, transmission fluid, and power steering fluid. Ensure that your vehicle's belts, hoses, and air filters are in an excellent state.
"Long drive requires more effort from your vehicle. As Prestone continuously advocates for road safety, we hope to encourage motorists to apply these safety measures before their journey for a smoother and more convenient trip. However, as traveling is a part of our daily lives, these protocols should be an everyday routine to be always safe on the road," said Paolo Lao, marketing director of Prestone Philippines.
Prestone also wants to remind motorists to buy Prestone Disinfecting Car Wipes, Prestone Motor Oil, and Prestone's DOT 3 and DOT 4 Synthetic Hi-Temp Brake Fluids from reputable stores and distributors to ensure they only get genuine Prestone products to prevent accidents or car damage.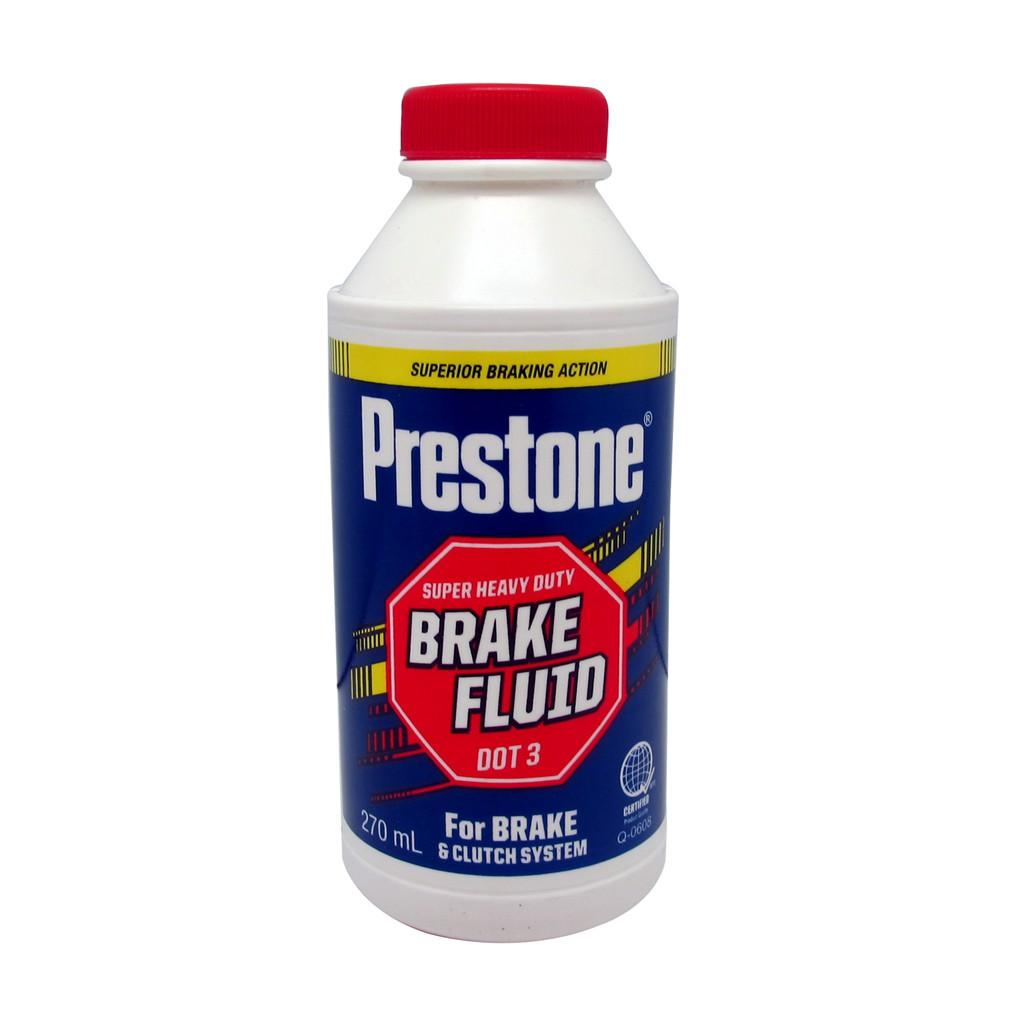 To know its authenticity, check the product details and look for misspelled texts and information on the labels. Be sure it has a PS mark or ICC stickers issued by the Bureau of Product Standards of the Philippines. Many counterfeit products also have 900ml packaging.
Aside from car wipes, motor oils, and brake fluids, Prestone has other cutting-edge car care products, such as coolants, power steering fluids, and more.
To learn more about Prestone and its products, visit their website at https://www.prestone.com.ph/.