Bank of China continues to help Filipino food exporters advance their expansion in the Chinese market as the world continues to heal from the impact of the pandemic.
Deng Jun, country head of Bank of China Manila, said the Philippines continues to be a valuable trade partner of China, especially when it comes to organic and nutritious food items.
"And we are more than happy to not only assist Filipino and Chinese enterprises to expand their businesses, but to also establish trading partnerships and strengthen bilateral relationships between the two nations," Deng said.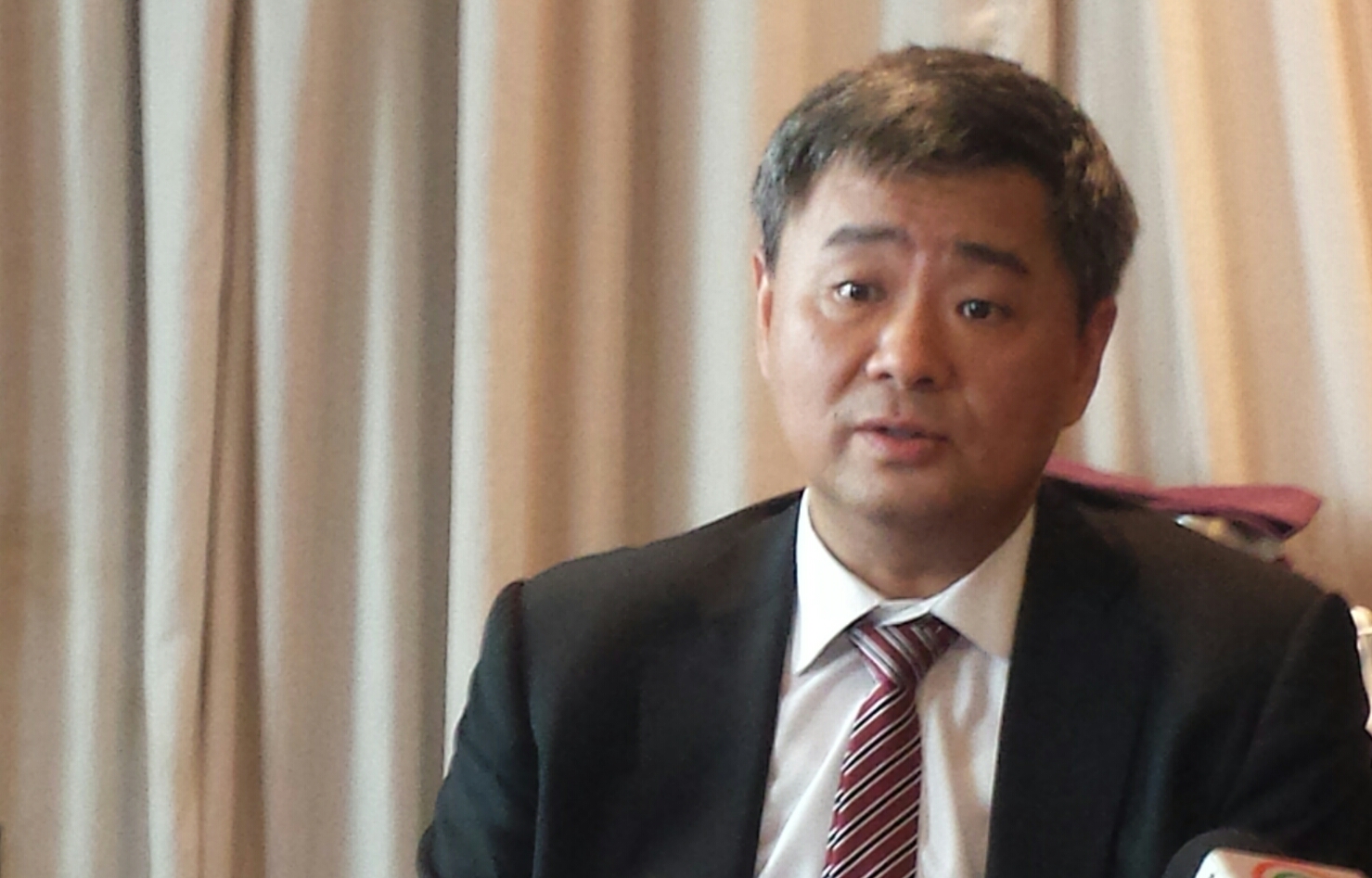 With China's growing demand for quality products, 46 Philippine companies joined the annual China International Import Expo (CIIE) to showcase themselves as world-class sources of food products to grow exports in preparation for the economic rebound this 2022 and the coming years.
Filipino exhibitors organized by the Department of Trade and Industry (DTI) included Tanduay Distillers, DOLE, Nutri-Asia, and Rebisco. Of the Filipino exhibitors in the CIIE, 20 have already been successfully matched with Chinese enterprises even before the beginning of the expo.
This is part of Bank of China's cross-border trade and investment matchmaking services for small and medium-sized enterprises to help businesses better integrate into global capital, value and industry chains.
The CIIE Bureau and Bank of China arranged several large matchmaking conferences during the expo, where one-on-one meetings between buyers and exhibitors were supported with services such as interpretation and video streams.
This includes the Philippine Investment Forum held in Shanghai, where Bank of China Manila, in partnership with the DTI, promoted prospective investments in the Philippines to more than 200 attendees from companies of the Zhangjiang Hi-Tech Park Group.
"In the past years, these on-site matchmaking conferences have helped more than 3,000 exhibitors and 7,000 buyers reach deals or future cooperation agreements," Bank of China Shanghai general manager Liu Wei said.
Already on its fourth year, the CIIE continues to be a tremendous opportunity and trading platform for Philippine products to be introduced to the Chinese market and other international partners present.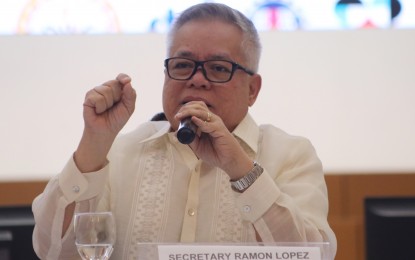 Trade Secretary Ramon Lopez said the Philippines has successfully been able to grow the value of signed business agreements year-on-year since the first CIIE held in 2018.
"We are targeting at least $500 million worth of agreements off the strength and quality of our food products," Lopez said, adding business deals including memoranda of understanding, purchase orders, and letters of intent with China reached $426.36 million last year.
The DTI chief reported Philippine exports to China almost doubled to $4.15 billion in 2020 from $2.09 billion in 2015 and 3.7 percent higher than the 2019 figure of $4 billion.
With a population of over 1.4 billion and a middle-income group of more than 400 million people, the world's largest population, China is the second largest economy, as well as the second largest importer and consumer in the world with annual import in goods and services valued at around $2.5 trillion.
With additional report: Lawrence Agcaoili, The Philippine Star
Image sources: Caixin Global, Philippine Canadian Inquirer, Philippine News Agency