Globe Telecom has stretched the scope of its GoWiFi service to additional locations nationwide to provide Filipinos with access to an affordable and stable internet connection in public areas.
Globe said its GoWiFi service is now available in over 3,700 locations nationwide, up from the 3,100 locations reported as of end-March.
GoWiFi locations include government offices, supermarkets, hospitals, schools and airports.
It is also available in select branches of major shopping malls, coffee shops, and transport terminals such as the MRT and LRT.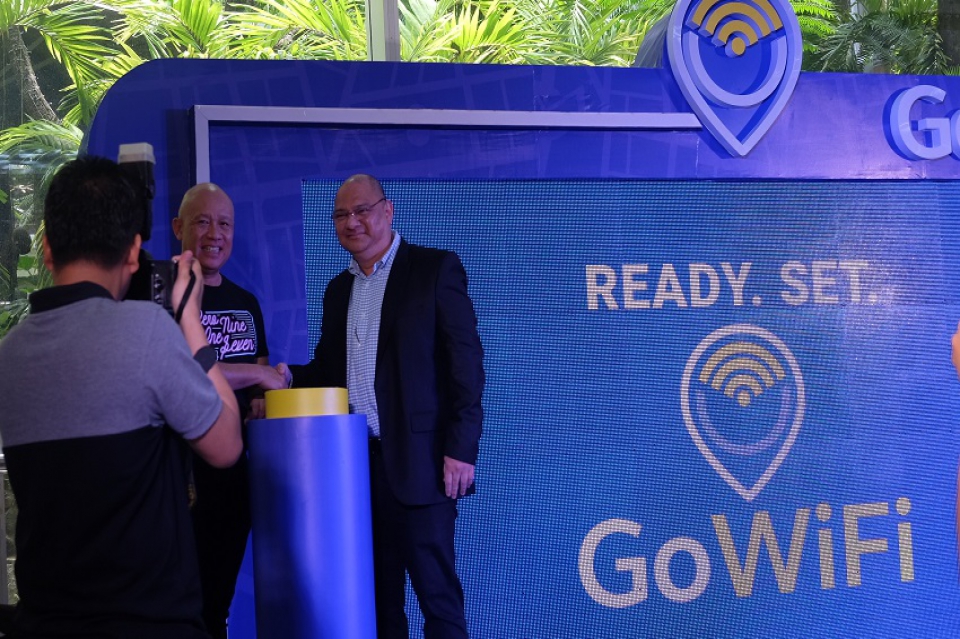 "We are happy to be at the forefront of digitalization in the country through innovative WiFi solutions that will cater to everyone's online needs. And right now, we stand by this mission as Free GoWiFi becomes available in over 3,700 sites nationwide," Globe business development and marketing director Janis Racpan said.
With the internet becoming an integral part of people's daily lives, especially during the pandemic, Globe stated its GoWiFi service serves as a gateway for more people to stay connected.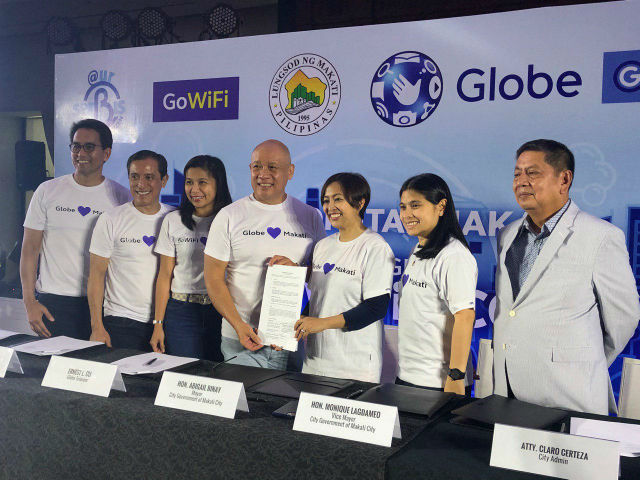 "Furthermore, as the times taught us that connection is one of the most valuable things, we hope that you not only stay connected, but find more meaningful connections through GoWiFi," Racpan said.
GoWiFi is the largest WiFi service in the Philippines, imparting reliable internet access in locations with high foot traffic.
It is available for all users regardless of network provider and is compatible with any WiFi-enabled device.
Globe has been partnering with local government units in providing a suite of internet and digital solutions to support the connectivity needs of mobile users and keep them digitally empowered in the new normal.
With additional report: Richmond Mercurio, The Philippine Star
Image sources: aranetacity.com, Rappler, TeknoGadyet