A better operating environment for the Asia-Pacific (AsPac) power and renewables sector is expected this year, motivated by the cautious economic recovery in most countries as well as the push for energy transition, Fitch Ratings said.
"Fitch Ratings expects higher power demand across most of AsPac as economies continue to recover, supported by significant improvement in vaccination rates over the second half of 2021," it said in a report.
"We estimate the region's growth to average 6.3 percent in 2021 and 5.3 percent this 2022, despite the impact of the recent Covid-19 waves, outpacing global growth (ex-AsPac) of 5.8 percent and 3.9 percent," Fitch said.
AsPac consumes for more than half of the world's energy usage even as a huge portion of the population still lacks access to basic electricity.
"The region will continue to electrify to support rising power consumption over the medium term," Fitch Ratings said.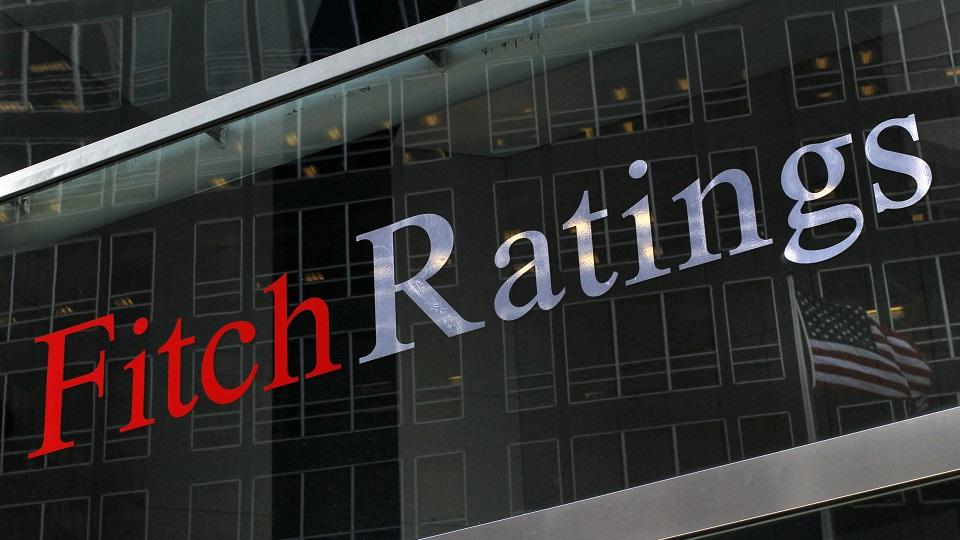 The debt watcher pointed out that electricity demand in India and China not only recovered to pre-coronavirus levels in 2021, but also saw tight power supply against a higher-than-forecasted rise in electricity demand and fuel shortages.
"Electricity generation is an essential service; hence it was less severely affected by the pandemic. Fitch-rated issuers are also supported by contractual take-or-pay obligations at coal-fired and geothermal issuers, and a 'must-run' priority at Indian renewables issuers," Fitch said.
Aside from economic recovery, another catalyst of the improving outlook for the power and renewables sector is the boost in measures supporting energy transition in the region.
Fitch Ratings expects the transition to cleaner technologies to accelerate, supported by policy push, sectoral reforms, newer technologies, cost effectiveness and "green" financing.
"However, the pace and magnitude will vary by country," it said.
Fitch Ratings said most of the countries in the region have set long-term renewable capacity addition targets.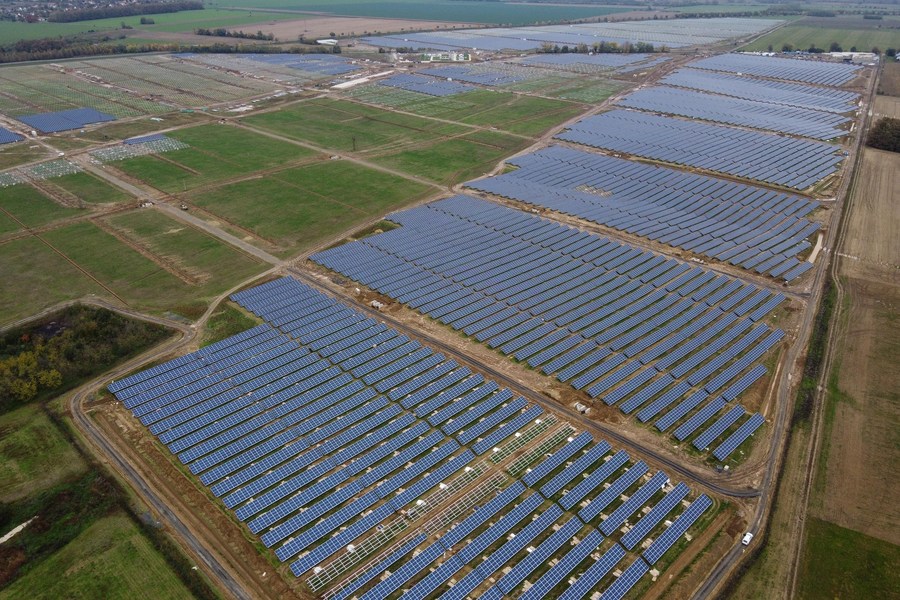 "We expect a slew of measures on this from respective governments in the short term, and also to support newer technologies such as green hydrogen and offshore renewables," it said.
The debt watcher emphasized that its portfolio of rated power and renewable issuers has ballooned from 10 in 2020 to 18 this year.
"The rating outlook distribution has been mostly stable over the past few years," Fitch said.
"We expect limited rating changes over the next 12 months, with 15 of our 18 rated credits on a stable outlook, supported by either contractual or regulatory protection from demand risk,"it said.
Fitch said the 18 rated credits have sufficient liquidity to withstand shocks, and counterparty risks are subsiding as power demand rebounds.
With additional report: Catherine Talavera, The Philippine Star
Image sources: UCLG ASPAC, GMA Network