Mobile wallet GCash, owned and operated by Globe Telecom Inc.'s Mynt, is building up its money transfer services by offering a new remittance feature to its 40+ million strong active consumers, which will also be accessible to all non-app users.
Named GCash Padala, the remittance service enables Filipinos without any e-wallet account to receive money in real time anywhere in the country using the GCash app.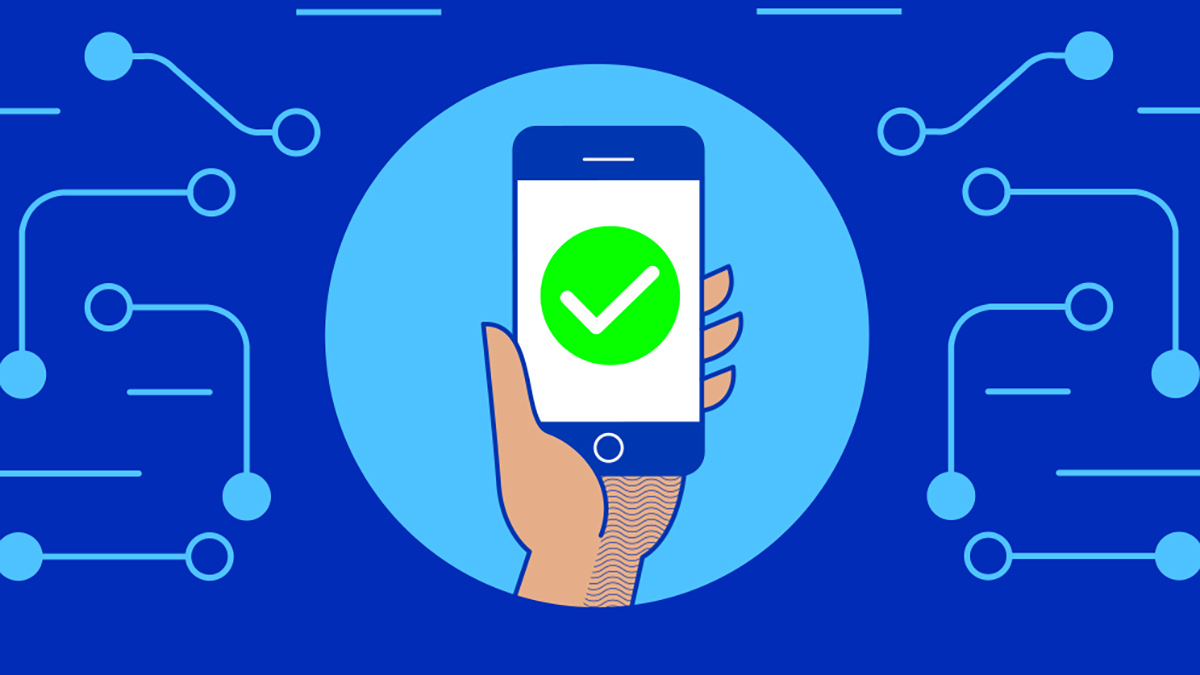 It allows senders to save time and money from physically going to remittance centers to send money.
GCash chief customer officer Winsley Bangit said the new feature would benefit not only the growing regular customers of GCash, but also those who remain skeptic to get into the fintech market.
"GCash Padala is one way of making our services available to those who have not yet downloaded the GCash app," he said.
GCash has partnered with padala outlets such as Posible, Go VIP, Tambunting, Panalo Express centers, as well as local sari-sari stores to serve as authorized remittance outlets.
Bangit said bringing GCash Padala outlets down to the barangay level through sari-sari store owners allows more customers to enjoy sending and receiving remittances at the comfort of their own neighborhood.
Receivers will only need to present a single valid ID to claim transactions.
"With GCash, anyone can not only send and receive money, but also buy autoload and pay their bills online. You can transmit and take out cash anytime through your neighborhood sari-sari store owner who have a GCash application on his or her smartphone," he said.
Bangit said service fees for GCash remittances go as low as one percent for a minimum remittance amount of P500, which is cheaper compared to banks and other money transfer outlets providing similar services in the market.
"Our reasonable fees for processing remittances through GCash Padala can hopefully help us stay competitive in the financial services market," he said.
With additional report: Richmond Mercurio, The Philippine Star
Image Sources: GCash, Orange Magazine