Metro Pacific Tollways Corp. (MPTC) is set to complete vital infrastructure projects that are expected to help jumpstart the country's economic recovery.
MPTC president and CEO Rodrigo Franco said a subsection of the Cavite-Laguna Expressway (CALAX) spanning 7.2 kilometers connecting Sta. Rosa-Tagaytay Interchange to Silang East Interchange would be opened this month.
"We will open another section of CALAX. So we will be in Silang now in the Cavite part of that CALAX corridor," Franco said.
The segment is crucial since it is expected to serve almost 5,000 cars per day, and will ease traffic along Governor's Drive, Aguinaldo Highway and Sta. Rosa-Tagaytay Road once opened.
By the end of 2021, Franco said the first five-kilometer section of the NLEX Connector is expected to open.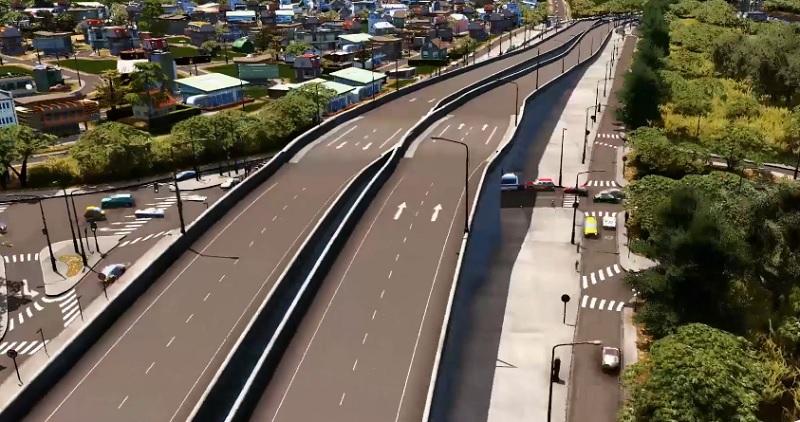 The elevated expressway section is being constructed on top of the PNR tracks between Harbor Link-Caloocan Interchange along C3 Road/5th Avenue and España Boulevard in Sampaloc, Manila.
The section will have on and off ramps in España and will make NLEX accessible from the University Belt area.
Meanwhile, Franco said the P30.5 billion Cebu-Cordova Link Expressway (CCLEX), which will link mainland Cebu from Cebu City to Cordova on Mactan island, is on track for opening by early 2022.
He said the project is currently about 80 percent complete.
"So our expectation is, by February 2022, this iconic bridge will be open for traffic and it will be a great boost to the people of Cebu," Franco said.
The 8.5-kilometer project will have two lanes in each direction, providing a safe, quick, and scenic passage for an estimated 50,000 vehicles everyday.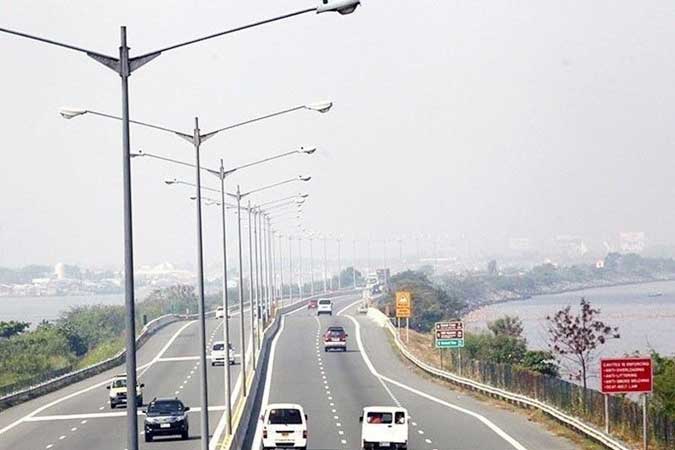 "This is a just a preview of some of the important projects that we are about to deliver to our countrymen and there are some more in the pipeline in the coming years," Franco said.
"We're excited with all these projects and we hope we can continue to contribute to our nation building," he said.
MPTC chief information officer Carlo Cagalingan earlier said the company's projects are expected to help drive the country's economic recovery.
"We in Metro Pacific has always been saying that connectivities are the key to economic recovery. So whether it's roads or bridges, if we can connect communities, that's the best way to go for our economy," he said.
MPTC is the toll road arm of infrastructure corporation, Metro Pacific Investments Corp.
With additional report: Richmond Mercurio, The Philippine Star
Image source: Business World, Top Bikes PH, GMA Network