148th Malasakit Center opens in the Southern Palawan Provincial Hospital as the 7th in Mimaropa and 3rd in the province after the opening of those in the Ospital ng Palawan in Puerto Princesa City and the Culion Sanitarium and General Hospital where Bong Go was personally present. Senator Bong Go is the Senate Committee chair on health and aims to improve public health and make it accessible to all Filipinos.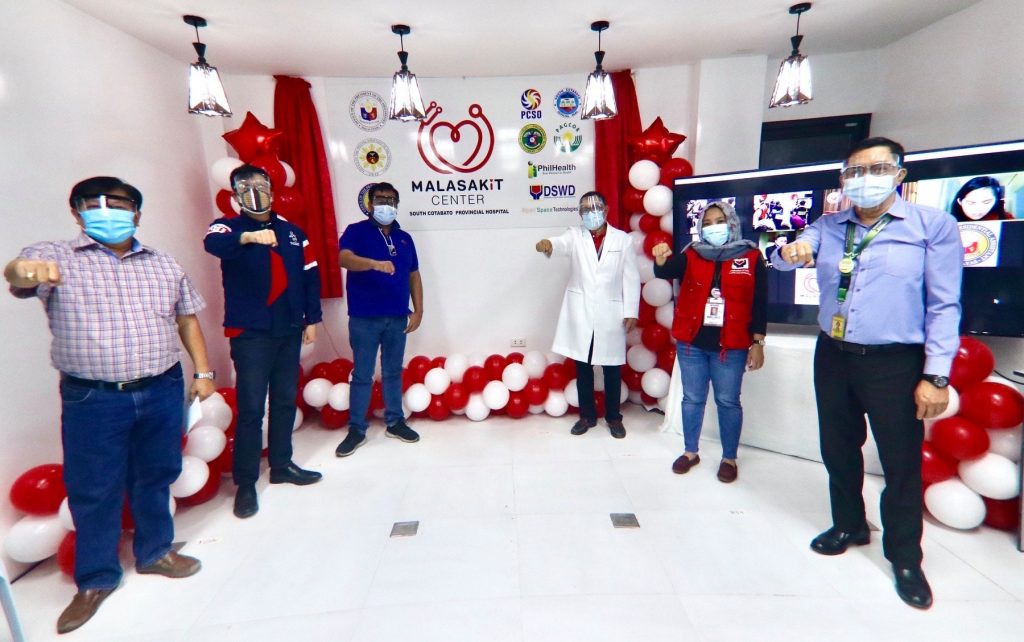 The center aims to assist poor and indigent Filipino families with their hospital and other medical bills together with its partner agencies, the Department of Health (DOH), the Department of Social Welfare and Development, the Philippine Health Insurance Corp., and the Philippine Charity Sweepstakes Office. Senator Go reiterated that those who need medical assistance will be helped by the center and shall not pay anything at all.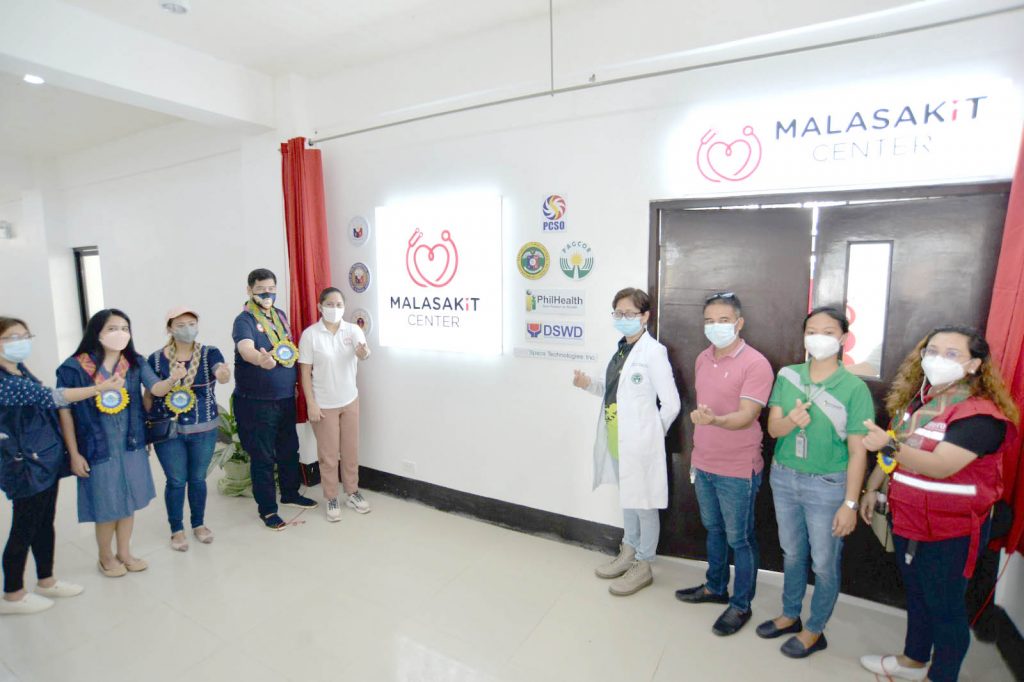 Senator Go has authored the Republic Act 11463 which created the Malasakit Centers as part of the services of hospitals that operate under DOH and the Philippine General Hospital. It also allowed other public hospitals to open Malasakit Centers so long as it meets the standards of sustainability.
With Additional Reports: philstar
Image Sources: tribune and businesmirror