According to a survey from the Social Weather Stations, 64% of 1500 adult respondents are now willing to get vaccinated. This result is relatively higher than the 55% result of the same survey conducted in June this year and twice than the 32% in May 2021.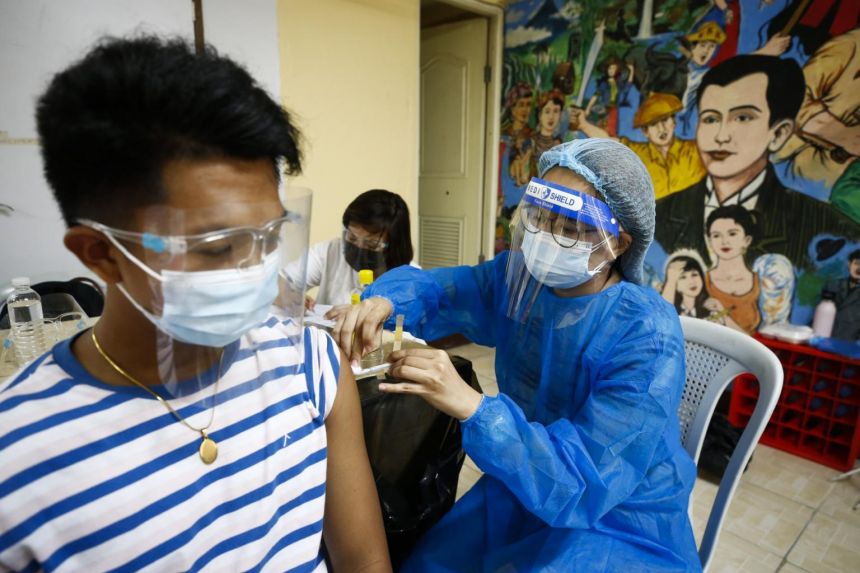 Among the 64%, 25% has been fully vaccinated, 10% has had their first dose, 23% were certain to get vaccinated, while 6% were not sure but willing. 19% were uncertain while 18% firmly opposed the idea. SWS also noted that vaccine willingness was highest among those with higher educational accomplishments respectively highest in percentage in college graduates, junior high school graduates, elementary, and non-elementary graduates.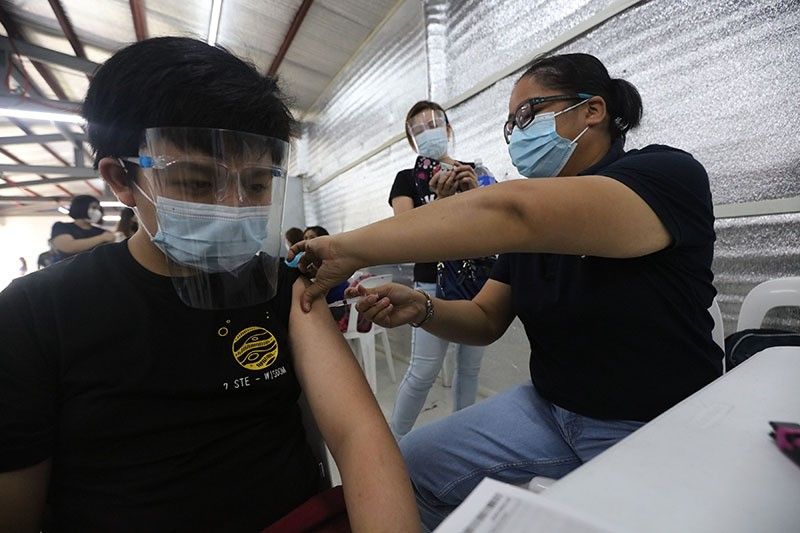 Meanwhile the government recorded a 1.11 million doses of jabs on November 4 which vaccine czar Carlito Galvez Jr. aims to increase in order to reach government's goal of vaccinating 77.13 million Filipinos this year.
With Additional Reports: philstar
Image Sources: philstar and straitstimes