THE Metrobank Foundation Inc. (MBFI) recognized this year's Metrobank Art and Design Excellence (MADE) awardees through a virtual Awarding Ceremony and Exhibit Opening held on Sept. 16, 2021.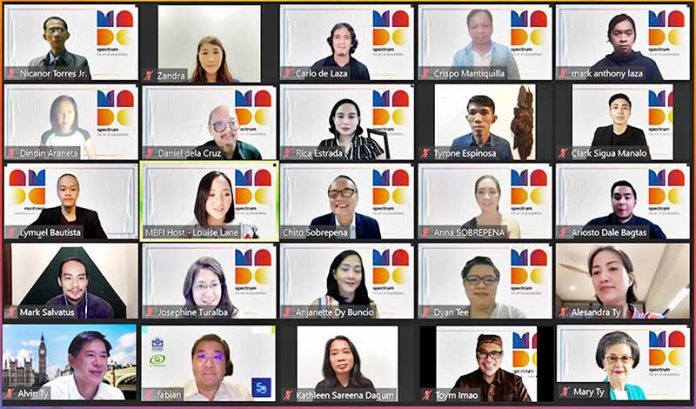 On its 37th year, Metrobank Art and Design Excellence (MADE) embrace the theme "Spectrum: The Art of Possibilities" inviting every Filipino artist to tap into the expansive realm of creativity and transpose their spectrum of ideas into works that mirror the human experience and reshape the world anew.
This year, MADE received the highest number of entries in the last 10 years with a record-breaking 701 entries – 564 entries for the Oil/ Acrylic on Canvas Category; 77 entries for the Water Media on Paper Category; and 60 entries for the Sculpture Recognition Program.
Eight Filipino painters and sculptors emerged as this year's batch of MADE awardees. Two grand awardees for the painting recognition program and one grand awardee for the sculpture recognition program each received P500,000 as prize.
"When our lives were suddenly disrupted by the pandemic, the competition was deferred last year. Now as we are learning to live with the reality of COVID-19, we continue our mission to nurture the potential of young artists and enable them to express their voices freely however restrictive this new normal," shares MBFI president Aniceto Sobrepeña.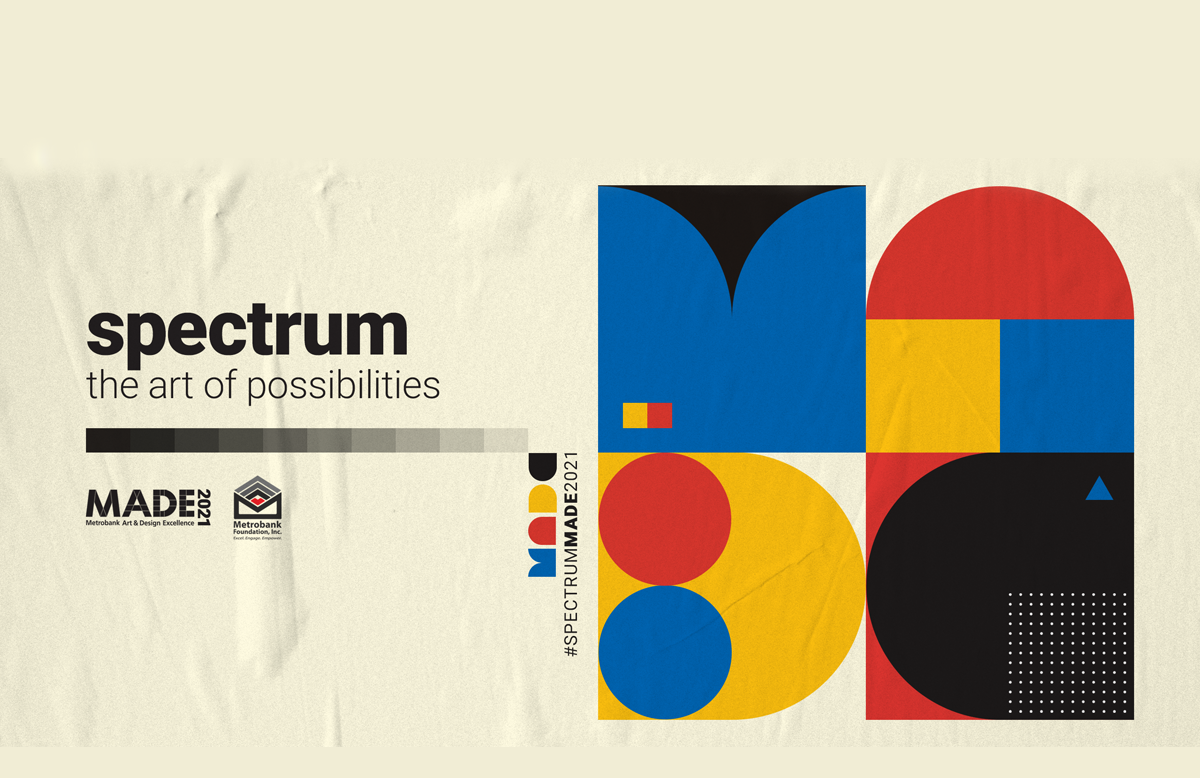 "The hundreds of entries submitted across the country are a testament to our local artists' passion to create. They convey visually the heartbeat of a people facing a global disease, the fears, the anger, the sadness and loss, but also the hope, the courage and the tenacity to fight this enemy with kindness, generosity and compassion," he added.
All awardees were also welcomed as members of the MADE network of winners, the alumni organization of past awardees, implementing pay-it-forward projects that cater to marginalized sectors.
Addditional Report Manila Times
Image Source: MADE