The 6-foot-4 combo guard Dwight Ramos, initially came to the Philippines intended to play and represent Ateneo.  However, Ramos decided to take his talents to Japan with the B.League Division I team Toyama Grouses.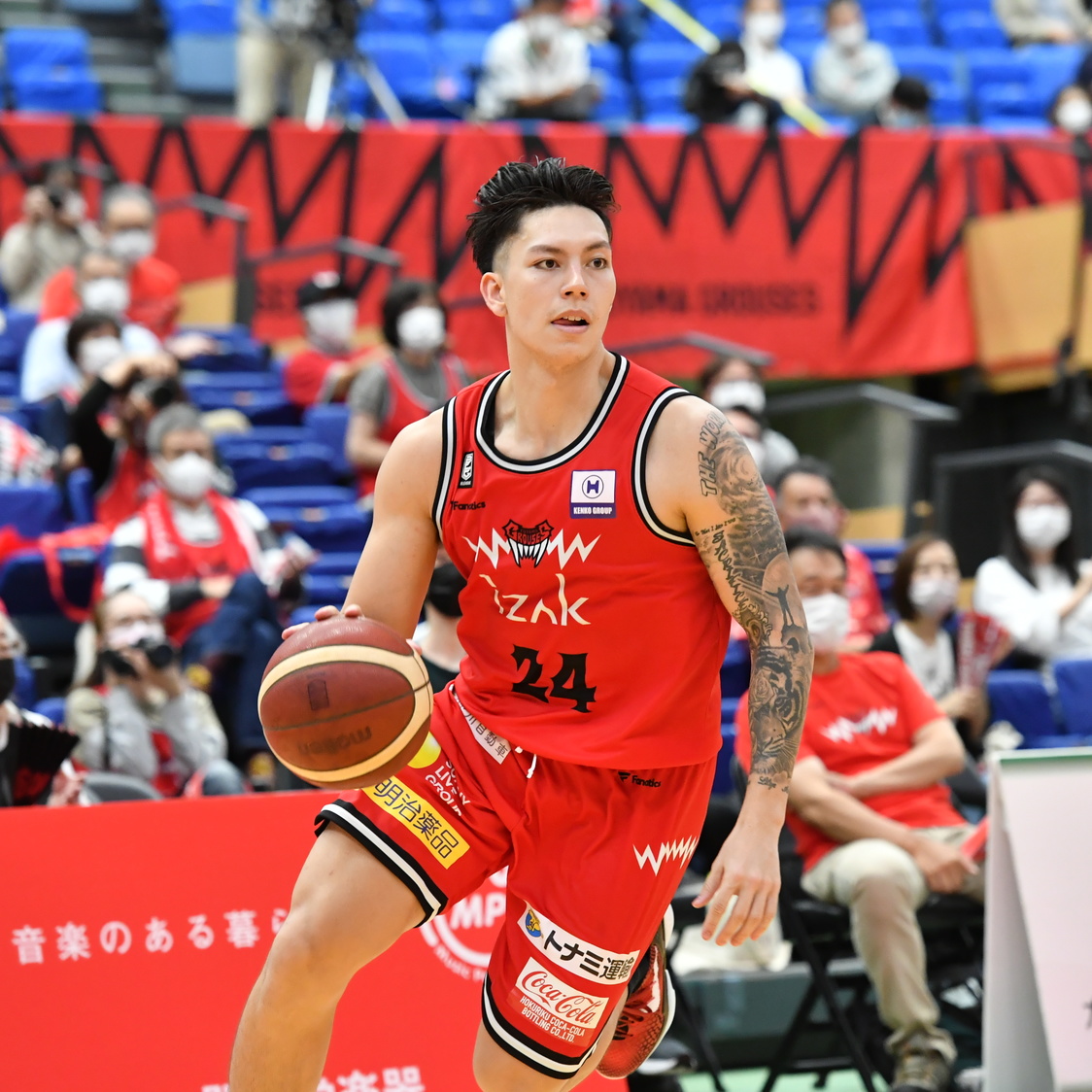 Dwight mentioned that the Blue Eagles is still the team to beat in the UAAP even without his presence
"To be honest, in my opinion, I think we would have won the title for sure," Ramos said.
"Even without me, that team is really strong and they have a lot of new guys. Everybody's just been working hard so I think even without me that team is gonna be super strong too," said Ramos.
After all, the Blue Eagles still have Ange Kouame, SJ Belangel, Gian Mamuyac, Tyler Tio, Raffy Verano, Jolo Mendoza, Matthew Daves, and a ton of new recruits led by transferee Dave Ildefonso.
"I really wanted to play with my brother there and share that whole Ateneo and UAAP experience," said Ramos.
However, with the Toyama Grouses calling, Ramos is contented to watch from the sidelines as Eli and the rest of the Blue Eagles move on without him.
Dwight Ramos would be the greatest what-if player for the UAAP years to come after showing a great performance for Gilas,
Image Source: Dwight Ramos, Gilas
Additional Resource: Tiebreaker, Philstar