The iconic arena in downtown Los Angeles, which has been the home of the Lakers and Clippers since 1999, will be renamed on Dec. 25.
According to The Athletic's Shams Charania, It will be Crypto.com Arena, The deal is believed to be the largest venue naming rights deal in United States history.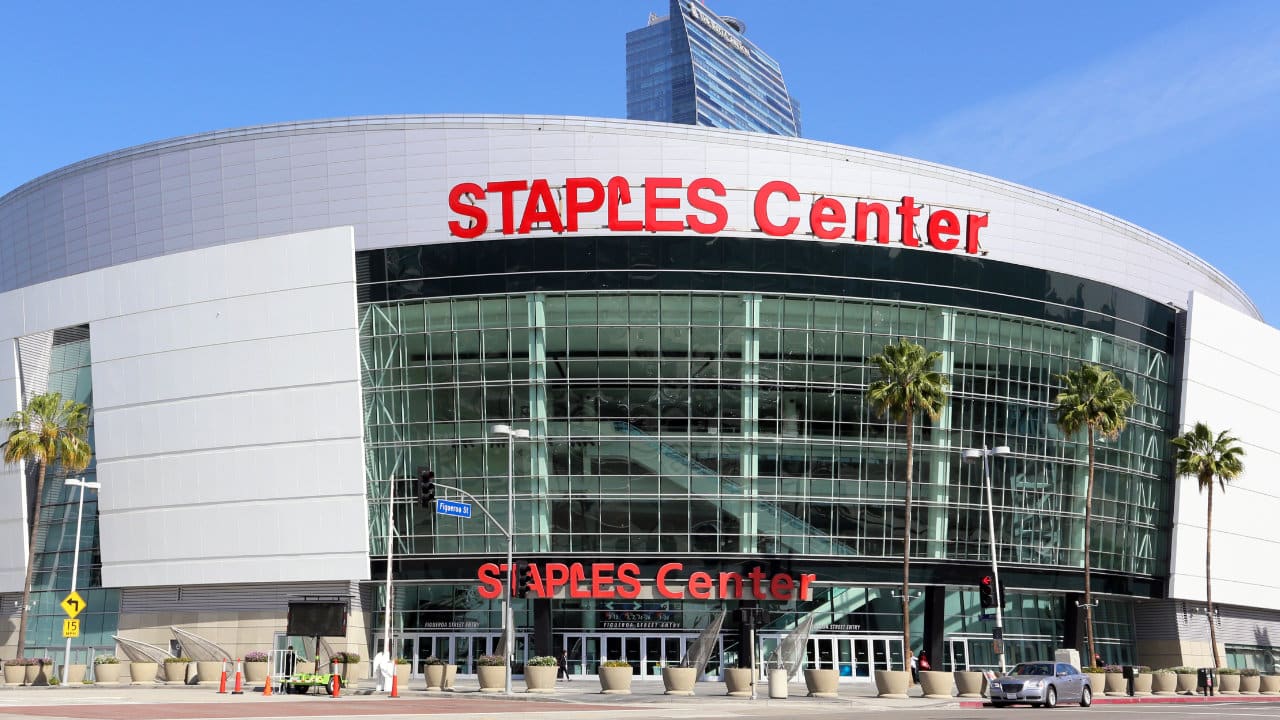 Crypto.com paid more than $700 million for the 20-year naming rights. The arena, which is owned by AEG, is also home to the WNBA's Los Angeles Sparks and the NHL's Los Angeles Kings.
Staples initially signed a $100 million deal in 1997 for the naming rights to the arena, and then signed another deal in 2009. AEG bought the rights back in 2019 but delayed renaming the arena due to the COVID-19 pandemic, according to the Times.
Crypto.com is a cryptocurrency platform and exchange headquartered in Singapore. Founded in 2016, Crypto.com has been on a spending spree across the global sports landscape over the past year.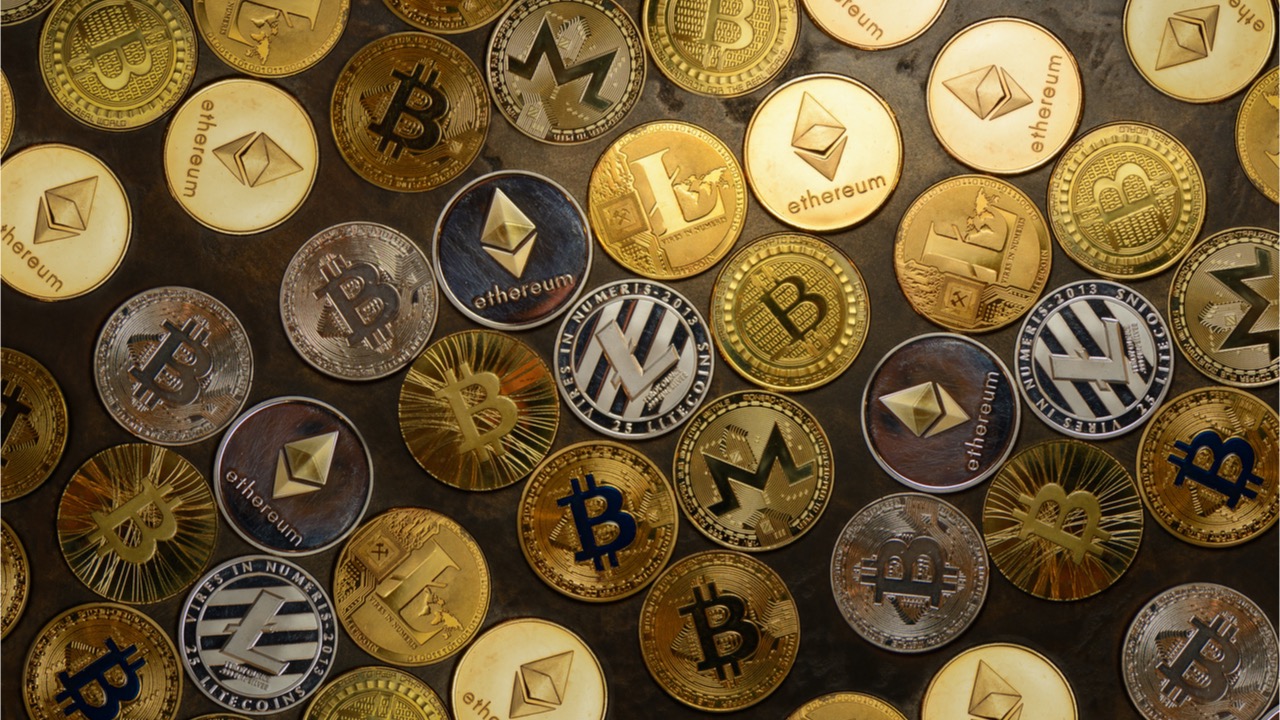 Crypto.com is the second cryptocurrency company to land a sports arena in the United States in recent months. FTX reached $135 million to rename the Miami Heat's arena from the American Airlines Arena to FTX Arena in June.
Additional Repor: Yahoo News
Image Source: Crypto.com