Premium Warranty Services Philippines, Inc. (PWSPI) has started its business in the Philippines. The company, which claims to be Japan's number one automotive warranty provider, has entered the local market and has its sights set on our used car scene.
Premium Group Co., Ltd. is the largest automotive warranty provider in Japan with more than 1 million total warranty contracts and 23,500 partner dealers. The Tokyo, Japan-based company has 14 years of experience in the industry.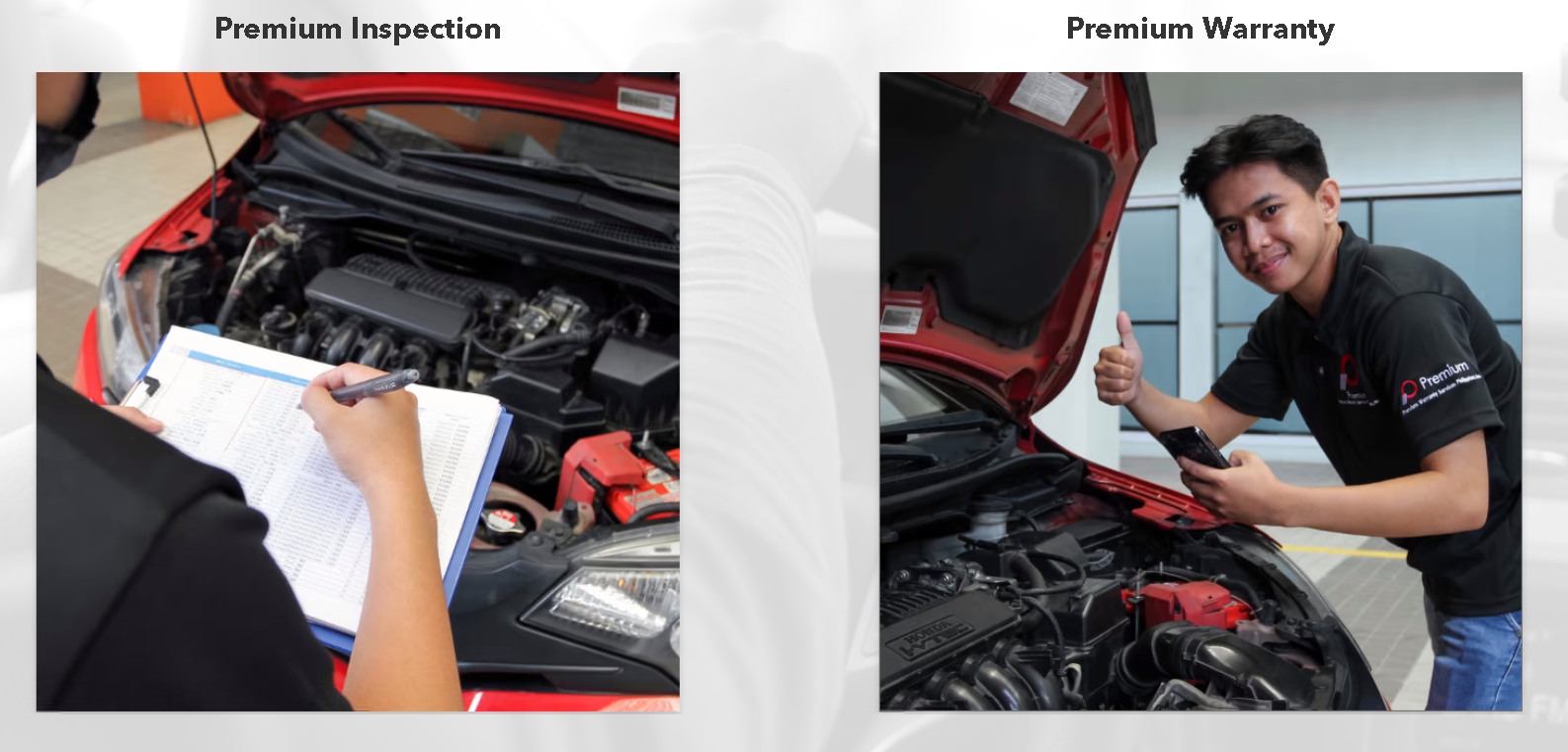 Designed to transform the pre-owned buying experience locally, the Premium Warranty Services Philippines, Inc. (PWSPI) was realized through a joint venture between GT Mobility Ventures, Inc. (GTMV) which is a partnership between GT Capital Automotive Dealership Holdings, Inc. (GTCAD) and Mitsui & Co. Japan), and Premium Group Co. Ltd., Japan's number one automotive warranty provider.
The company offers an extensive 188-point inspection on any used vehicle and provides a detailed report on its condition. With the help of trained technicians using world-renowned Japanese standards, buyers can find a quality secondhand car from all the available options in the market.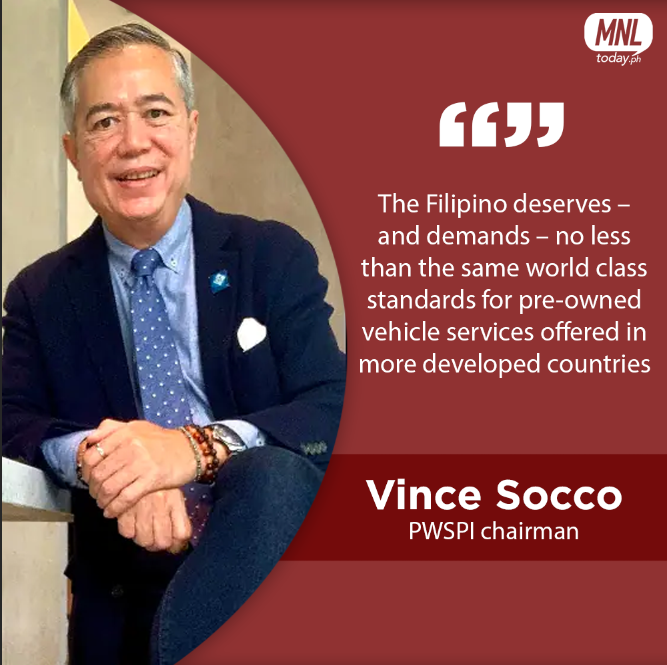 "Premium Warranty Philippines aims to radically change the purchasing and ownership experience of pre-owned car buyers – for a very wide range of car brands in the country. Through our inspection and warranty services, we empower customers by assuring them of the quality of the used vehicles they are purchasing for a worry-free car ownership. PWSPI also helps used car sellers to build a stronger relationship with their buyers and provide better value on the vehicles that they are selling," said PWSPI chairman Vince Socco said on the Japan's leading warranty service provider arriving in the Philippines
Further, PWSPI offers a network of accredited repair shops nationwide. "The company's services will be applicable to most major Japanese, American, and Korean car brands at launch, with plans of expanding to European and premium brands in the near future," PWSPI shared.
Additional Report: Carmudi, Speed
Image Source: PSWPI