Carlo Biado wins one of the world pool's biggest titles after rallying back a win over Singaporean Aloysius Yapp in the finals, as he ruled the 2021 US Open Pool 9-ball Championship at the Harrah's Resort, Atlantic City, New Jersey.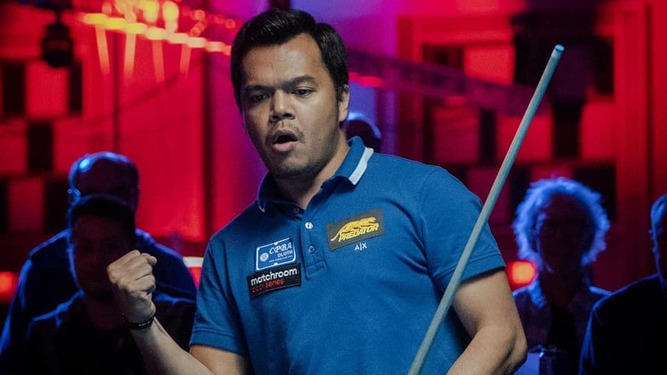 Down by five racks, 3-8, Biado won the last 10 racks of the match to complete his comeback bid as he becomes the first Filipino to win the US Open Pool Championship since Efren 'Bata' Reyes in the 1994 US open pool championship
"I am lost for words. I feel grateful to be in the final and all the fans have been awesome so thank you. I know I can do it; I am coming back stronger next year," said Biado, who bagged the $50,000(P2.5 million) in prize money.
"I'm very happy because this event is one of my dreams. I dedicate this to my family, to my baby. Thanks to all of you, even in the time of pandemic, you're still here watching. Thank you to all my sponsors," said Biado in the post-match interview.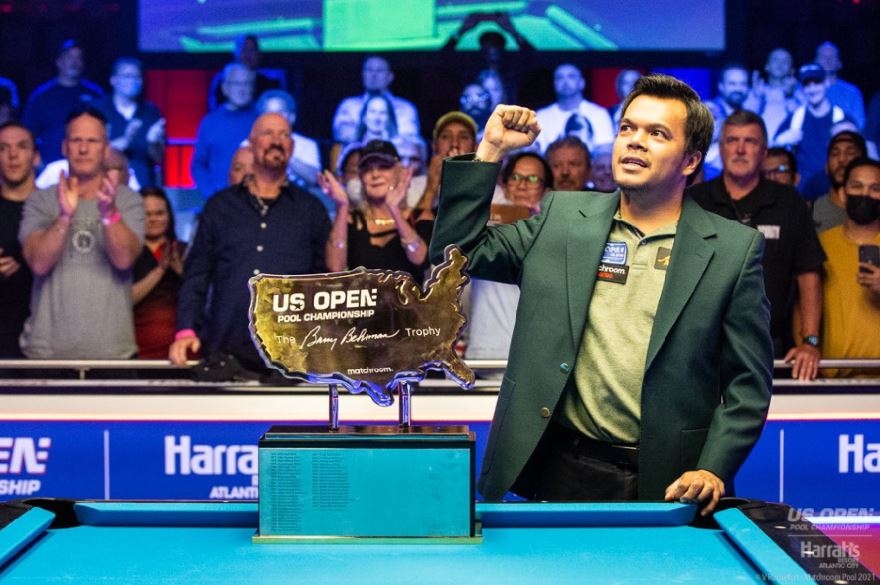 As a runner-up, Yapp took home a prize of $25,000 or P1.251 million. On the other hand, Orcollo got to bag $12,000 or P600,480.00 for reaching the semifinals.
Additional Report: Manila Bulletin , Manila Times
Image Source: Carlo Biado, Manila Times