.
President Rodrigo Roa Duterte unveiled the newly rehabilitated Grand Mosque in Marawi City, it is located where the city's most affected during the Marawi siege.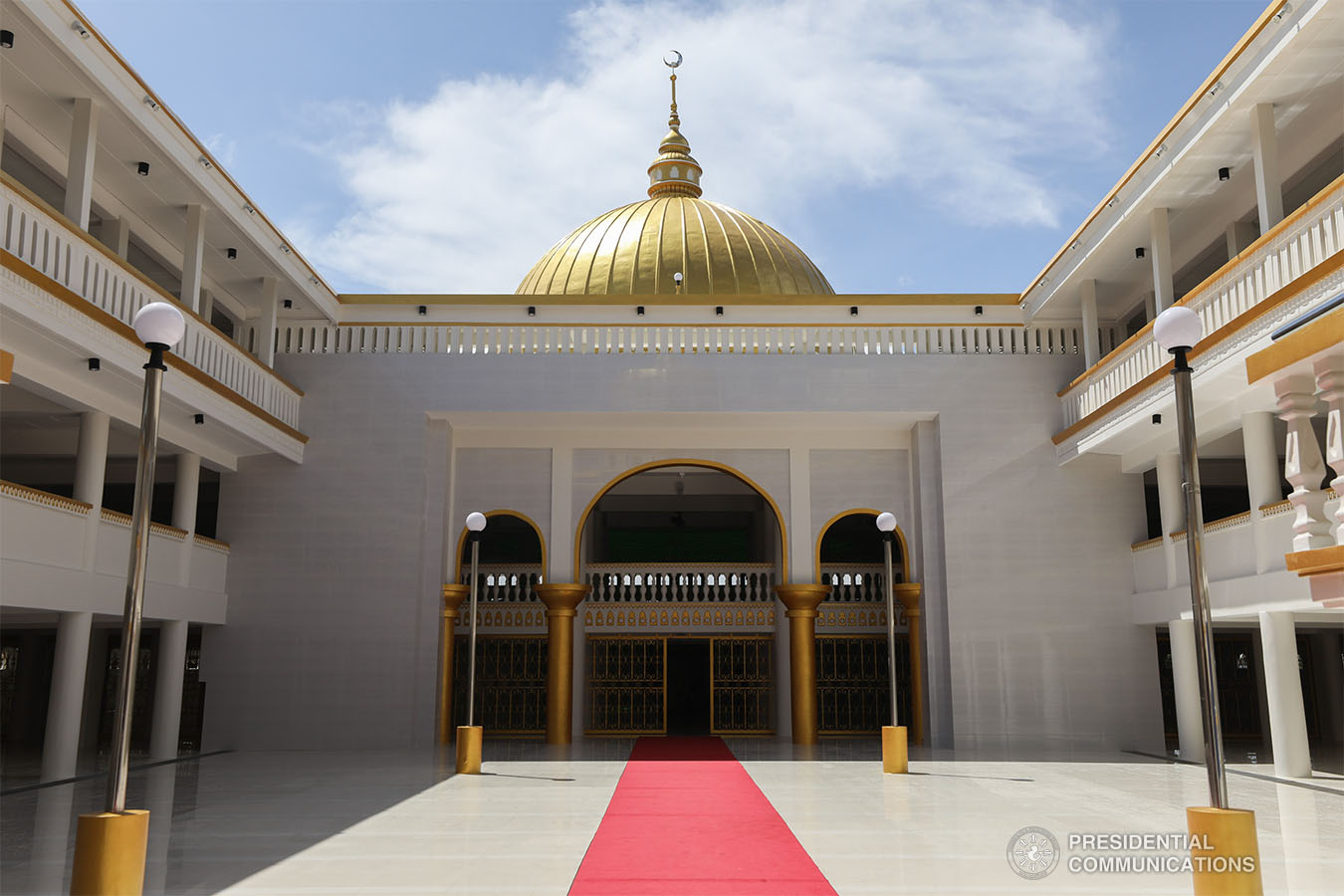 Task Force Bangon Marawi (TFBM) has been prioritizing the repair and reconstruction of mosques damaged or destroyed during the siege as these places of Islamic worship play a critical role in the social healing of Marawi residents.
Del Rosario then asked Duterte if he can attend the ribbon-cutting ceremony of the Grand Mosque which the President answered that he will attend.
"Yes. Pumunta pa nga ako during war time, lalo na peace time na and I even went there during war time, what more now during peace time, [that is] something that we can be proud of," the President said.
"We in government are strongly committed to bring back the city's glory and we will continue to foster cooperation among concerned stakeholders so that Marawi will be able to build back better and stronger," he said.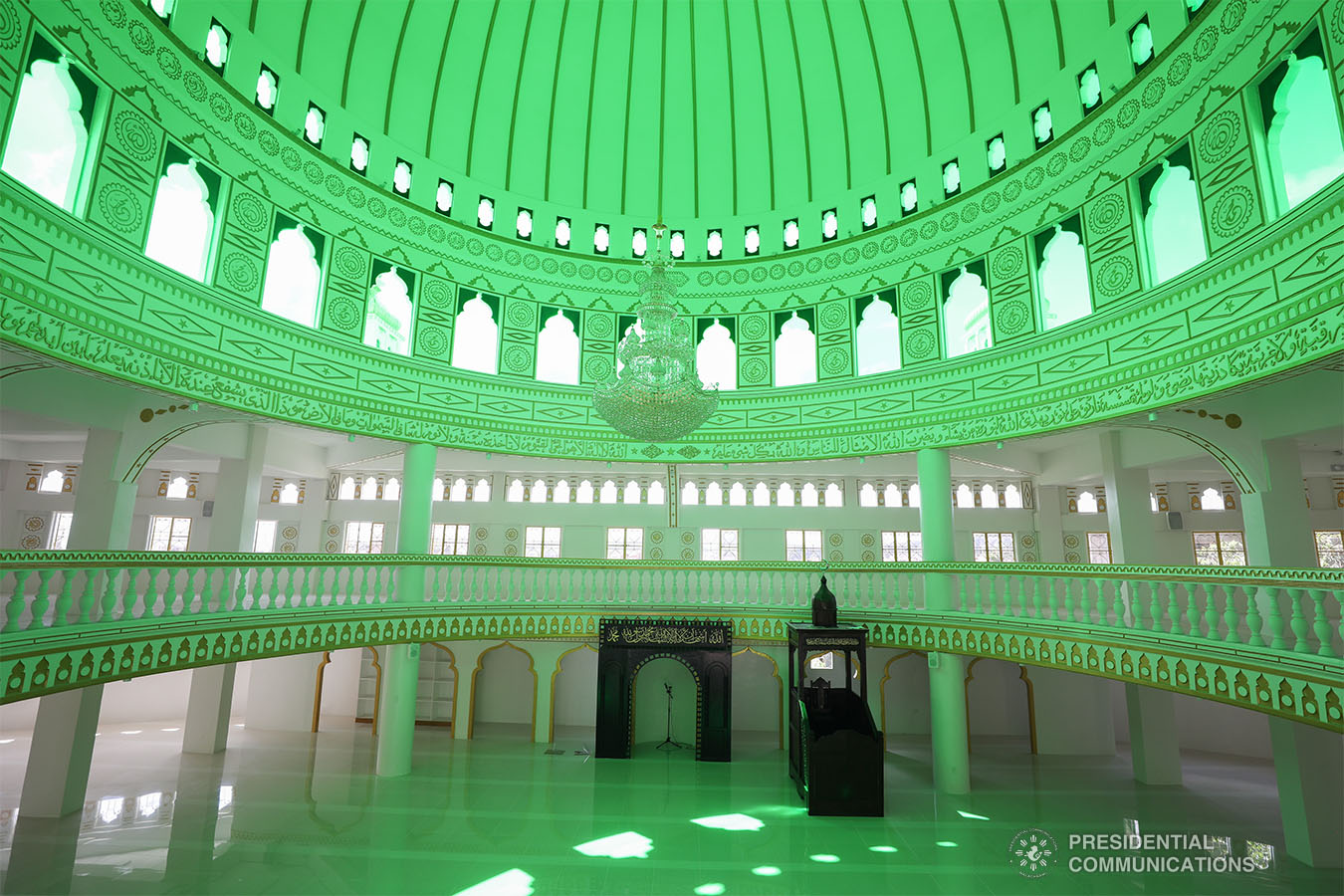 Task Force Bangon Marawi has already initiated four mosques inside MAA namely Disomangcop Mosque, Masjid Darussalam, Marinaut Masjid, and White Mosque.
The chief of TFBM mentioned that 30 projects have been completed and more projects will be completed until the end of the term of the president.
Additional Source: PTV news, bangong marawi
Image Source:  PCOO