The Department of Health announced that there are now 3,027 Delta variant cases or 24.16% of the samples sequenced.
The Health Department reported the observation of 319 additional Delta cases, 13 Alpha, and 9 Beta cases in the latest whole-genome sequencing of the Philippine Genome Center (PGC).
"Of the 12,530 sample sequence assigned with a lineage as of September 18, 24.2% of samples were positive for the Delta variant," Health Undersecretary Maria Rosario Vergeire said in a virtual press briefing.
The Delta or B.1.617.2 variant comprises 29.21 percent of the country's 15,168 samples assigned with a lineage, Vergeire said.
Health Undersecretary added that Some 3,313 samples or 21.8 percent are Beta variants, while 2,938 or 19.4 percent are Alpha variants.
The P.3 variant, meanwhile, was at 3.61 percent and the Gamma variant at 0.02 percent.
Further, samples collected in August showed that cases of variants of concern comprise 97.7 percent.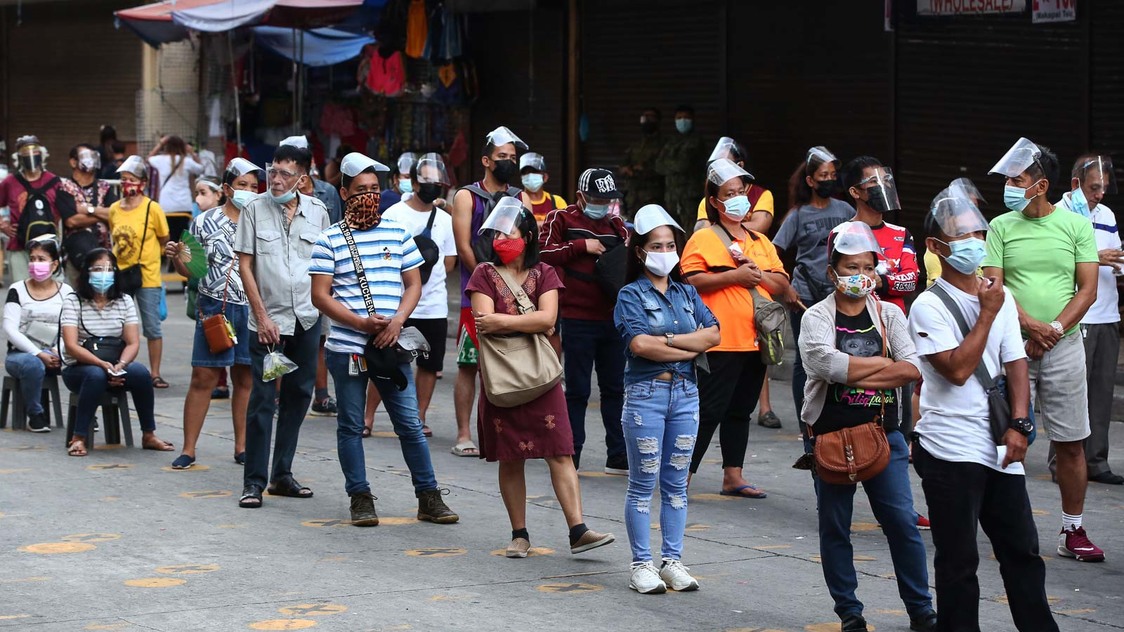 It is believed by health experts to be as transmissible as chickenpox — with each infected person able to spread the virus to eight or nine others on average.
The DOH reported 297 local Delta cases, with Cagayan Valley, Caraga, and Calabarzon recording the highest number of cases. Eighteen cases were returning overseas Filipinos, while four cases are undergoing verification.

Additional Source: CNN, ABS CBN
Image Source: Reatures, DOH