The Department of Tourism (DOT) announced that the Rizal park and three historical sites in Intramuros, Manila are now open for tourists
The tourist sites will be at a limited capacity and people aged from 18 to 65 would be only be allowed to visit the places.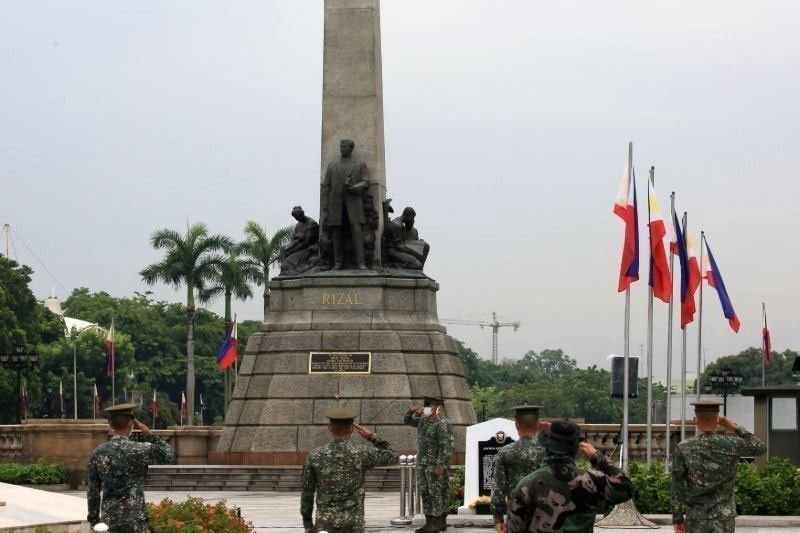 Rizal Park will be open from 5 a.m. to 9 a.m. with a maximum capacity of 500 visitors. Visitors will be required to accomplish contact tracing forms before entering the park, the DOT said
Meanwhile, the Fort Santiago in Intramuros will be open from 9 a.m. to 7:30 p.m. every Monday to Friday, and from 9 a.m. to 8:30 p.m. on Saturdays and Sundays. The site will have a maximum capacity of 150 people.
The DOT mandates tourists to download the government-backed StaySafe app for faster contact tracing.
All visitors must also undergo temperature checks at the entrances of the tourist spots and wear face masks and face shields regardless of vaccination status, the DOT said.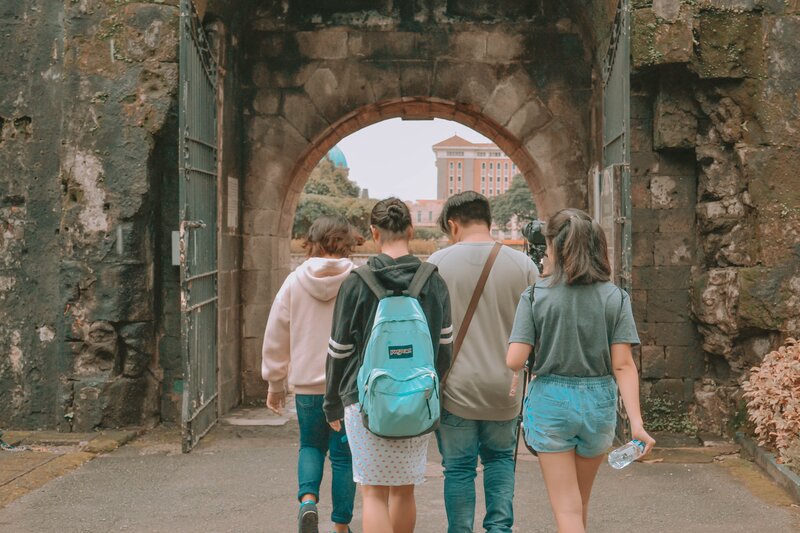 It added that 99% of Intramuros administration workers and 96% of all stationed personnel at the Rizal Park have been fully vaccinated as of Sept. 14.
The historic walled city of Intramuros was cited last year as Asia's leading tourist attraction by the World Travel Awards.
Additional Report: CNN
Image Source:Philippine Primer,Wiki Comos