The giant telco service provider PLDT said that it is investing $80 million or P3.9 billion for the APRICOT cable system, a massive underwater cable system that will greatly expand PLDT's services.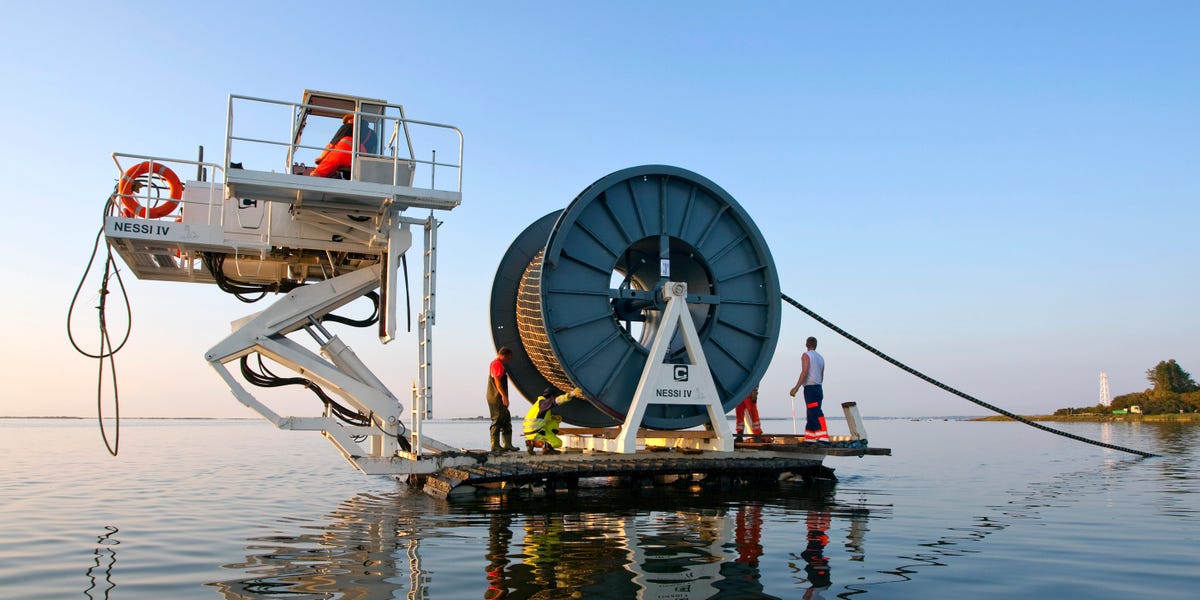 This underwater cable system is 12,000km long with the capacity of providing 190Tbps connecting the Philippines to Japan, Singapore, Taiwan, Indonesia, and Guam and is expected to work by 2024.
PLDT said that this investment in the APRICOT cable system will be able to address issues of massive data traffic in the country. It is also aimed to serve PLDT's wireless subscribers on a consumer level. Furthermore, the company stated that not only will this investment expand the network's capacity but also gives an advantage to the country's connection with the world as it participates in multiple international cable systems.
With Additional Reports: philstar
Image Sources: cnn, tribune and broadcastandcablesat