DOE is set to introduce new guidelines for the Green Energy Auction program in hopes of achieving the country's goal for renewable and clean energy sources.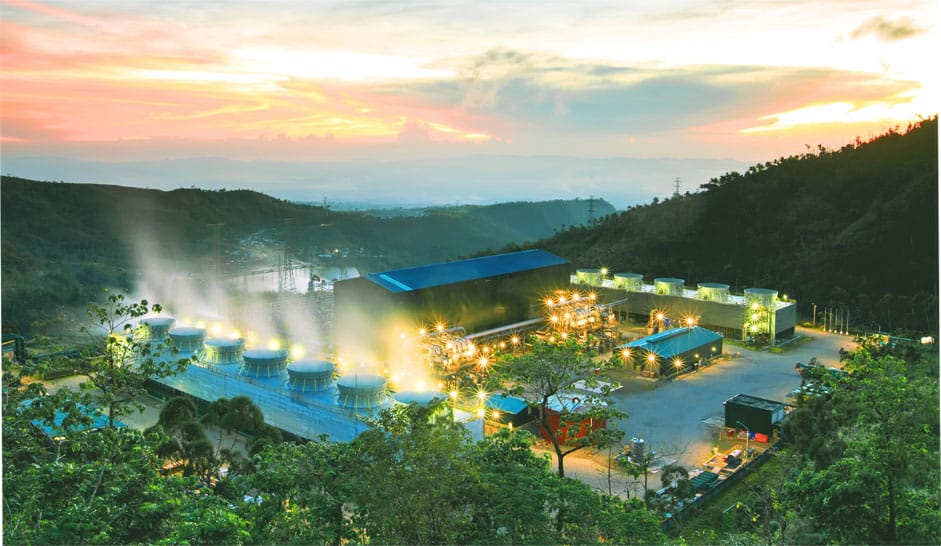 According to DOE assistant secretary and GEAP committee chairperson Redentor Delola, the program would include existing utilities to increase renewable energy sources available in the market while addressing the shortcomings of the old GEAP design.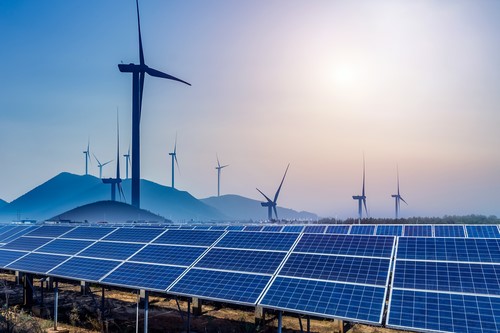 Under the new GEAP design, it is projected to achieve the 35 percent increase of renewable energy sources by 2030 by following its objectives. These objectives include ensuring investments for an adequate supply of renewable energy; giving support for the development of new renewable energy projects; and implementing the renewable energy preferences to ensure a cleaner and sustainable environment.
With Additional Reports: philstar
Image Sources: tribune, powerphilippines and businesmirror