The Korean government now lifts its ban from importing chicken meat and pet birds from the Philippines according to a memorandum given to the Agricultural Secretary, William Dar and Agricultural Attache in Korea, Maria Alilia Maghirang.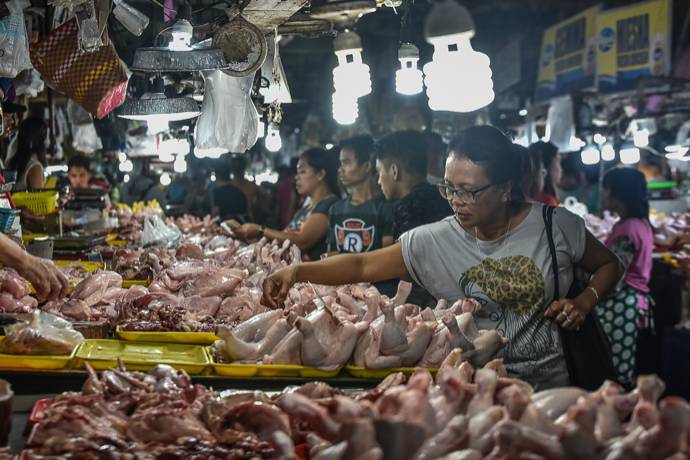 Maghirang stated that the Philippines may now export chicken meat and pet birds in South Korea upon the Ministry of Food, Agriculture and Rural Affairs' temporary prohibition from importing in 2020 due to "Import Sanitary Conditions of Philippine Chicken" in line with the H5 avian influenza outbreak in the Philippines.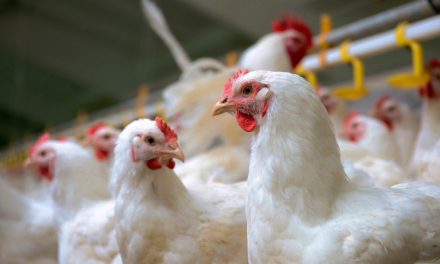 The Philippine Agricultural Office in Seoul coordinated with the Bureau of Animal Industry (BAI) and the Animal and Plant Quarantine Agency (APQA) to address the outbreak and the concern from South Korea immediately where veterinary certificates for chicken meat and pet birds are revised. These suggested revisions from APQA was then submitted to the BAI and later implemented, successfully addressing the outbreak.
With Additional Reports: philstar
Image Sources: manilabulletin,dabicnewupdate and png