Go Negosyo founder and Presidential Adviser for Entrepreneurship, Jose Maria "Joey" Concepcion III proposed 100% capacity for buses for vaccinated people complementary to their previous request of allowing 100% capacity for workplaces with 80% fully vaccinated employees. The presidential adviser claimed that allowing 100% capacity for workplaces must also ensure a safe way to traverse for the employees as elaborated in his proposal.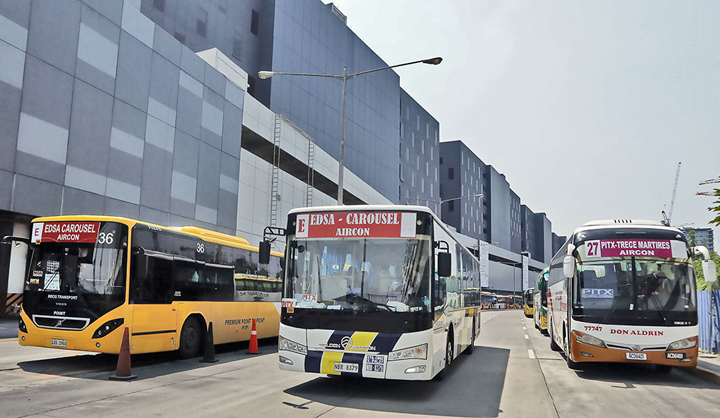 This idea was deliberately agreed by multiple bus companies and organizations including the Nagkakaisang Samahan ng Nangangasiwa ng Panlalawigang Bus sa Pilipinas Incorporated where its president, Vincent Rondaris, stated that this dialogue may be an avenue for them to voice the concerns of their sectors as he stated that "We feel that we are a forgotten sector, and we know that we perform a very critical service to our people".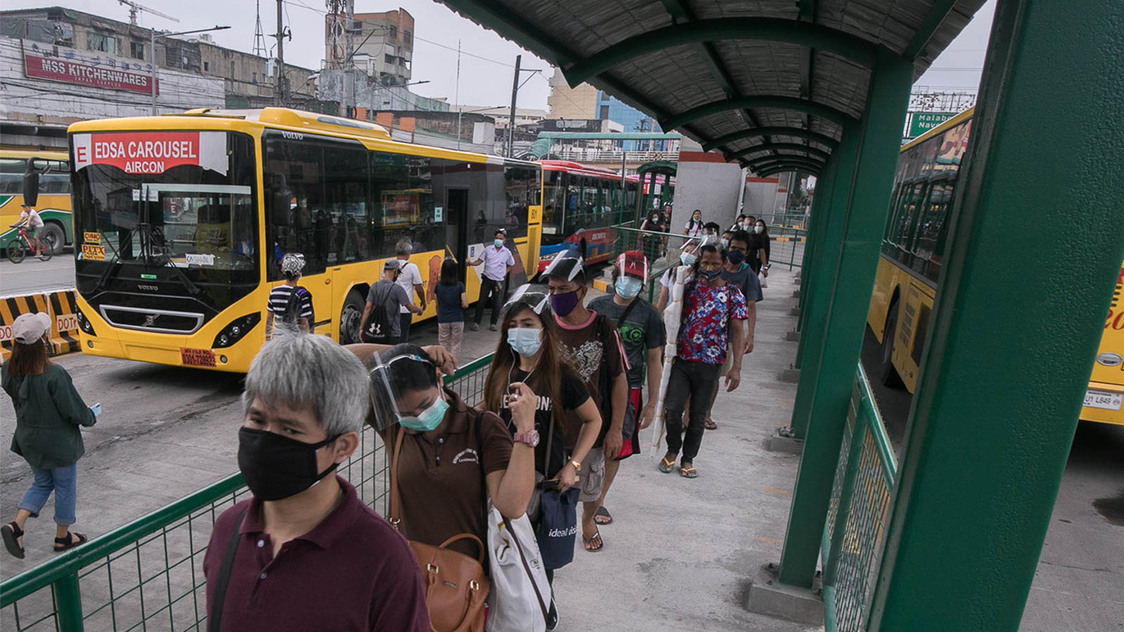 Other bus companies also reiterated their favor for the proposal through expressing their desire for a quicker vaccine roll-out in provinces as most of their employees are from provinces.
With Additional Reports: manilatimes
Image Sources: rappler and businessmirror