Soldiers are always ready for any battle. Trainings and competions are part of their daily agenda. That is why when FSD Makati approached the Philippine Army and informed their plans of putting up a team to compete in FilBasket League, team consultant Col. Dexter Macasaet broke the news to his soldier athletes and heard a resounding "YES SIR!"
FilBasket, an upstart league founded by former Ateneo de Manila University star Jai Reyes, will be opening its inaugural tournament this October in Splendido Taal Country Club as the location of its "bubble.
Eleven teams will compete in the month-long tournament, including some teams that have previously seen action in the MPBL and the VisMin Super Cup.
FilBasket proves to be a ray of light for both players and basketball fans in the country. The tournament was founded with the goal of giving opportunities for Filipino players who have lost their jobs in the past year due to the global health crisis.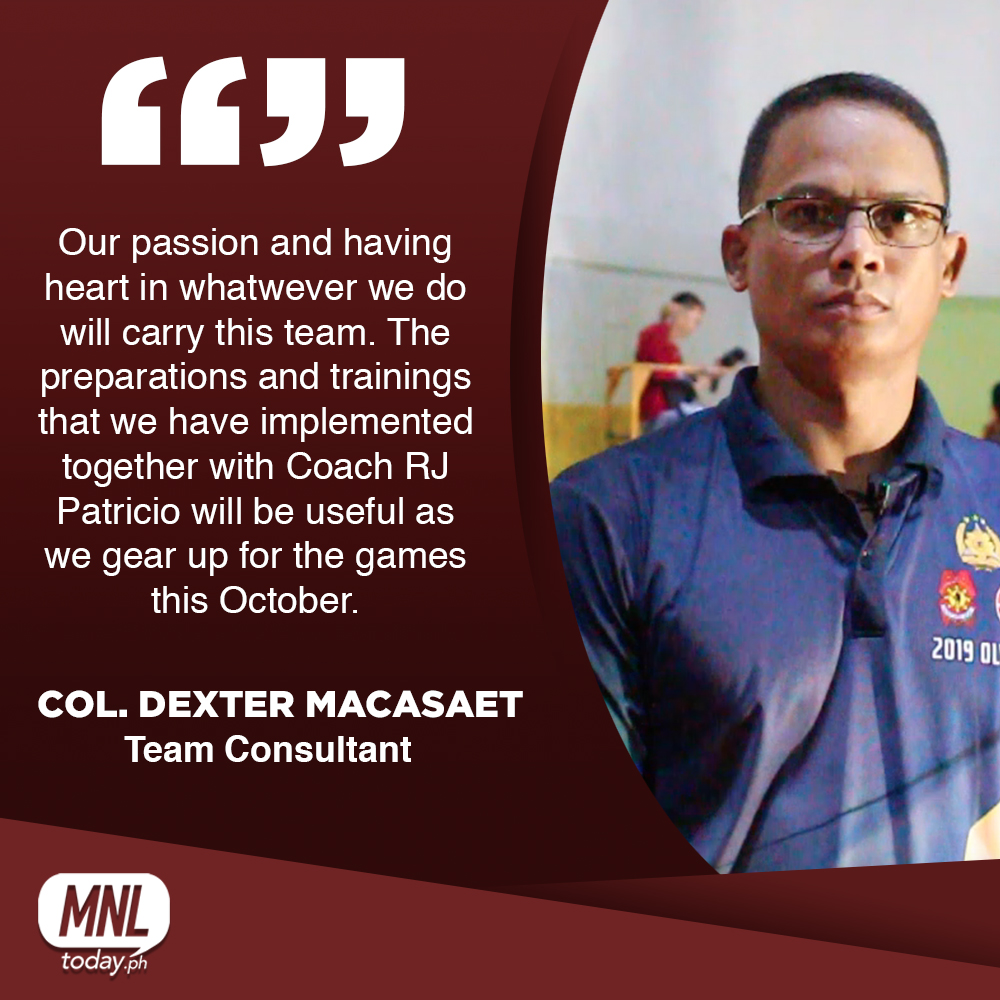 The amateur league ultimately hopes to live up to its tagline as the "home of Filipino basketball," and give opportunities to players to fully showcase their abilities and talent. Reyes assured that they have a long-term vision in place and are determined to reach their goal.
Basketball fans from Makati and the family and supporters of the Philippine Army will definitely be all eyes to their team FSD Makati-Army with the inaugural season of FilBasket League