Led by Aboitiz, Unionbank of the Philippines launched a one-stop mobile banking application for micro, small, medium enterprises (MSME) as an attempt of the company to generate one million MSMEs on its platforms.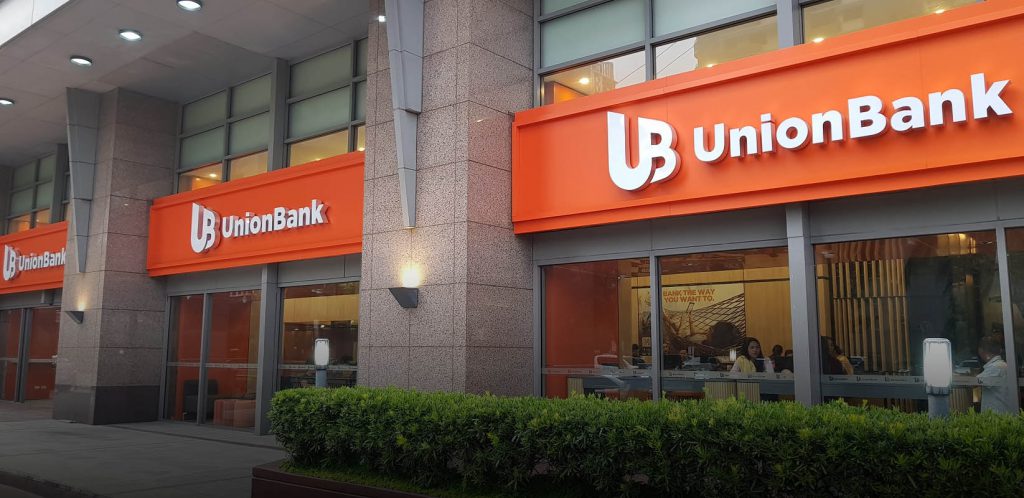 UnionBank president Edwin Bautista said in an interview that this project is an ambitious but doable one to "tech up" the Philippines. 175,000 MSMEs, businesses with assets worth less than P10 million, are currently on board with this project.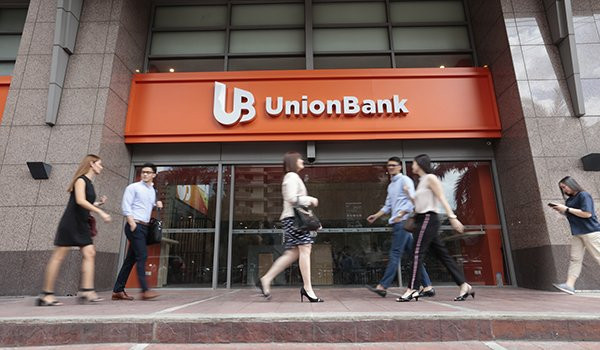 This all-in-one mobile banking app from UnionBank provides services such as basic banking transactions, applying for loans, and so on. Not only does this platform offers multiple services but also takes half the time it normally takes when conducting financial related transactions. Additionally, the app partnered with an online lending marketplace, SeekCap, which gives Filipino business owners accessible and efficient credit application that may be approved as quickly as within the day of submission of the necessary documents.
This app is said to be a tailor-fit made for the needs of MSMEs.
With Additional Reports: businesinquirer
Image Sources: efma, dailytribune and manilabullitin