Moringa or Malunggay is known to be a highly nutritious plant in the Philippines especially for breastfeeding mothers that may be found almost everywhere in the country be in raw or capsule form, however, questions are raised regarding its effectiveness and safeness for both the mother and the baby. With over 90 nutrients, 40 antioxidants, and amino acids contained in a moringa its contents are capable of addressing as much as 300 diseases—making it a great supplement for people conscious of their health.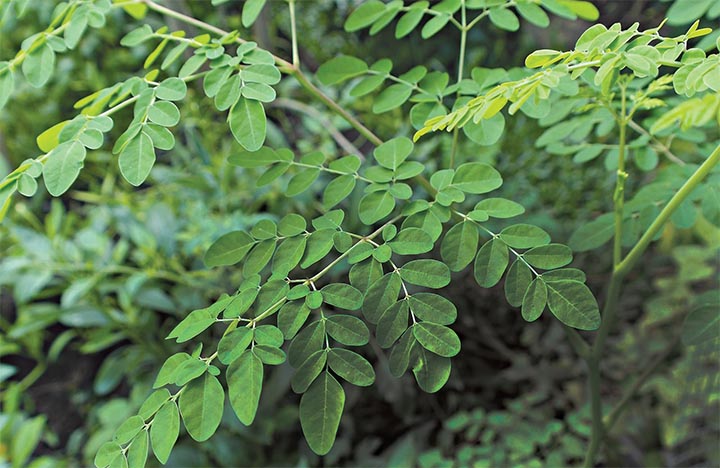 A Filipino vegan brand Sekaya ensures safe and quality moringa supplements through directly importing raw moringa from organic farms certified by the Moringaling Foundations Inc., an organization that oversees the supply chain of moringa in the Philippines.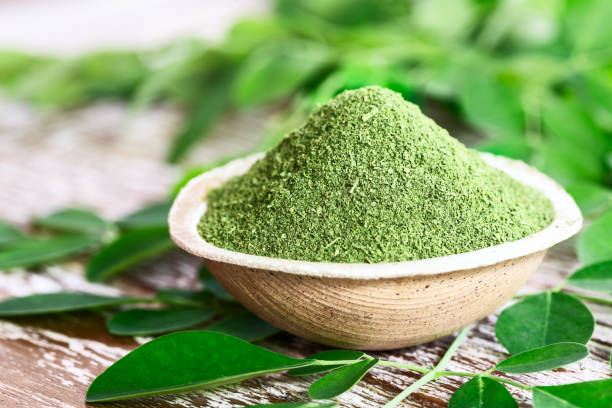 When choosing moringa supplements it is important to review the quality of raw materials used and how they're processed as studies have proven that some backyard grown moringas may impose health risks due to the plant's ability to absorb not just minerals but also toxic heavy metals. To ensure the quality and safeness of moringa production, Moringaling Philippines, an organization involved in research and development of moringas, works with farmers, producers, buyers, exporters, and all types of people involved in the market of moringa production. Sekaya Organic Moringa is also the only European Union certified moringa supplement completely produced in the Philippines to this day. This have proven that Sekaya and Moringaling Philippines supplies safe and effective moringa supplements that strictly underwent the standard procedure for production and processing.
With Additional Reports: philstarlife
Image Sources: istock, bussinessmirror