Cameron Diaz, a star in several blockbuster movies in the 90s and the early 2000s announced that she was retired in an interview on Kevin Hart's show "Hart to Heart".
Diaz shared that her reason for retiring was that her acting career, as much as she loved it, was too big that she couldn't handle the other aspects of her life alone. She said that she wanted to make her life more personally manageable thus the retirement.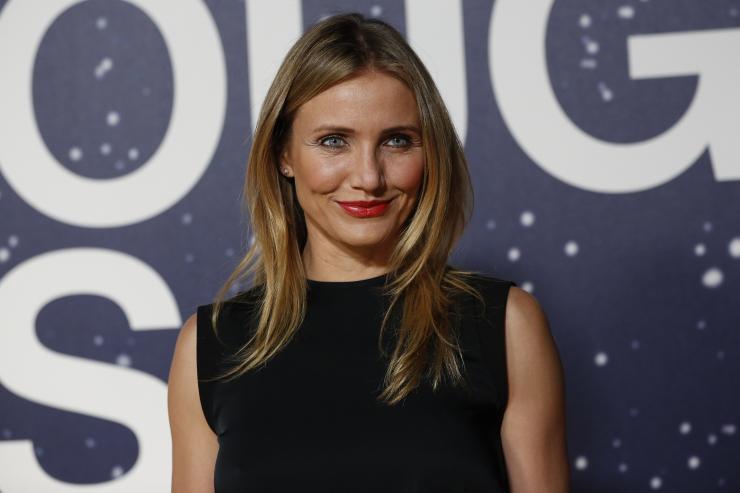 Diaz shared that by the age of 40, she realized that what's important is the people you value around you that helps you keep going in life. Furthermore, she said that giving up her acting career gave her space and time to fall in love with her husband, Benji Madden, which eventually led to welcoming their first daughter in 2019. She also reiterated that acting careers take so much time which may disable her from taking care of her daughter, saying that she won't be making comebacks anytime soon but does not say never to it.
With Additional Reports: audacy
Image Sources: internationalbusinesstimes,vanityfair and mic