In support to the Philippines' fight against illegal drugs, the U.S. government has donated 3 handheld drug analyzers worth P3.6 million to the Philippine government. Representatives from the US Department of State's International Narcotics and Law Enforcement Affairs and US Drug Enforcement Administration handed the equipment to officials from the Bureau of Customs (BOC) headed by Commissioner Leonardo Guerrero in the BOC headquarters in Manila.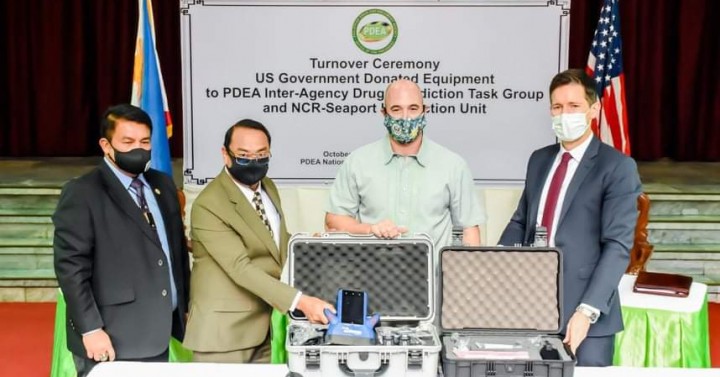 Guerrero stated that "the three handheld units donated will complement x-ray images analysis and K9 verification to confirm the chemical composition of goods suspected to contain illegal drugs and its precursors" reiterating that it will be of big help against the country's war on drugs. However,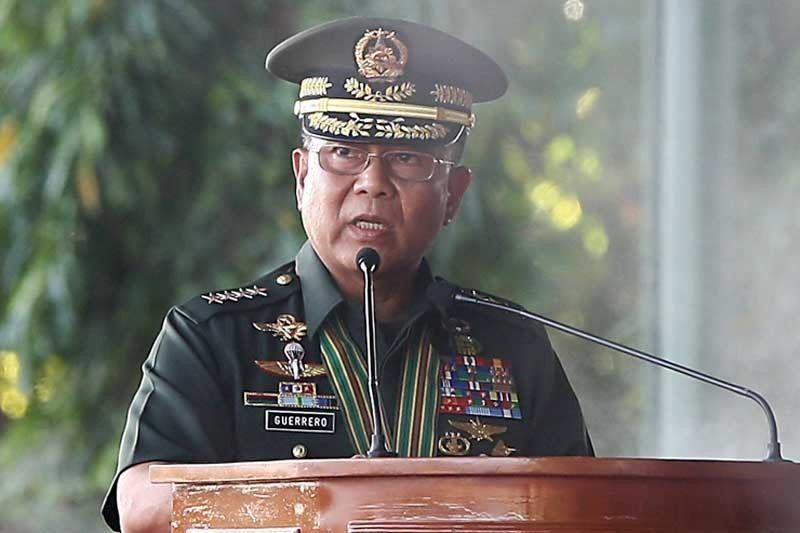 the commissioner refused to give further details as he claims that it may compromise "operational information".
With Additional Reports: pressreader
Image Sources: gmanetwork, philstar and pna