The Foton Motors Philippines Inc. elevates their aftersales program for a much better customer service experience for their fleet partners from Metro Manila to different provinces.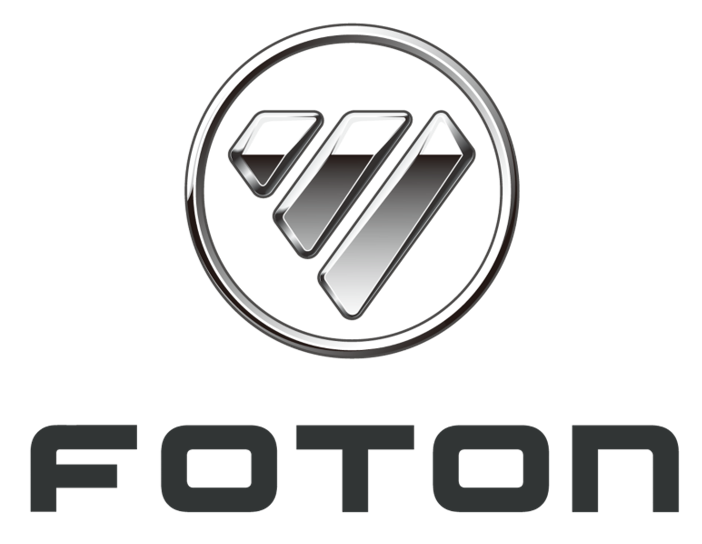 Highly trained representatives from Foton personally administers the aftersales support for their clients in various parts of the country under their Foton Fleet Check Back Program.Chairman Maj Mahat if the San Pedro Transport Service Cooperative expressed his support and satisfaction of Foton's elevated customer service program as one of its first clients reiterating the importance of aftersales support.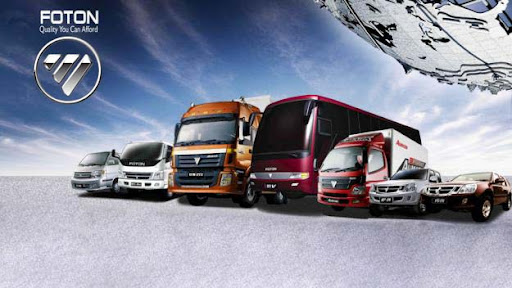 Among its services, the Foton Fleet Check Back Program provide interactive and collaborative seminars for the client drivers to disseminate necessary information that they may need regarding the vehicles. The said seminars also take place in areas of convenience for the customers. Furthermore, they also provide free on-site inspections with the Foton technical team where they thoroughly inspect the vehicles for any discrepancies that may need technical attentions. If such discrepancies were found, the team travels with a mobile truck that contains all the necessary equipment for repairs and maintenance to administer whatever is needed immediately.
With Additional Reports: manilatimes
Image Sources: fotonnepal and makeithappen